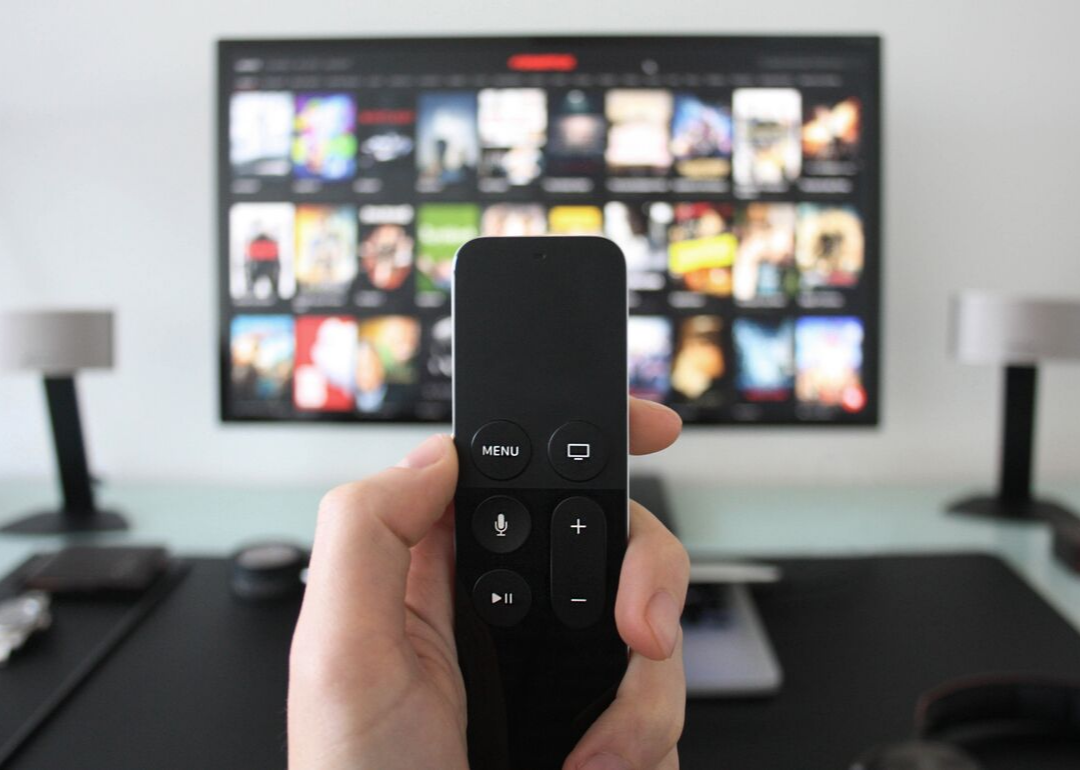 50 new words added to the dictionary in the 21st Century
Said Marroun // Shutterstock
50 new words added to the dictionary in the 21st Century
The first known dictionaries in the world were the cuneiform tablets created during the Akkadian Empire. Developed around 2300 B.C., they contained bilingual Akkadian-Sumerian wordlists. The word "dictionary," however, was coined by a man known as John of Garland in 1220 A.D., almost exactly 800 years ago. In 1582, Richard Mulcaster printed "Elementarie," a list of about 10,000 English words, which were not listed in alphabetical order.
Centuries later, in the digital age, the dictionary endures. Dictionaries are embedded in word-processing and email applications and are available as mobile apps, browser extensions, standalone websites, and crowdsourced projects that anyone can edit.
When children first learn to read, they may assume that all the words have already been thought of and written down. However, language is living. Rules of grammar evolve, spellings change, and new words find their way into the dictionary every year—often in their thousands. Merriam-Webster enshrined 533 new words and modifications for the ages in September 2019 alone. As technology, pop-culture, politics, art, music, war, and life trudge onward, old words are updated and revised, and new words are introduced—and the 21st century is no different.
To catalog and revisit the words that defined the first two decades of the new millennium, Stacker used Merriam-Webster's Time Traveler tool to compile a list of 50 words that made it into the dictionary after 2000. These modern words were lifted out of obscurity, out of the realm of slang, out of the world of jargon, and placed into the mainstream among the hallowed pages of the dictionary.
You may also like: Notable new words coined the year you were born