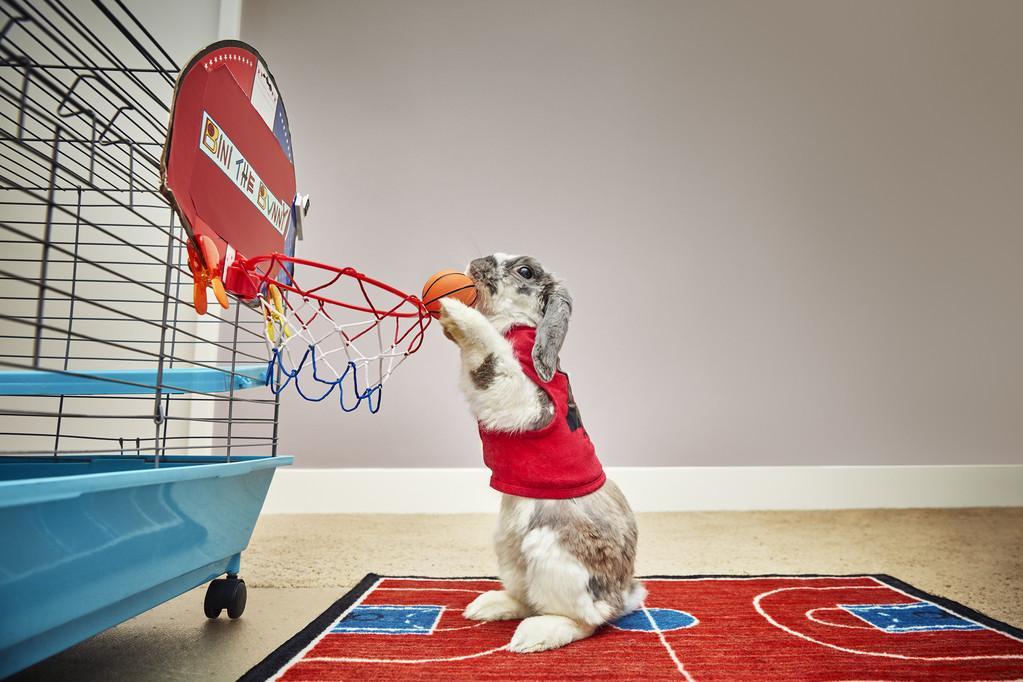 50 wacky Guinness World Records you didn't know existed
50 wacky Guinness World Records you didn't know existed
The inception of the Guinness World Records started with a good, old fashioned argument. In 1951, Sir Hugh Beaver found himself in passionate disagreement concerning the speed of game birds. It was in this moment, when Sir Hugh Beaver realized he had no way of knowing which bird was truly the fastest, that the first seed of the Guinness World Records was planted.
Over 63 years later, the Guinness World Records are still going strong. People from all around the globe try their hand at some of the world's most reputable records, often pulling out all the stops for a chance in the global spotlight. There are records for running, sleeping, eating, and contenders surpass the impossible daily.
There are also some downright bizarre incidents.
To find the weirdest Guinness World Records out there, Stacker went to the Guinness World Records database and manually curated a list of the best, weirdest records around. From hairy teenagers to a multi-thousand dollar cheesecake, it's up to you to decide which records push your limits of belief.