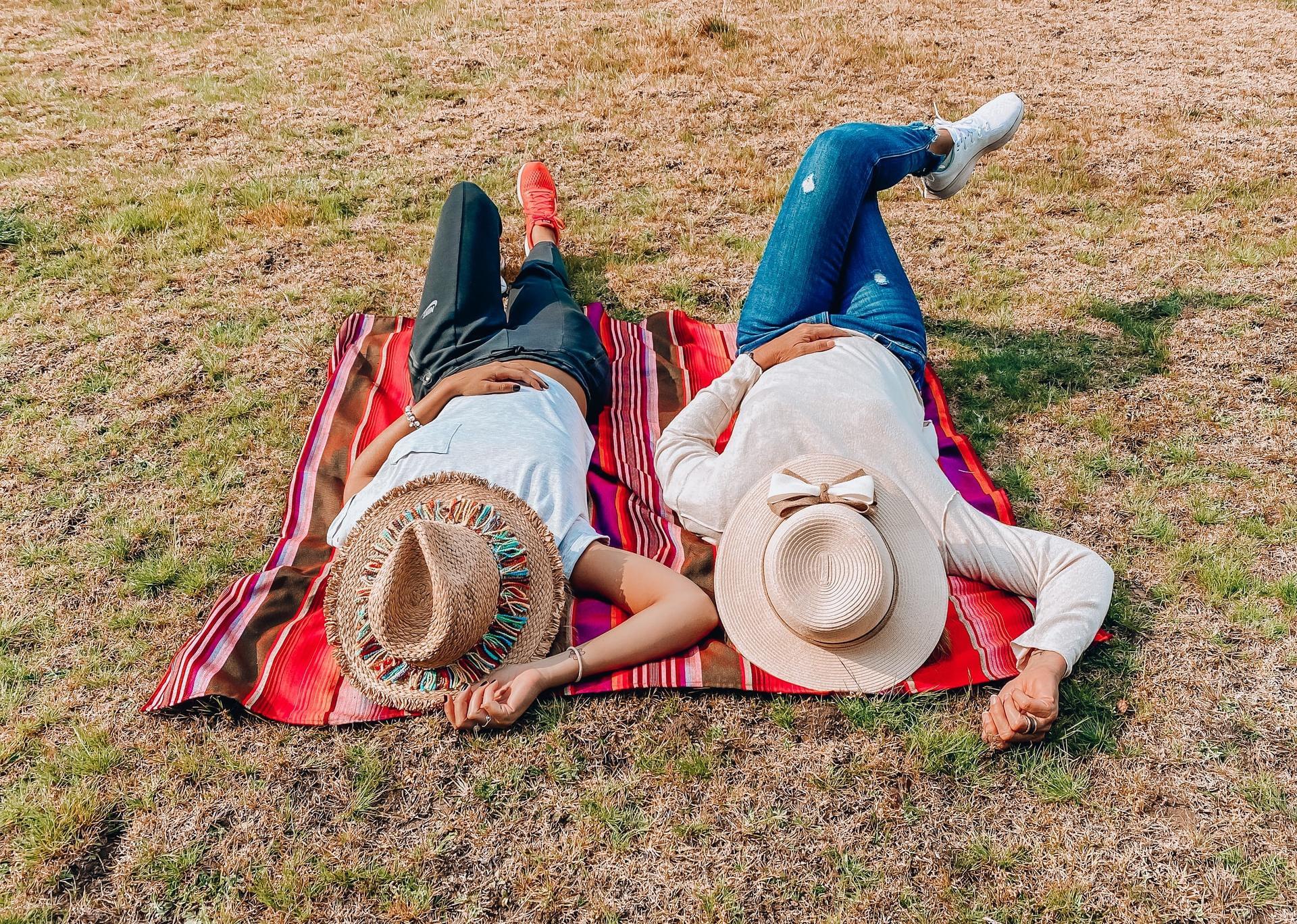 Activities making a comeback during social distancing
Activities making a comeback during social distancing
Life under stay-at-home orders looks very different than before the coronavirus took over the country and so much headspace. Many Americans are turning to activities that were popular in the past to entertain themselves, connect with others, and stay physically and mentally healthy during these stressful days.
Several undertakings making a comeback help people feel a sense of control, reduce anxiety, and offer comfort in an uncertain time. Not surprisingly, activities that have commonly emerged during times of crisis in the past are resurfacing now.
Some in lockdown are doing tasks they once paid others to do for them but, at least temporarily, can no longer. On the flip side, people are likely diving into hobbies they have long wanted to pursue but couldn't when their lives were much busier.
Stacker used news reports, consumer studies, purchasing data, and social media to compile a list of 30 activities that are gaining mainstream popularity during the COVID-19 pandemic.
Separately they can provide insights and inspiration for those social distancing. Together they are a record—a time capsule of sorts—that chronicle how resourceful and creative Americans are behaving in ways that mimic the past.
Some may become habits that are hard to break in the new normal, but at least a few are more likely to drop away. Chances are professional hairstylists will have good job security after the coronavirus finally goes away, for instance, and some activities will prove too time-consuming when commutes, late nights at the office, and youth sports emerge again.
Read on to see snapshots of how Americans sheltering in place are spending their time and money.
You may also like: States with the most multi-generational households