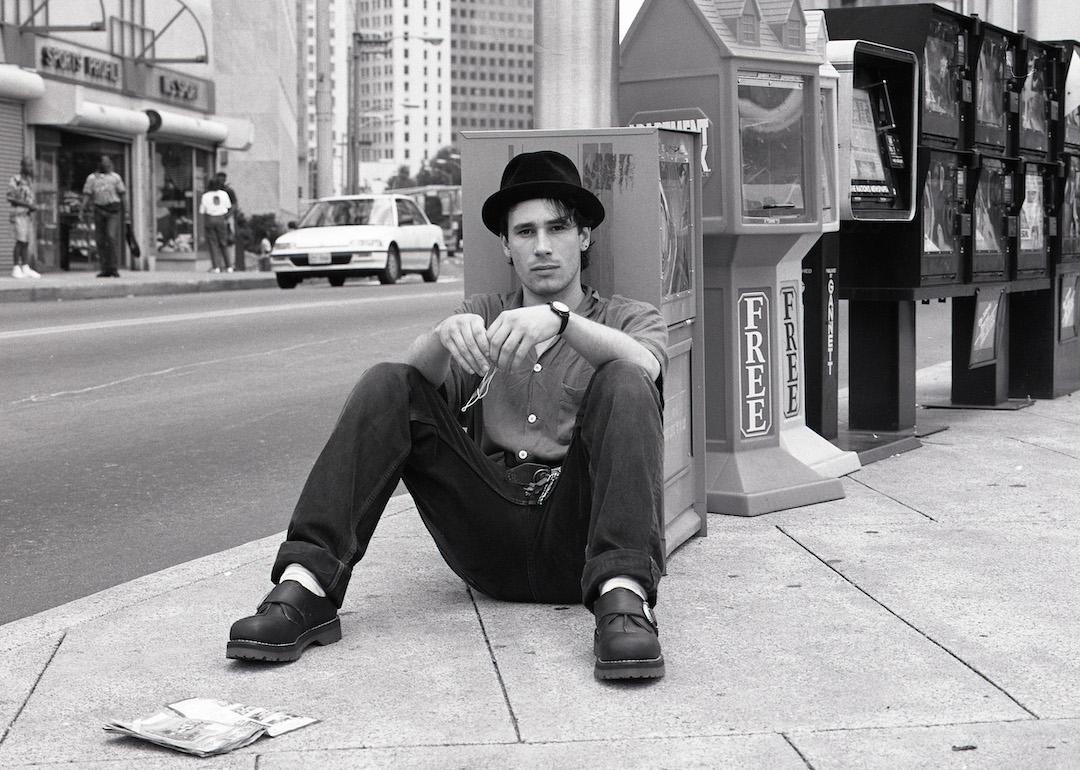 Artists who found fame after death
David Tonge // Getty Images
Artists who found fame after death
Most artists who pick up a guitar, a paintbrush, a camera, or a pen likely do so with rock-star dreams of fame, fortune, celebrity, the envy of their peers, and the adoration of their fans. Most artists never actually achieve the dream of fame—only a handful of the luckiest and most talented do. Then there's another much more unfortunate category of artists: those whose dreams of celebrity, influence, and riches are fully realized, but not until after they die.
Throughout history and across all genres of art, talented creators have toiled and tried, labored and languished, prodded, and persisted without persevering. They went unnoticed, were ridiculed and scorned, ignored by their peers, and rejected by society during their lives. After they died, however, their art suddenly took on new meaning and garnered new interest. Sometimes it took years, decades, or even centuries. Other times, it was the artist's death itself that compelled society to take a second look at the work.
In some cases, lost manuscripts, records, paintings, or performances were unearthed years after the artist died. In other cases, the artists completed their best work in their final days on Earth. Other times, family members or diehard fans embarked on relentless campaigns to get the artists the posthumous credit they believed they always deserved.
Stacker curated a gallery of 50 artists who became truly famous only after they died. To do this, a variety of sources were used, including news reports, memorials, industry publications like Rolling Stone, museum biographies, and artist tribute organizations. Some of the creative geniuses profiled died and became famous centuries ago, others just in the past few years. The following is a list of the painters, musicians, sculptors, writers, and other artists who died without having any assurance their work would one day change the world.
You may also like: Major cities most at risk of rising sea levels