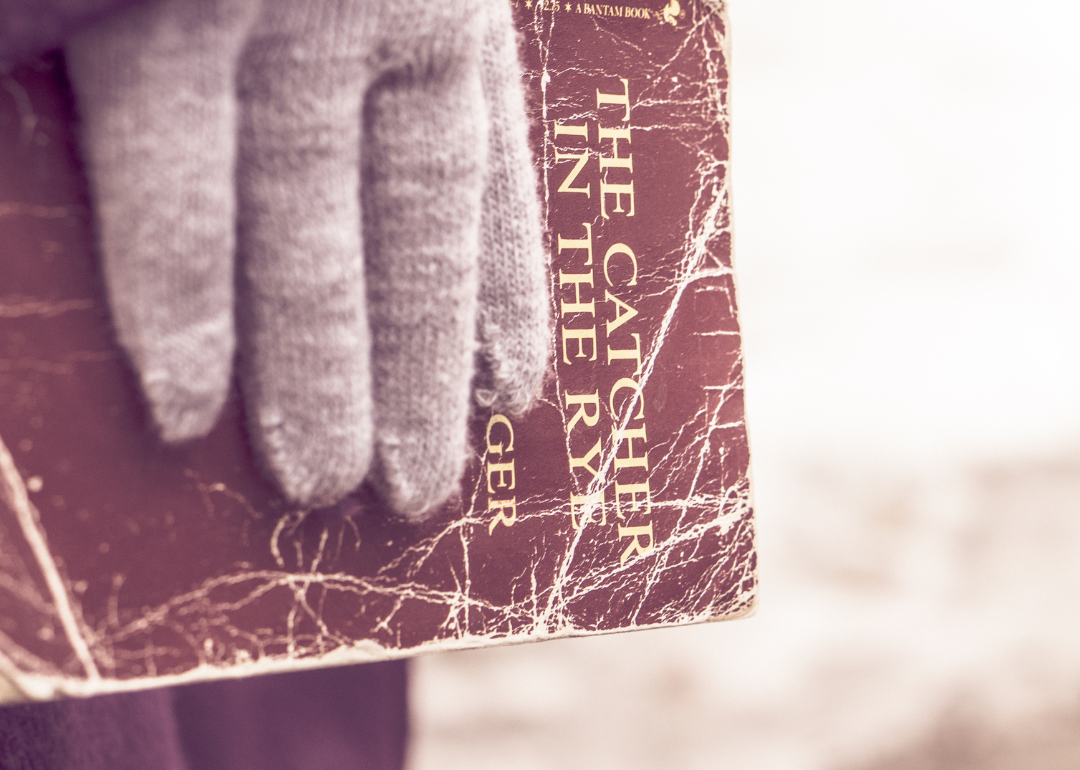 Famous authors who only wrote one novel
Famous authors who only wrote one novel
Throughout time, telling stories, whether fiction or nonfiction, has driven some of the most brilliant minds to share their innermost desires and demons. Their great works have shaped literature worldwide, been published in dozens of languages, and influenced countless authors who came after them.
Stacker has compiled a list of 20 authors who are widely recognized for a single novel or other significant work, even though they may have published several different types of writing during their lives. Two such authors, Edgar Allen Poe and Ralph Ellison, both started second novels, but did not complete or publish these works before they died; Stacker included them on the list.
The following 20 books, organized alphabetically by the author's name, are undoubtedly some of the most notable novels ever composed. Defined, a novel is a long narrative work of fiction with some realism, which is definitely the case in the novels listed. For example, the main character Marthe Gail in "The Shutter of Snow," may be fake, but author Emily Holmes Coleman was similarly institutionalized after the birth of her child.
Another example, G.B. Edwards' fictionalized autobiography, "The Book of Ebenezer Le Page," illustrates how easy it is for an author to use real life as a case-study for fiction. "The preparation for it has been so cleverly plotted and yet is so psychologically accurate that we wonder if the novel itself is not here returning to its old tricks," reported The New York Times.
Though the provenance of the first novel ever written is questionable, what makes up a book is not. Elements including setting, plot, character development, conflict, climax, all followed by resolve are necessary to a novel's success and qualifications. Unlike short stories, a novel must contain at least 55,000 words to be considered a long narrative work. Some of the novels on the list are long, and some barely surpass novellas in length. Whether lengthy or not, the following novels were written by authors who are best known for telling what can be considered their greatest story ever.
Read on to discover famous authors who only wrote one novel.
You may also like: Best-selling book series of all time