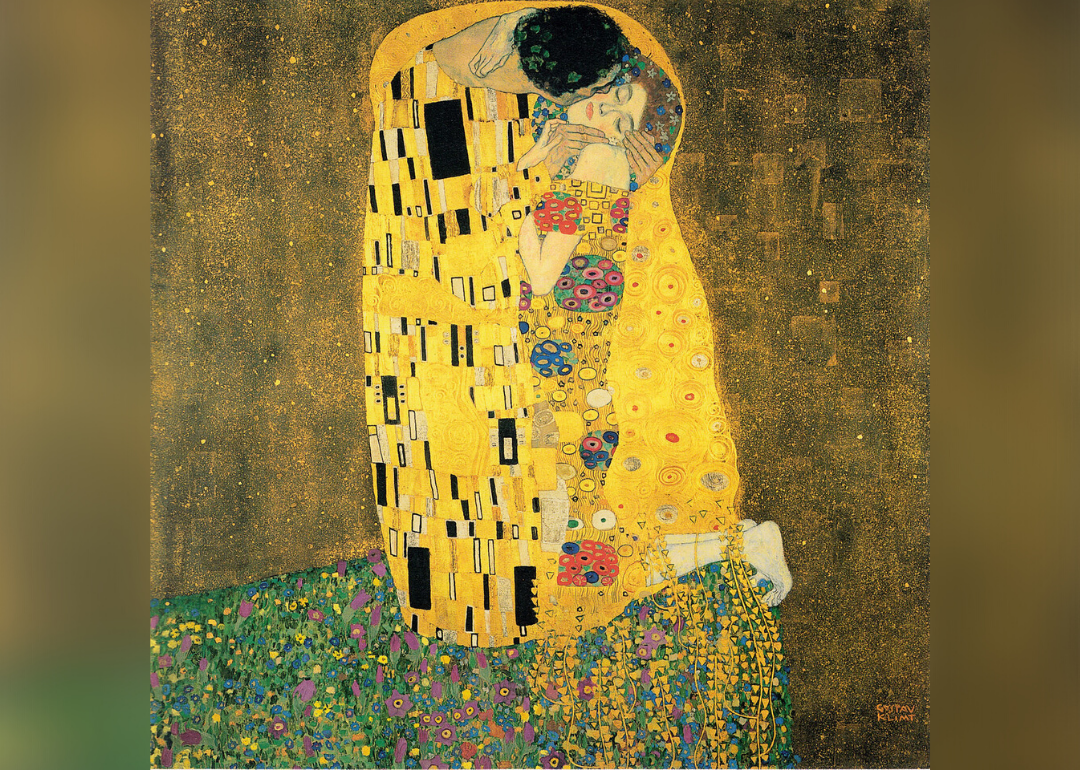 Famous works of art from 30 countries around the world
Public Domain // Wikimedia Commons
Famous works of art from 30 countries around the world
Unlike nations, art knows no boundaries. It can be forged in a vacuum, inspired solely by a burning, inner conflict, or created by wistful expatriates wishing to bridge a long-lost past with an uncertain future. It can emerge organically, in harmony with the natural landscape, or as a carefully crafted response to cultural or political touchstones.
Museums and private collections heave with such works, yet only a select few demonstrate a rare confluence of intent, emotion, and artistic genius. These masterpieces are seared into the collective consciousness, reproduced in varying sizes and shapes on walls, stationary, and coffee mugs the world over.
Traditionally, art history has sought to neatly categorize a multitude of overlapping movements and styles, geography and epochs–Impressionism, Antiquity, Romanticism, Realism, and the Middle Ages, to name just a few. Borders, however, are frequently fluid, artists often itinerant and occasionally anonymous.
With this in mind, Stacker took on the task of curating this list of 30 famous works of art from 30 countries around the globe, consulting internet databases and museum websites as well as scholarly books and journals. Residence in a given museum or collection alone was not deemed reason enough for inclusion (in addition to being a source of contention among several nations). Selected works had to express or reflect a direct relationship between the artist and their country of birth, the object and its place of production. Vincent van Gogh may be the Netherlands' most well-known artist, but most of his masterworks depict French rather than Dutch subjects. Ceremonial objects created by Pre-Columbian societies, however, speak volumes about these lost cultures.
Scroll through the list to see which masterworks made the final cut, and find out which images changed the course of Korean painting, depict a dream-like vision of an Eastern European shtetl, or were inspired by a Pagan fertility ritual.
You may also like: U.S. Marine Corps history from the year you were born