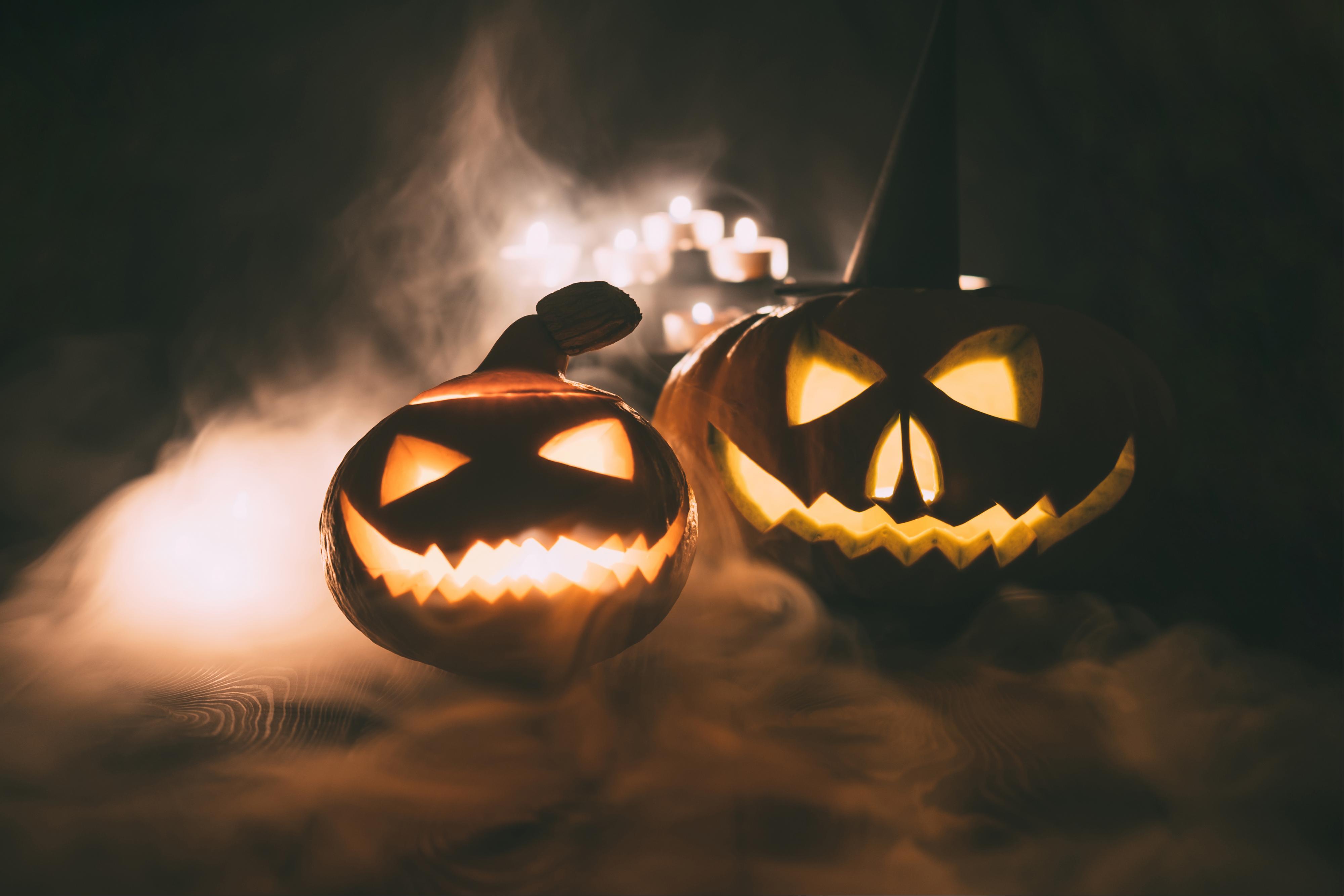 KHUTORNAIA SVETLANA // Shutterstock
Halloween by the numbers
With Halloween just three weeks away, people across the country are designing costumes, decorating their homes, and buying candy. But just how much candy does the average person buy? Who prefers chocolate in their bag? And are all those kids who trick-or-treat in Batman costumes part of a trend?
To find the answers to these questions and many others, Stacker gathered data from around the web on the numbers of Halloween. WalletHub, Influenster, the National Retail Federation, and America Haunts provided information on consumer spending, trick-or-treating habits, and safety discussions. Altogether, this data shows how Americans celebrate the spooky holiday.
So, how much money do haunted houses make? What are the Halloween world records? Which candies are the most popular in every state in America? Read on to find out. We begin with a billion-dollar figure that shows just how much money the "Hallows' Eve" holiday generates.
RELATED: Boxing Day and 25 other unique holidays Americans miss out on