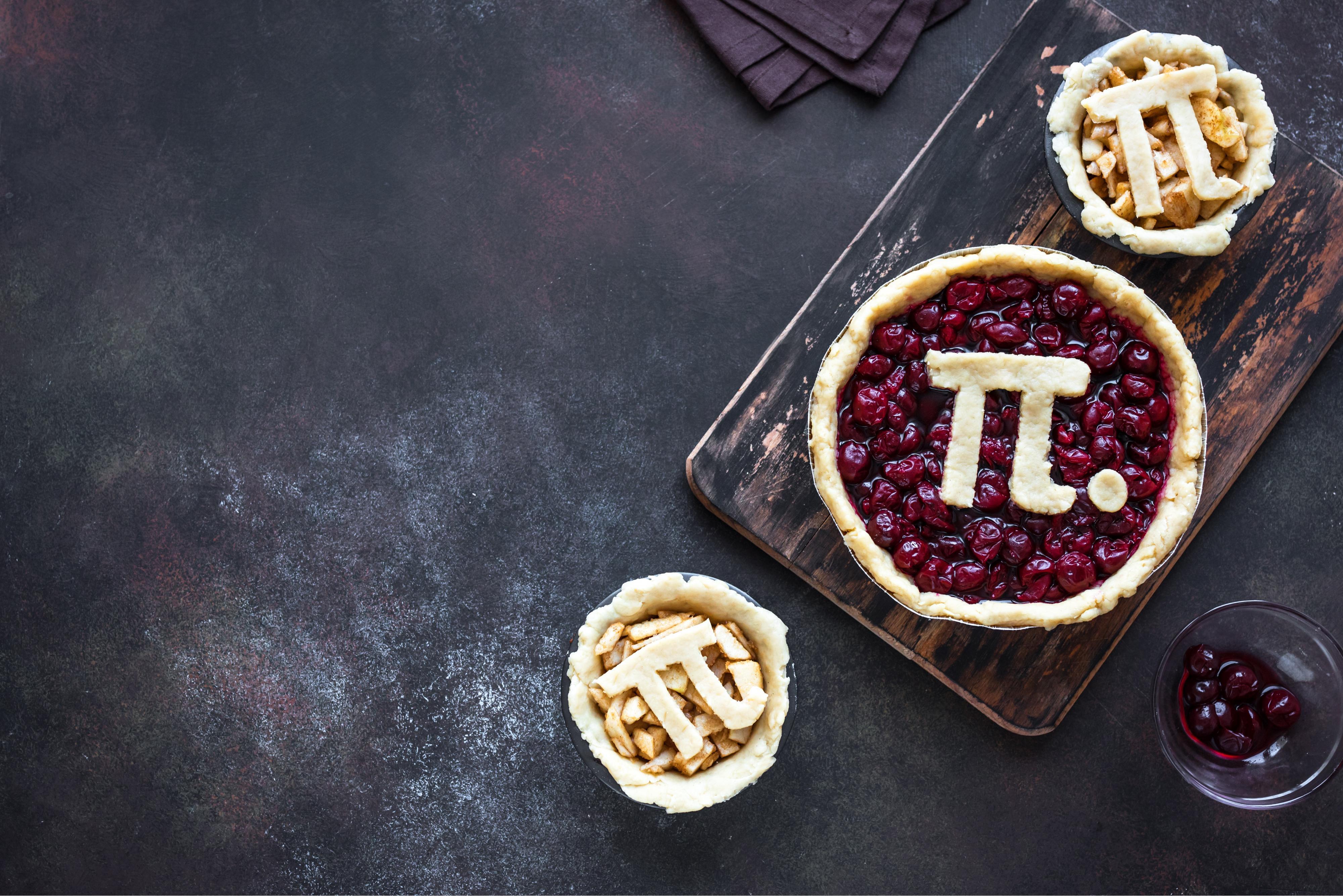 Happy Pi Day! What the number is actually used for
Oksana Mizina // Shutterstock
Happy Pi Day! What the number is actually used for
Mystical, magical pi has captured the imaginations of mathematicians for almost 4,000 years. An irrational number that stretches to infinity and beyond, pi is more than just an esoteric mathematical puzzle—it's a reassuring constant that regulates the patterns and rhythms of the natural world around us, as well as within us.
Merriam Webster defines pi as both the symbol (π) representing the ratio of the circumference of a circle to its diameter, as well as the ratio itself—a transcendental number generally rounded to 3.14159265. The Babylonians and the ancient Egyptians were both conscious of the concept of pi in its most basic expression. Around 250 B.C., the Greek mathematician Archimedes of Syracuse extended pi to 3.141. In the early 1990s, the Chudnovsky brothers, using a computer cobbled together in their cramped Manhattan apartment, calculated pi to more than 2 billion digits. More recently, supercomputers have pushed pi past the 22 trillion digit mark.
In honor of international Pi Day—the 14th day of the third month of the calendar year—Stacker has isolated 20 of the most accessible uses of pi in everyday lives. So whether you choose to celebrate with cherry, pizza, or chicken pot pie, rest assured: On Pi Day you can have your pi and eat it, too.
You may also like: Scientific breakthroughs from the year you were born