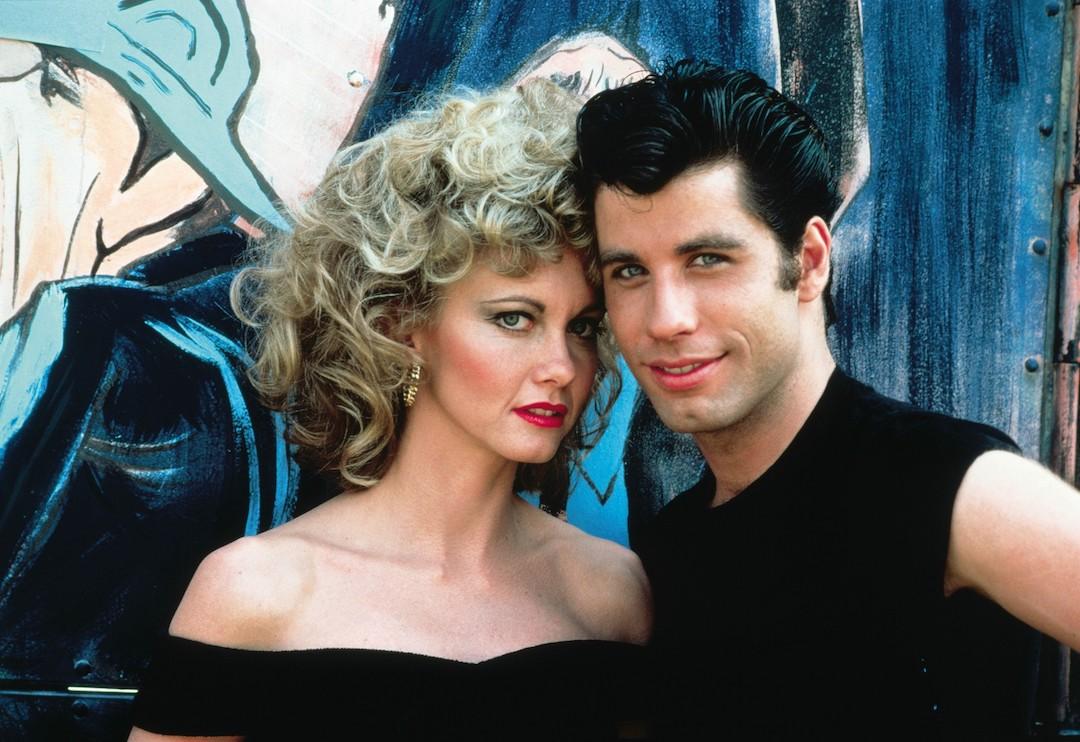 Pop culture history from the year you were born
Pop culture history from the year you were born
Take a moment to check your surroundings. Are you reading this on a smartphone or tablet? What about a sleek, new laptop? Do you have TV reruns playing in the background or a classic 1990s movie streaming on the tube?
What we're getting at is that pop culture surrounds us everywhere, and is an inescapable fabric of almost everyday life. Pop culture creates the moments we associate with mile markers in life, whether that be a birthday, a first crush, or a life-changing event. There's a reason why people reminisce when seeing a certain fashion trend or sitcom, or hear the opening notes of a popular ballad from a middle school dance. That's why Stacker dove into finding the best pop culture history from the year you were born. Going back to 1930, it deciphered what were the films, TV shows, periodicals, other literature, art, albums, concerts, sports, celebrities, viral controversies, and video games that defined each year. Data in each slide was found using a variety of primary news sources.
For example, do you know where Mickey Mouse made his first appearance in the newspapers? What about the famous baseball play that occurred in the same year a literary "catcher" was introduced to the world? Or, what late night talk show legend entered our lives in the same year as cartoon "buttheads" obsessed with fire and heavy metal?

Continue reading to find out what notable events in pop culture took place the year you were born. Along the way, join the journey that traverses through the Great Depression, the end of World War II, the rise of the baby boomers and hippies, and goes all the way up to the eras of hair metal, hip-hop, and memes. When you're done, be sure to check out other similar Stacker articles like "Architectural history from the year you were born."
You may also like: Best 'Simpsons' episodes of all time