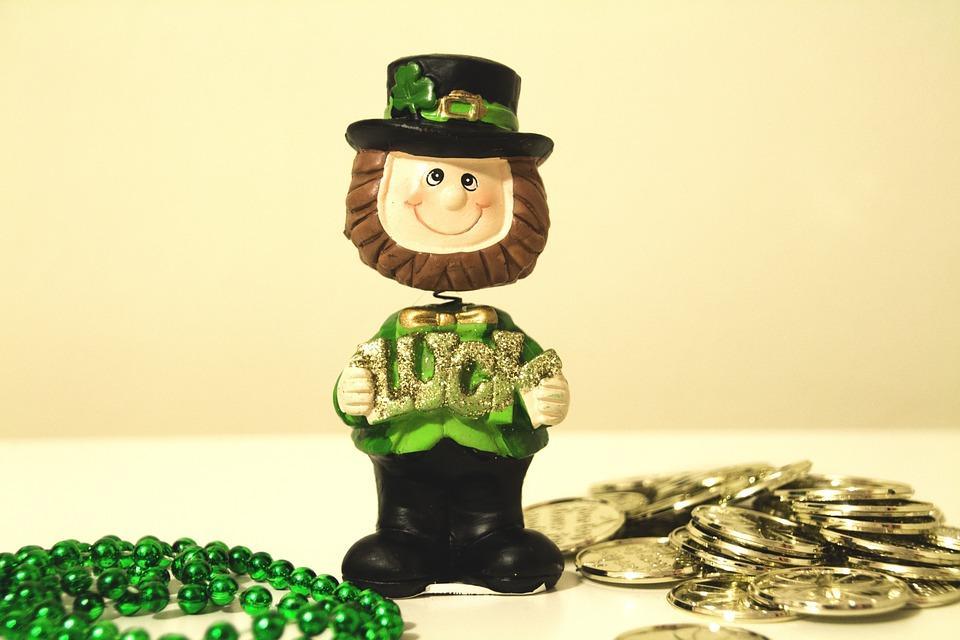 St. Patrick's Day by the numbers
St. Patrick's Day by the numbers
Ireland ranks just between Serbia and Lithuania in terms of geographic size, yet St. Patrick's Day is the most widely celebrated national holiday in the entire world. St. Patrick, however, wasn't even from Ireland—nor was he ever actually canonized as a saint. Either way, none of that even matters because St. Patrick's Day is actually an American holiday. Sort of.
The Irish have long honored the Patron Saint of the Emerald Isle with religious feasts and social events on March 17. St. Patrick's Day has also long been an important Catholic holiday and a rallying event for Irish nationalism in a region with old and complex religious and ethnic divisions.
The truth, however, is that you can thank immigrants and Irish-Americans for the all-consuming, bright green super-party that St. Patrick's Day has become. Billions are spent each year on cabbage, corned beef, pub cover charges, and green everything. Every major city and many small towns across the country throw parades and street parties—one even dyes the river green. Cops put in overtime, Irish people become more kissable, and kegs of Guinness run dry. Most importantly, however, is the fact that descendants of a poor, small country with a history steeped in tragedy get to revel in the fact that everybody wants to be them for a day.
March 17 remembers St. Patrick, who lived and died at the end of the Age of Antiquity shortly before the fall of the Western Roman Empire. He's best known for a nationwide de-snaking (that never actually happened) instead of for his very real role in Christianizing the world that the Romans would leave behind. That world is long gone, but St. Patrick's legacy lives on, even if it lives on in the form of green Dr. Seuss hats and streets strewn with red Solo cups.
Here's a look at numbers—the years, dates, ages, percentages, pounds, and pints—that define St. Patrick's Day.
RELATED: St. Patrick's Day around the world