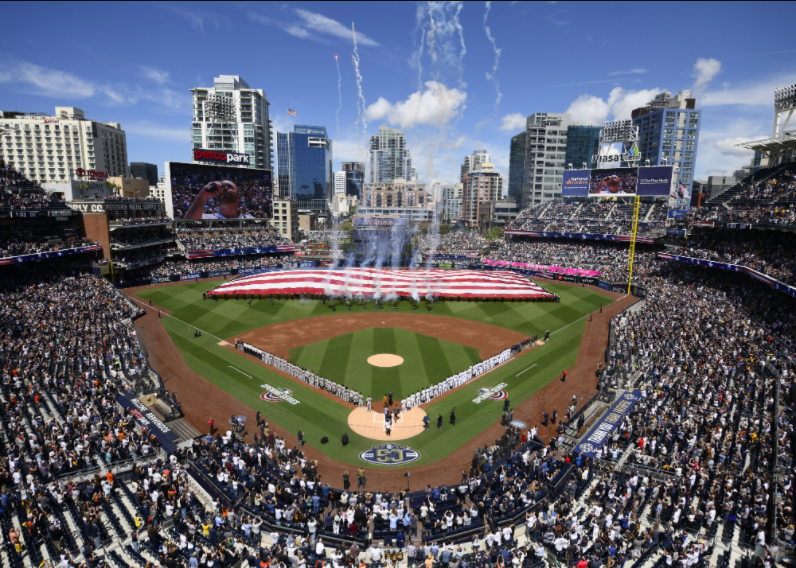 Former jobs of every MLB owner
Denis Poroy // Getty Images
Former jobs of every MLB owner
With only 30 Major League Baseball franchises, owners are part of a very rare club. Many come from wealthy families, while others built small businesses into conglomerates. Occasionally, an investor will buy up minority stakes in other MLB teams before finally finding an opening to take over majority control of another. Several MLB owners also own teams in other professional sports, in the U.S. and abroad.
Stacker compiled a list of the former jobs of every MLB owner, using a variety of sources. Slides also include how owners came to own a team, using primary news sources, company websites, and team websites for data. The Toronto Blue Jays are excluded, as they are owned by Rogers Communications, which does not have a majority shareholder.
Some names are quite familiar to non-baseball fans. The Steinbrenners, whose family patriarch was infamously parodied in "Seinfeld," still retain control of the New York Yankees in the Bronx. In Queens, where the New York Mets play, the Wilpons are just as prominent in tabloids, although usually with a dash of controversy. On the West Coast, a prototypical pursuit of the American Dream led to the purchase of one Los Angeles baseball team, while backing from Magic Johnson helped secure ownership in the other.
There are noticeable trends among the list, which is short on diversity. There are no female owners, but as more women ascend to higher positions within MLB and throughout baseball, that could change soon. Only one team was sold in the past year, so the opportunities to purchase an MLB team are few and far between. Despite fan outrage and on-field struggles, even the lowliest of franchises won't put their team up for sale unless drastic measures are needed.
Continue reading to see how the current stable of MLB team leaders achieved their path to the owner's box.