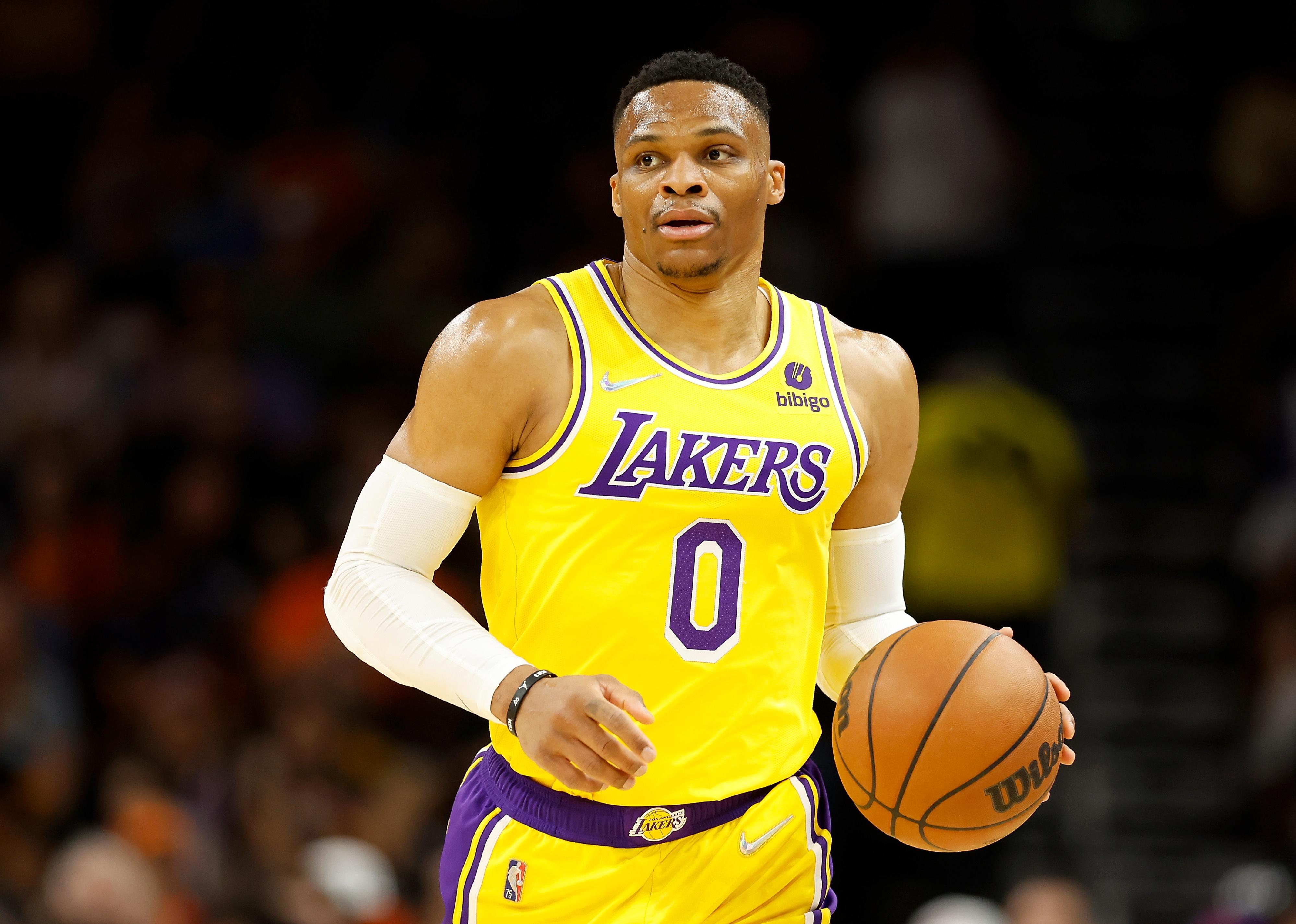 Highest-paid players in the NBA
Christian Petersen // Getty Images
Highest-paid players in the NBA
The days when most NBA stars played for the same team throughout their careers are so over. With players often signing short-term contracts or long-term deals that include an opt-out clause, the culture has become one of total player empowerment: The stars have a say in where, with whom, and for how much money they would like to play.
Stacker compiled a list of the highest-paid NBA players using Nov. 8, 2022 data from Spotrac. Interestingly, the top of the list is dominated by three California teams with the Warriors, Clippers, and Lakers each placing two stars in the top 10. The Los Angeles Lakers and Milwaukee Bucks are the only teams with three players in the top 25.
If you're wondering how the highest-earning players in the NBA stack up financially against their major-sport counterparts, #1 Stephen Curry's $48.1 million is similar to the NFL's #1 earner, quarterback Aaron Rodgers ($50.3 million) and the MLB's #1 earner, pitcher Max Scherzer ($43.3 million). NBA's riches reach a bit deeper, though, as the NFL's 25th-highest salary is $24 million and the MLB's is $25 million compared to the NBA's $33.7 million (Jrue Holiday). Bottom line: Teach your son to shoot hoops!