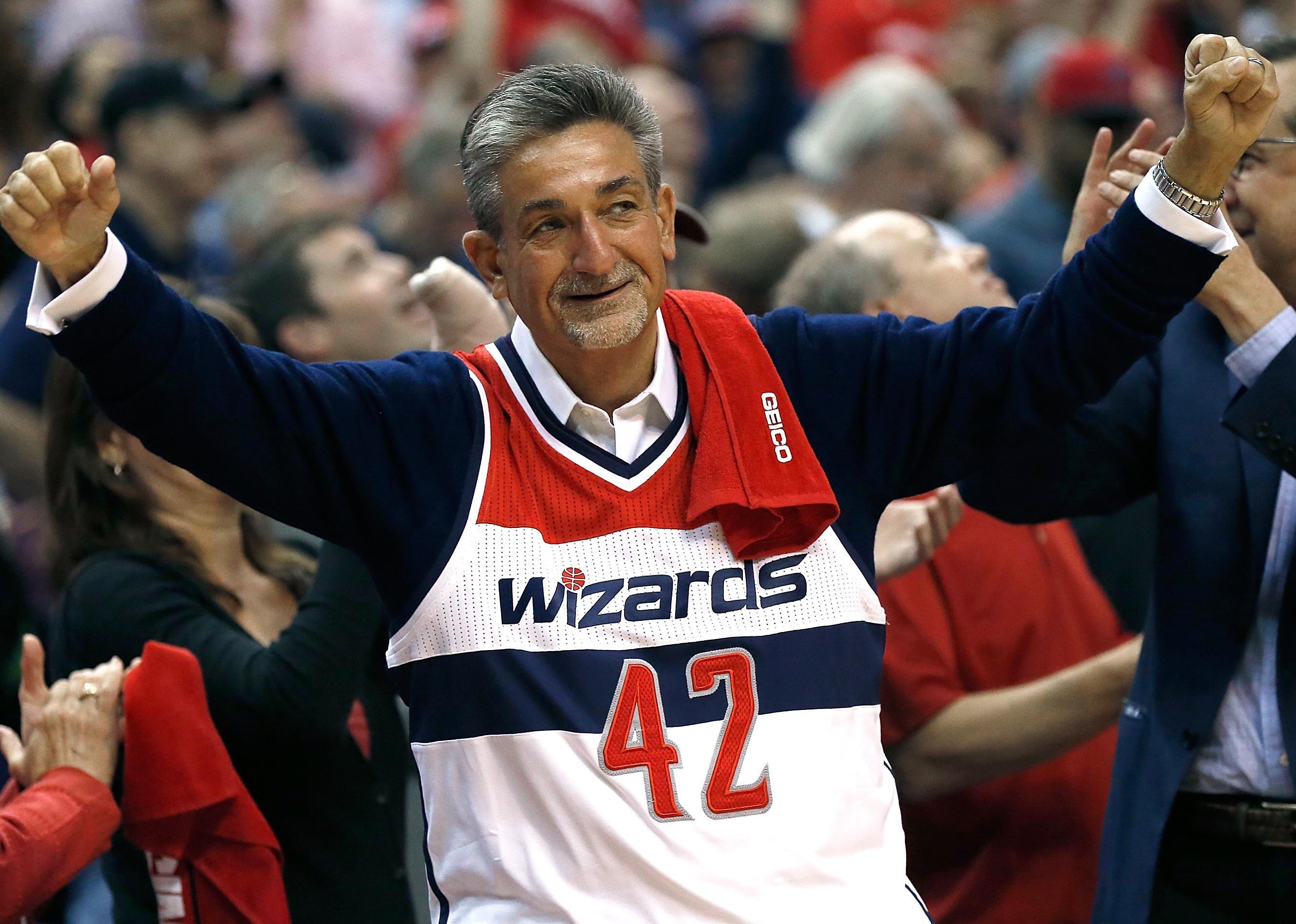 How every NBA owner made their fortune
Win McNamee // Getty Images
How every NBA owner made their fortune
If you're a fan of a specific NBA team, chances are you can name the team's owner or owners off the top of your head without a hitch. But have you ever stopped to think about how they made enough money to purchase your favorite franchise?
Plenty of owners choose to buy or start an NBA team as a business investment; they get to do the exciting stuff, such as providing operating capital, servicing debts, and paying for everything from the arena and staff paychecks to player paychecks and fines. What's more, the role of an owner varies depending on the team. Some owners are more hands-on, making publicized long-lasting decisions such as hiring and firing head coaches, general managers, and even players. A handful of owners, such as Mark Cuban, choose to be more involved in their team than most (in Cuban's case, the Dallas Mavericks), speaking in-depth about the players' skill sets, sitting courtside, and rarely missing a game. Owners purchase teams for the love of the game, for solely an investment, or as a combination.
Recently, certain teams have begun moving away from the word "owner" altogether to reduce unwarranted power dynamics. Draymond Green, power forward for the Golden State Warriors, has suggested alternatives to using the term "owner" in past interviews, and the Philadelphia 76ers already use the term "managing partner" instead. Following the 2019 season, NBA commissioner Adam Silver divulged in an interview that the league had stopped using the term "owner" years ago, instead rather calling the team owners "governors of the team" or "alternate governors."
To find out how exactly every NBA owner made their fortune, Stacker scoured the web for biographies and interviews straight from the source. In addition to learning how each had made enough money to become an NBA team owner in the first place, we also looked at facts such as how long they've owned the team, and which owner has majority state if they share ownership. Read on to discover how the owner of your favorite NBA team made their wealth—and, if you've ever dreamt of owning a franchise, start taking some notes.