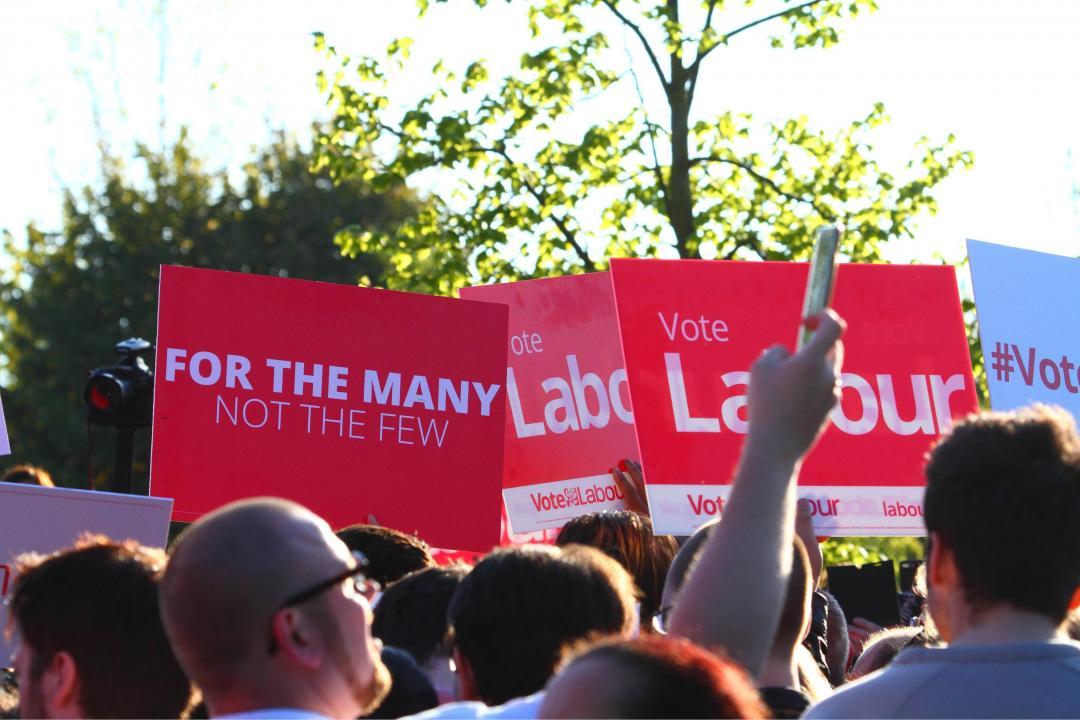 10 examples of democratic socialism from around the world
Andrew E Gardner // Shutterstock
10 examples of democratic socialism from around the world
In today's politically charged environment, there are many labels haphazardly thrown around: communist, conservative, liberal, centrist, fascist, etc. One of the most divisive and commonly misunderstood terms is democratic socialism, which is often lobbed into other categories like communism. The definition of a democratic socialist varies depending on who you ask, or even what country you're from, but if you take the Democratic Socialists of America (D.S.A.) as an example, there are a set of basic tenets that most subscribe to: higher minimum wages, universal health care, free education, workers controlling the means of production, and an innate belief in democracy.
One of the trickier aspects of democratic socialism is in the name itself. For example, the U.S.S.R. stood for the Union of Soviet Socialist Republics, but it was just a masked name for communism, which the D.S.A. strictly disavows. Today, the Socialist Republic of Vietnam is run by the Communist Party of Vietnam, and Brazil's Social Liberal Party is a far-right-wing organization causing more confusion for democratic socialists around the world.
Democratic socialists can be defined more broadly by a set of policy goals and philosophies regarding work and standards of living. Using the D.S.A.'s definitions, Stacker analyzed numerous examples of democratic socialist policies and politicians in a variety of countries across the globe to help explain and hopefully alleviate the confusion around the terminology.
Here are some examples to help put things into perspective.
You may also like: 50 most peaceful countries in the world