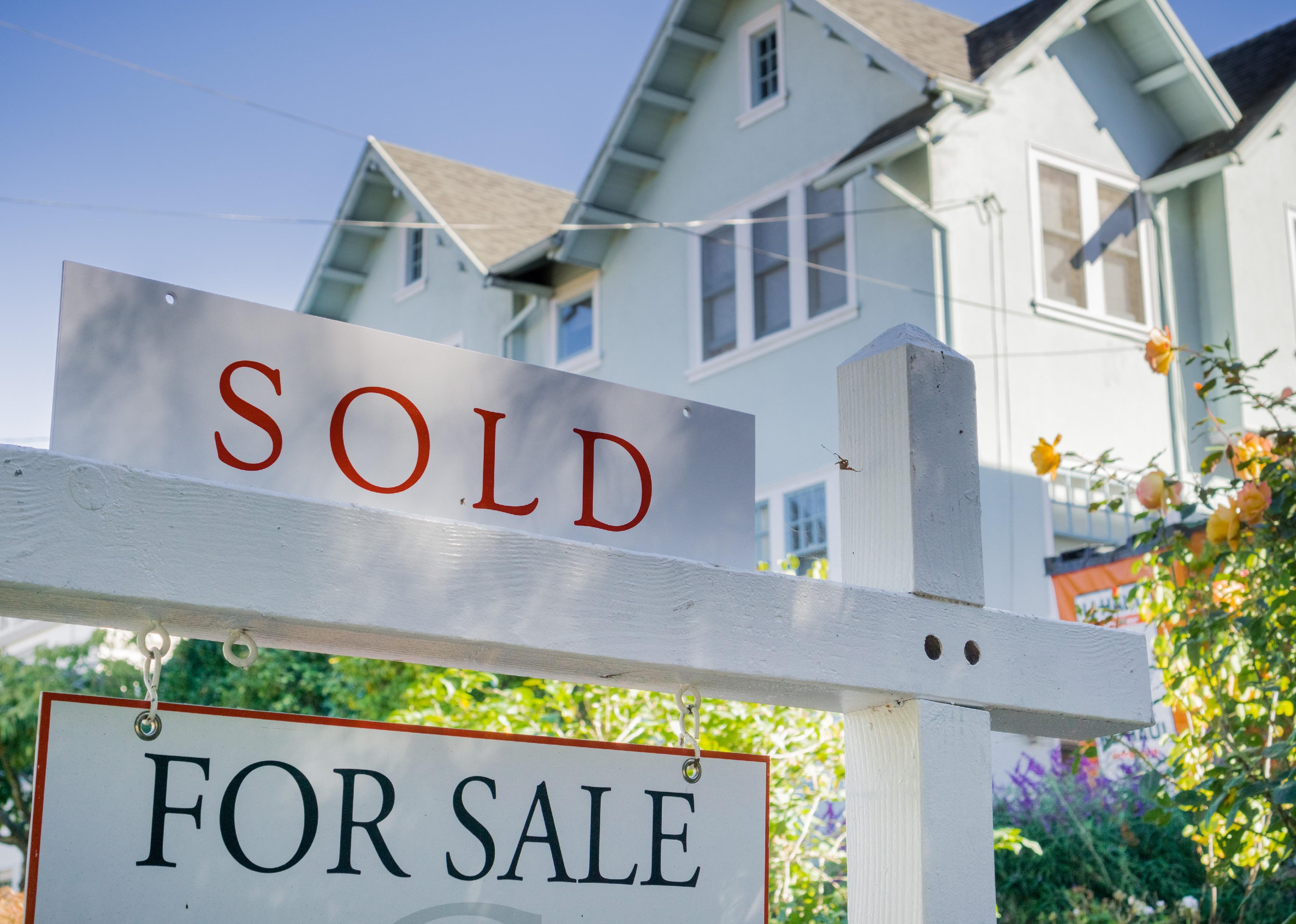 Stacker Studio
10 housing markets where institutional investors are buying the most
Sundry Photography // Shutterstock
10 housing markets where institutional investors are buying the most
Rising mortgage rates may keep some homebuyers out of the real estate market, but institutional investors are still diving in to build portfolios of properties nationwide.
Institutional investors are companies or other entities that purchase 10 or more properties in a single year. These buyers bought 1 in 15 single-family homes sold in the third quarter of 2022, or 6.7% of all home sales. While not as high as the 8.4% share recorded at the same time in 2021, it is slightly up from the second quarter in 2022.
Overall, home sellers made less profit in the third quarter, due to less difference between purchase and resale median home prices. Typical profit margins fell to about 55% as quarterly home prices dipped for the first time in nearly three years.
Despite that drop in prices, institutional investors are still buying homes in some markets. Belong analyzed where institutional investors were the most prevalent during the third quarter of 2022, using data from real estate research firm ATTOM Data. To be included, each metropolitan area—which includes a city and its surrounding towns—needed a population of 200,000 or more and must have recorded 50 or more home sales in the third quarter.
In general, metro areas seeing the most investment are smaller cities in the Sun Belt region, which gained popularity during the pandemic and continue to see interest from prospective buyers.
This story originally appeared on Belong Home and was produced and distributed in partnership with Stacker Studio.