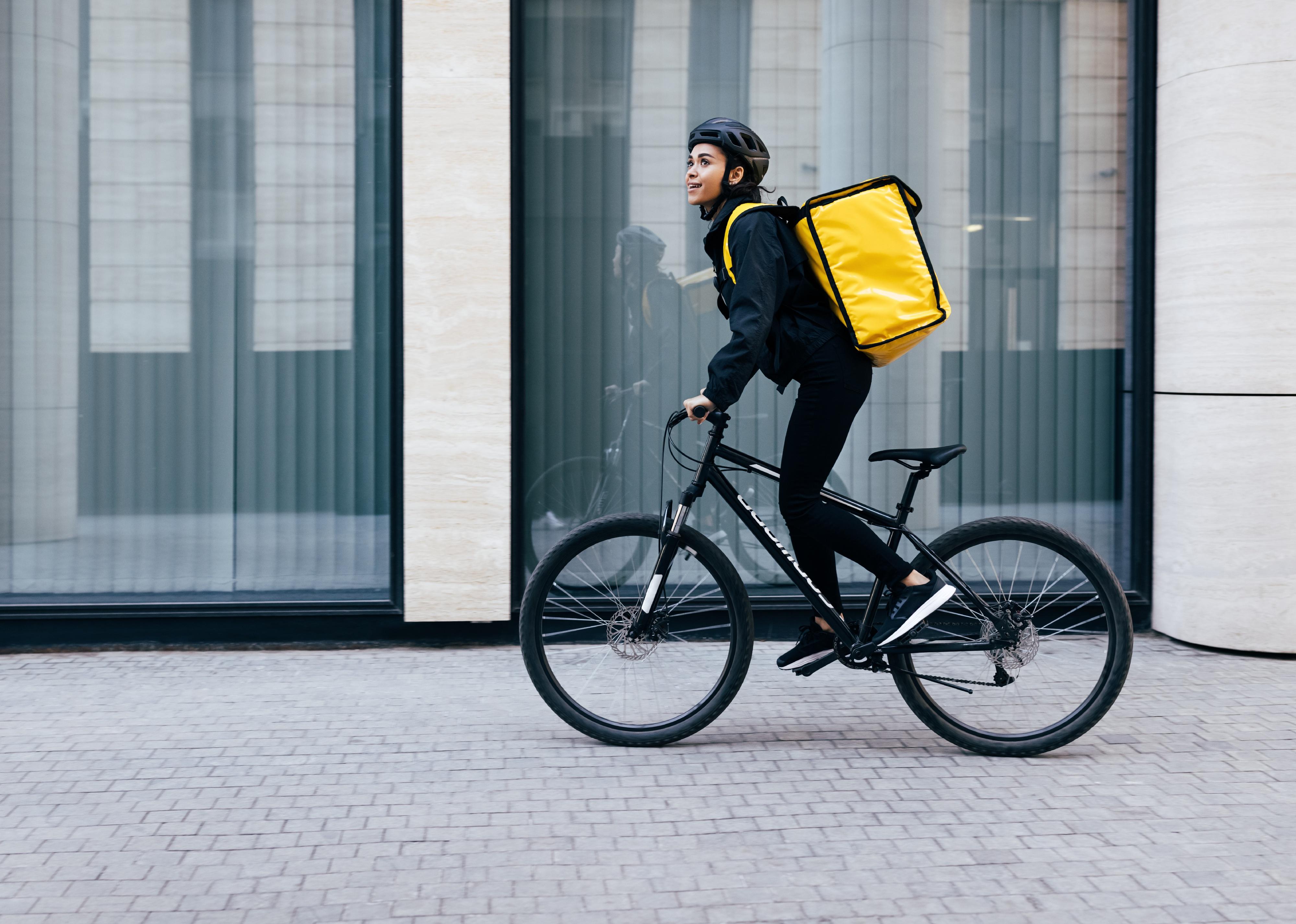 Stacker Studio
10 side hustles you can launch yourself
Artem Varnitsin // Shutterstock
10 side hustles you can launch yourself
Looking for ways to make a little extra cash? Whether you're saving for a particular goal or just trying to combat inflation, taking on a side hustle alongside your day job can help put a little more money in the bank.
Vending Mavericks highlighted 10 side hustles people could start on their own at a relatively low cost, including those involving skill or mastery and others that can be done without.
Hustle culture is prevalent throughout American culture—showing up in our TV, movies, social media, and everyday lives. If you're ready to hit the grind, remember that not all side jobs are created equal. Some require more upfront investment than others.
While the jobs on this list cost little to start, you may need various skills, tools, and resources—access to reliable transportation, for instance. Be sure to do an audit of the resources at your disposal before deciding which side hustle is best for you.
This kind of work is on the rise: 2022 Census Bureau data showed about 27.1 million nonemployer business establishments nationwide in 2019. Following a period of record business applications, that number is likely higher now. Check out these options if you're ready to jump on the trend.
This story originally appeared on Vending Mavericks and was produced and distributed in partnership with Stacker Studio.