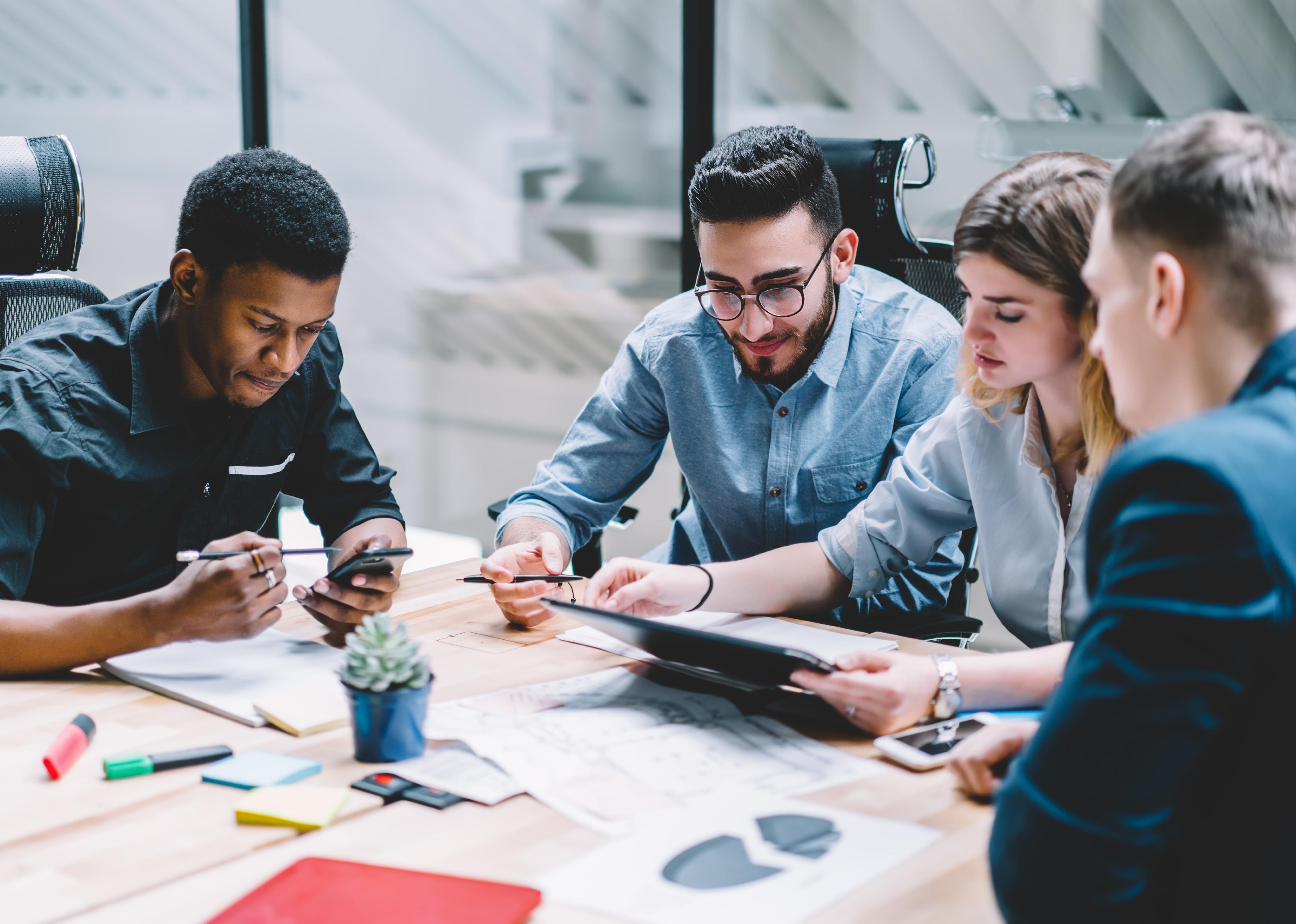 Stacker Studio
10 tools that can improve productivity and mental health in shared workspaces
10 tools that can improve productivity and mental health in shared workspaces
Worker productivity in the U.S. reached a 74-year high in the aftermath of the COVID-19 pandemic, according to data from the Bureau of Labor Statistics. Many people want ways to do their jobs more efficiently while prioritizing their mental health and maintaining a work-life balance.
With that in mind, Firmspace analyzed surveys, research, and Product Hunt for tools and habits that can improve productivity and mental health when working in shared workspaces.
Productivity—measured by how much of a good or service a worker produces in an hour—spiked in the aftermath of the two most recent U.S. recessions. Productivity peaked in the second quarter of 2021, following the 2020 COVID-19 recession, and settled closer to pre-pandemic levels at the end of 2022. Part of the reason for the productivity spike is that the total number of hours worked dropped during the recession, and worker output did not drop as steeply, according to the BLS.
From 1950 to 2018, worker productivity increased 299% while median household income increased 152%, according to BLS data. The disconnect between a tripling of output and wages only growing half as much shows workers are not fully benefiting from increasing their productivity.
Employers need to be involved in creating working conditions and a culture that fosters productivity and mental health. There are steps office workers can take as well. Read on for 10 tools that may help boost productivity while keeping your mental health in mind.
This story originally appeared on Firmspace and was produced and distributed in partnership with Stacker Studio.