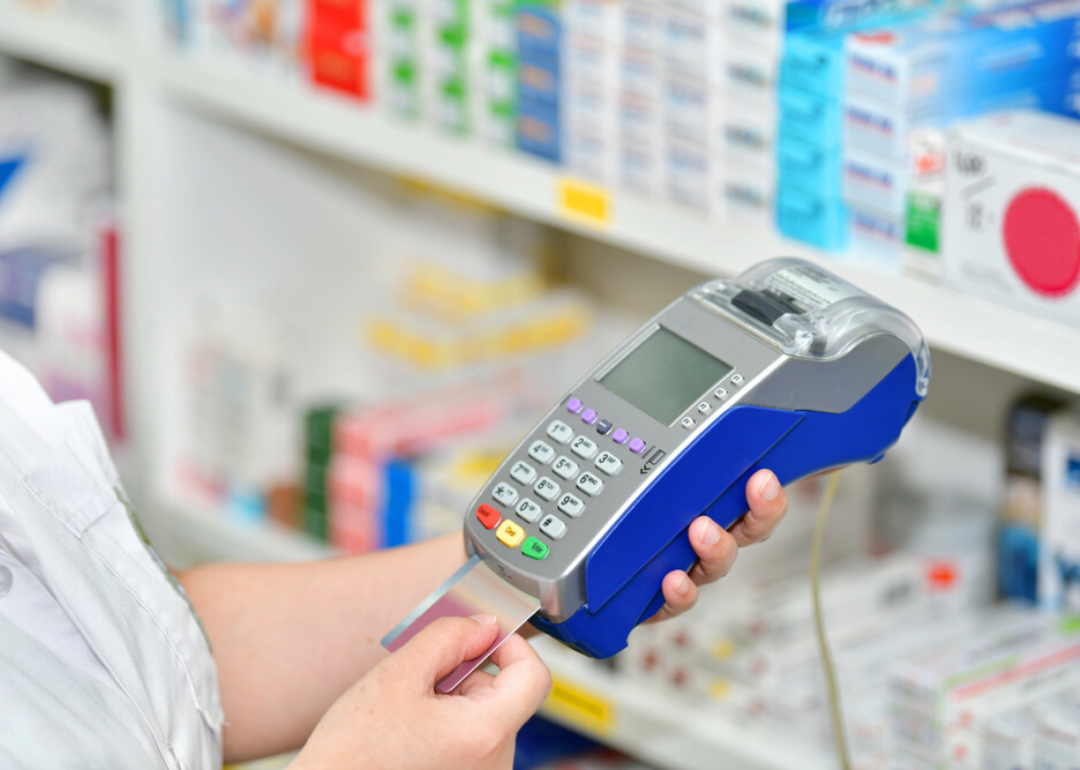 15 facts about medical debt
i viewfinder // Shutterstock
15 facts about medical debt
Health care costs and medical debt have been a hot topic on the 2020 campaign trail, with some candidates proposing plans to eliminate all American medical debt.
Wonder why it's such a hot topic? One reason is that many Americans have medical debt, and they have suffered devastating consequences because of it. Many people have had to cut back on food and declare bankruptcy because of their crippling medical debt.
And medical debt can impact just about anyone in America. Many people who have otherwise no outstanding debts on their credit reports have medical debt. And insurance is no panacea either. Americans with insurance still can have medical debt, with the average debt falling in the five-figure range.
Also troubling is the number of Americans who defer or delay care because of the projected or quoted costs. A significant number of Americans say that they have delayed scheduling a doctor's appointment to check up on a troubling symptom, neglected to fill a prescription, or delayed getting a procedure because they believe or have been told the costs are too high.
Part of the reason for these levels of debt is that medical costs have been growing in the United States. And they don't look set to decrease in cost soon. In fact, under current law, medical debt is projected to grow over 5% every year until 2027, when it is projected to hit $6 trillion in expenditures.
Using a combination of news reports, consumer reports, and medical surveys and studies, Stacker compiled a list of 15 facts about medical debt that challenge the basic assumption on which the American health insurance and medical care industries are predicated: that those with insurance can afford medical care.
Click through for a look at 15 surprising facts about medical debt in the United States that might help explain why it has become such a buzzword on the campaign trail.