15 insurance policies you might not know existed
Bryan Bedder/Stringer // Getty Images
15 insurance policies you might not know existed
People around the world purchase insurance to protect themselves against unanticipated accidents and disasters that can lead to financial ruin. Mortgage companies can require homeowner's insurance to buy a house, but most insurance policies aren't mandatory. More than 91% of Americans have health insurance, an estimated 95% of homeowners have home insurance, and 59% of people have some form of life insurance.
Besides the most common policies like health and life insurance, people are insuring their most valuable assets, but those assets may not be what you expect. In 2006, David Beckham reportedly took out one of the largest personal insurance policies of any sports player when he insured his legs and feet for $195 million. Cristiano Ronaldo later followed suit, insuring his legs for about $144 million.
To insure one's legs requires a niche insurance market. Famed insurance company Lloyd's of London is an insurance and reinsurance market that is known for its unusual and outrageous policies. Lloyd's has worked with athletes, celebrities, pioneers, and more to insure monkeys, space satellites, and even their clients' smiles for decades. Despite how unique the policy is, the goal remains the same: To protect against undue or unexpected financial disasters.
To uncover other surprising insurance policies, the analysts at Stacker scoured the web to compile a list of 15 insurance policies you didn't know existed. The list is ranked in alphabetical order and covers some of the craziest insurance policies offered to clients around the world.
While some policies on the list protect uniquely valuable assets, other policies are based on science fiction. From insuring unusual body parts to protecting couples' broken hearts (and wallets), check out the 15 insurance policies you didn't know existed.
You may also like: States paying the most for home insurance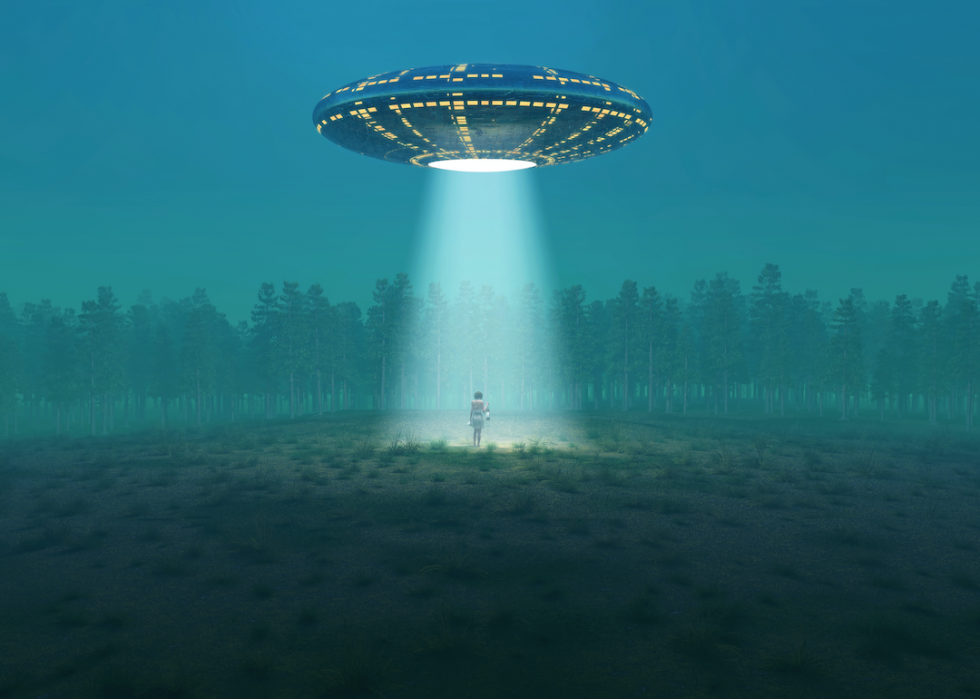 1 / 15
Photobank gallery // Shutterstock
Alien abduction insurance
If you or your loved ones are concerned about being abducted by otherworldly creatures, you can take out an alien abduction insurance policy. To collect on a claim, abductees must prove a non-human life form took them.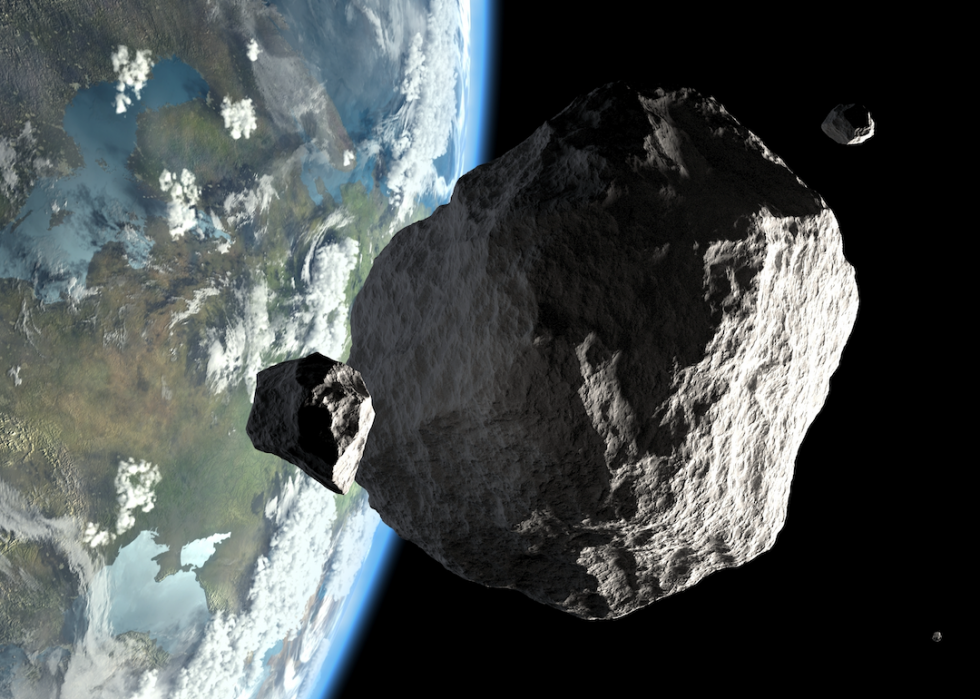 2 / 15
Asteroid insurance
When the sky is literally falling, homeowners can insure their property from damage caused by plummeting asteroids, meteors, or satellites. Good news is, most home insurance and life insurance policies already protect against falling objects, so families don't need a separate policy should an asteroid turn toward their home.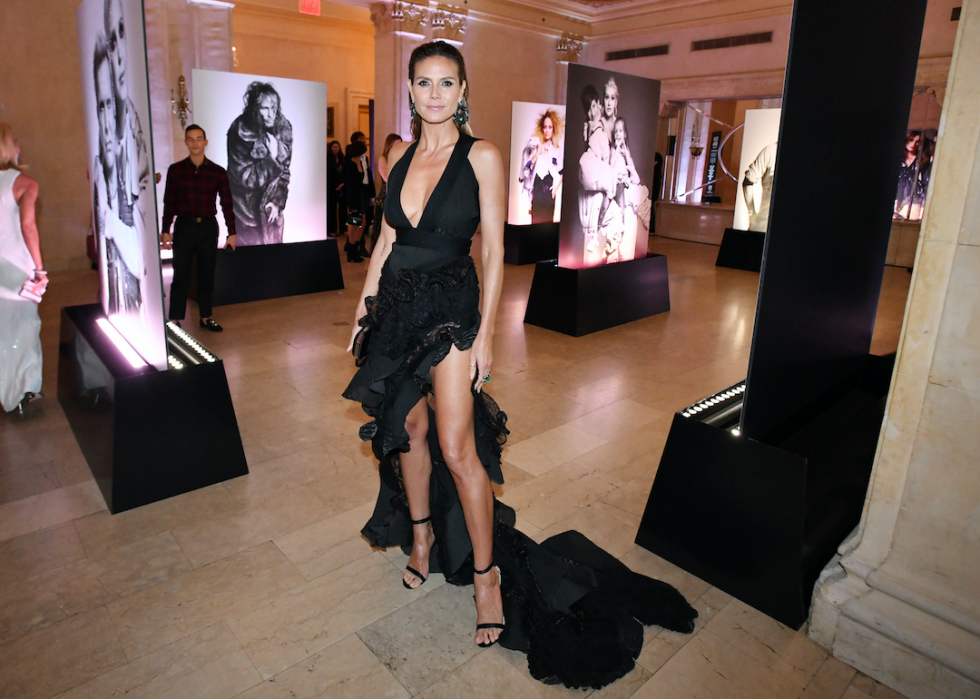 3 / 15
Bryan Bedder/Stringer // Getty Images
Body part insurance
Some athletes and celebrities have insured their money-making body parts for millions of dollars. Heidi Klum insured her legs for $2 million, Bruce Springsteen reportedly protected his voice to the tune of £3.5 million, and Holly Madison insured her breasts for $1 million.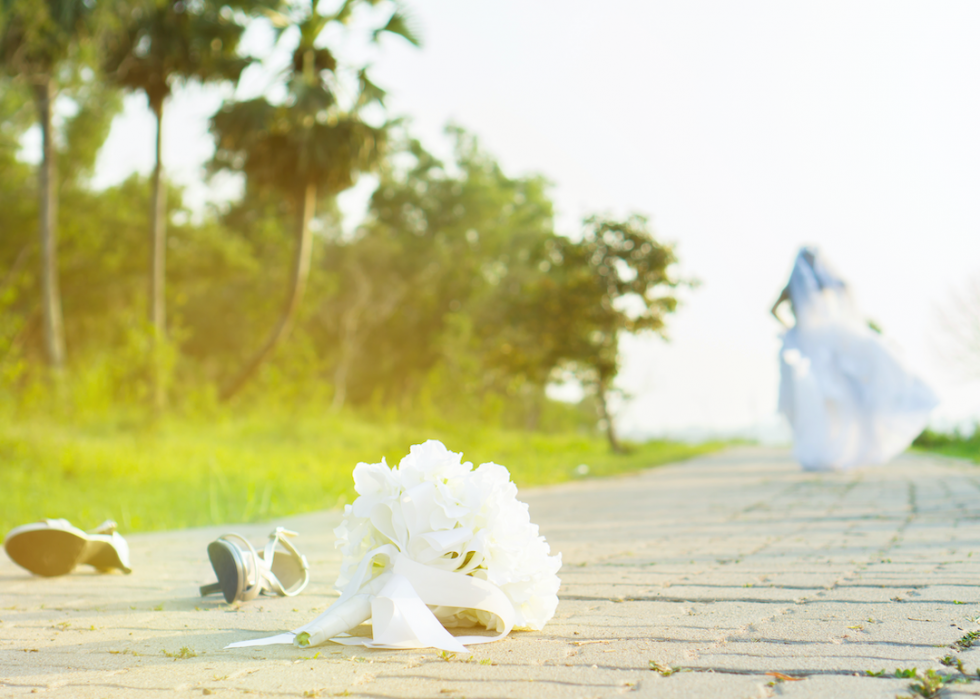 4 / 15
Change of heart insurance
According to the Knot, in 2016, Americans spent an average of over $35,000 on their weddings. To protect their investment, some couples have purchased "change of heart" insurance, a policy that reimburses sunk costs of canceled weddings. Companies including Wedsure provide this unique insurance along with other nuptial-related policies to protect against cancellations, postponements, or damaged photos.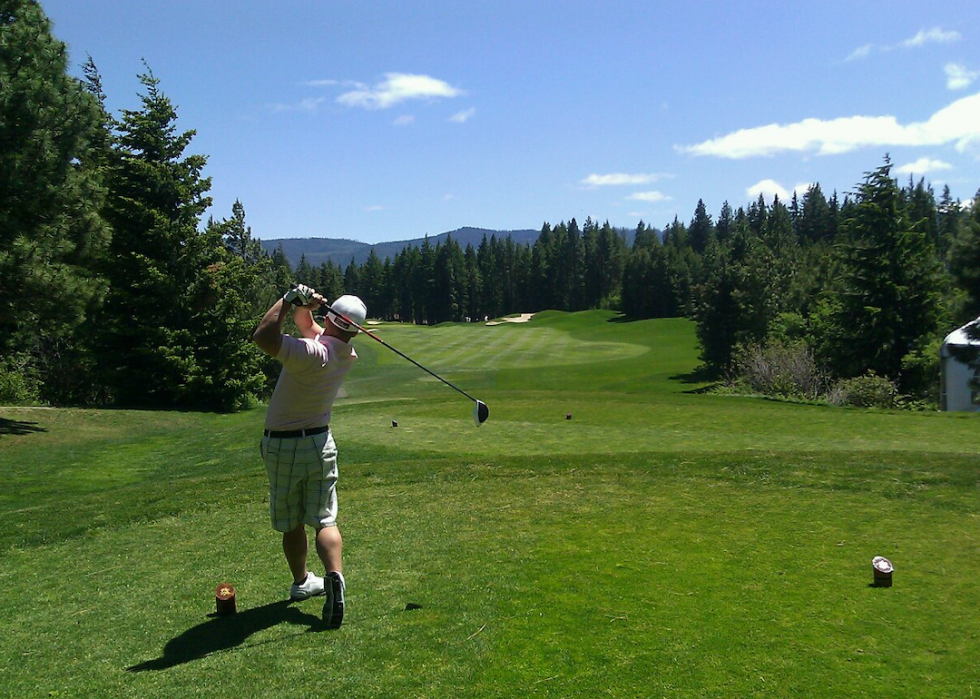 5 / 15
Contest and prize insurance
Often called hole-in-one insurance, contest insurance protects businesses from paying for the prizes they offer to contestants. Many golf tournaments offer expensive awards—think new cars or lump sums of cash—to competitors who make a hole in one. If a business pays the insurance premium, it wouldn't have to pay for the prize if a competitor sinks a hole in one.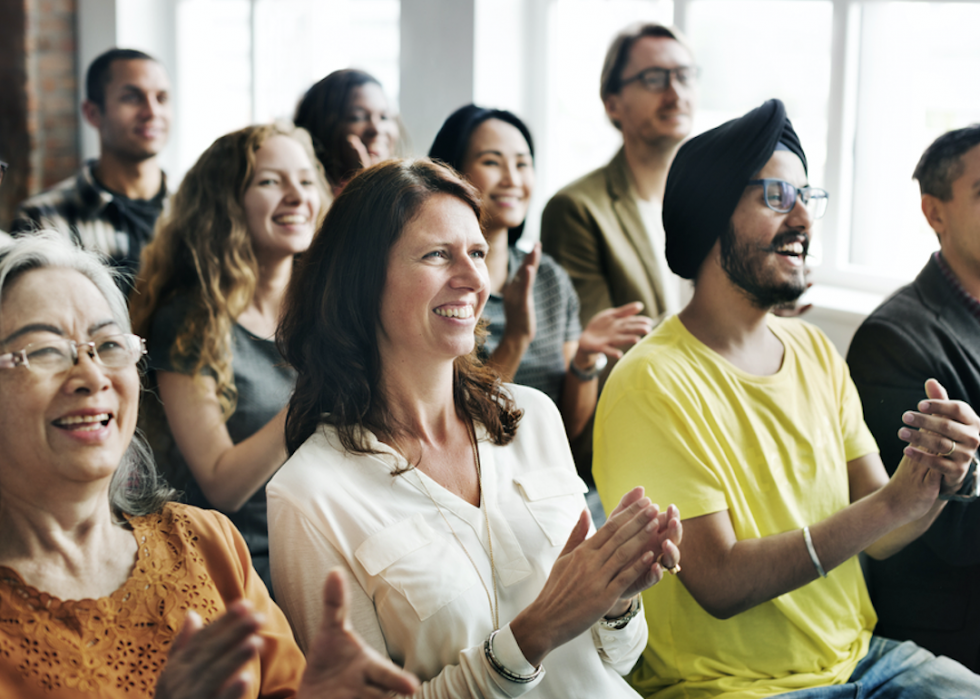 6 / 15
Rawpixel.com // Shutterstock
Death by laughter insurance
Lloyd's of London reportedly insured a confident comedy troupe. The group bought an insurance policy to protect them against the possibility of their audience dying of laughter. So far, there's been no word on whether this policy has seen a payout.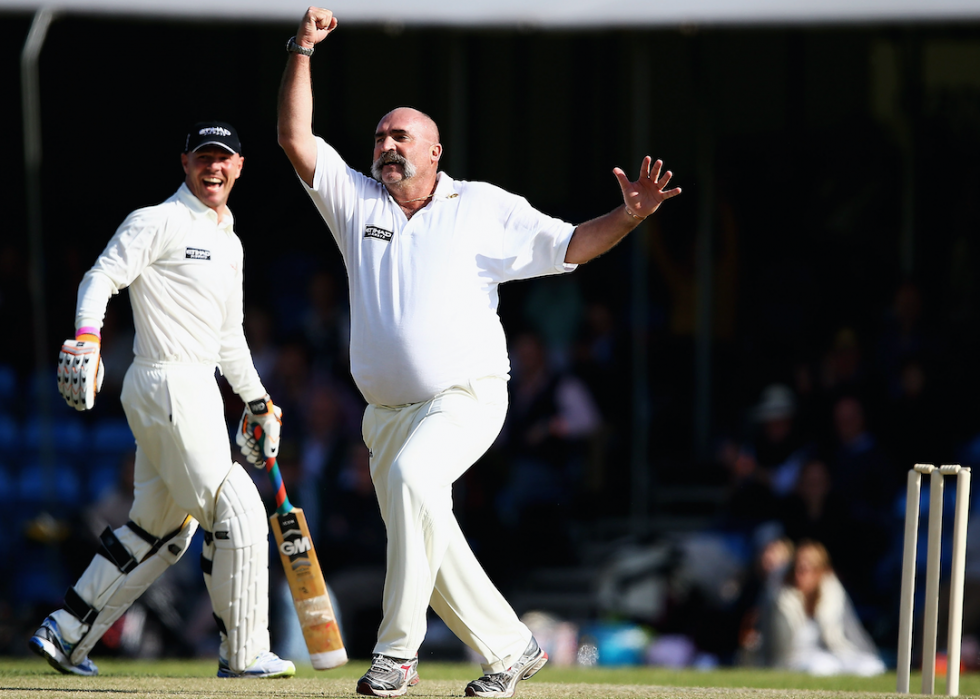 7 / 15
Matthew Lewis/Stringer // Getty Images
Facial hair insurance
Lloyd's of London has insured mustaches and beards alike. In 1992, a famous Santa Claus insured his white beard, and Merv Hughes, an Australian cricket player, reportedly insured his mustache for $360,000.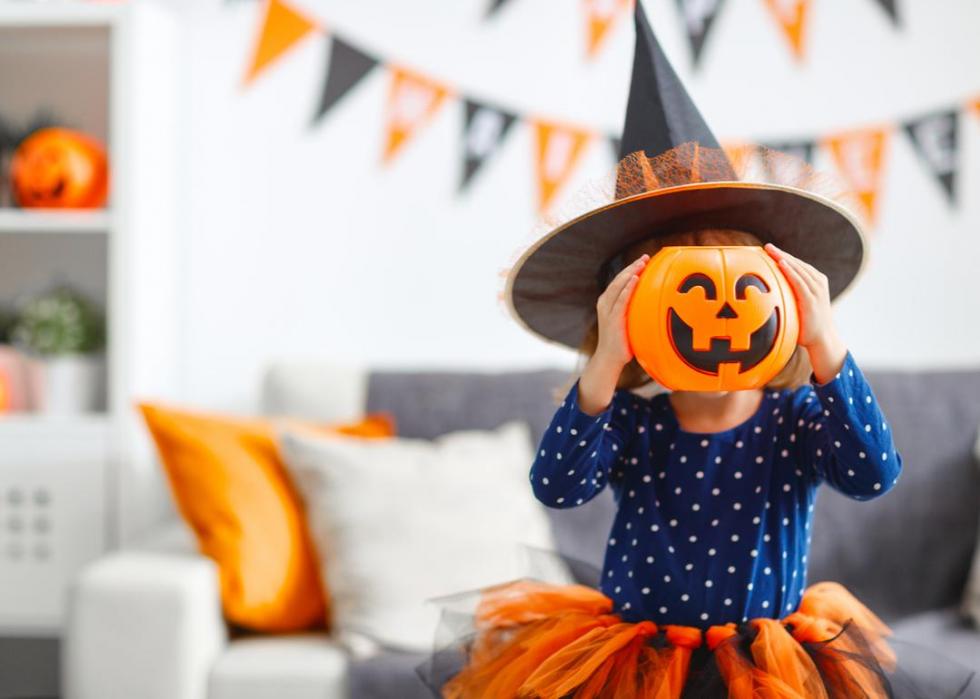 8 / 15
Evgeny Atamanenko // Shutterstock
Halloween and haunted house insurance
For operators of Halloween-themed attractions, insuring against injury or worse is a requirement. This niche insurance covers accidents and injuries to visitors and employees for things like haunted houses, Halloween events, zombie runs, mud zombie runs, corn mazes, pumpkin patches,  zombie paintball, haunted hayrides, and escape games.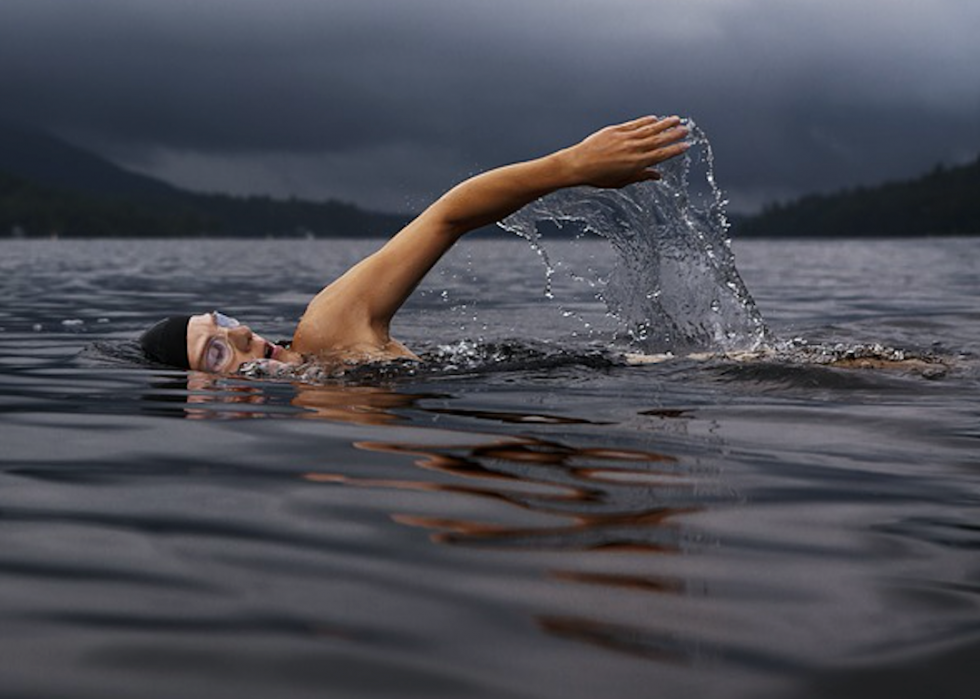 9 / 15
Intrepid journeys insurance
Lloyd's of London has insured pioneers' intrepid journeys around the world. From an American girl who swam the English Channel to a group of Englishmen who attempted to cross Antarctica during winter, Lloyd's policies have covered many human endeavors.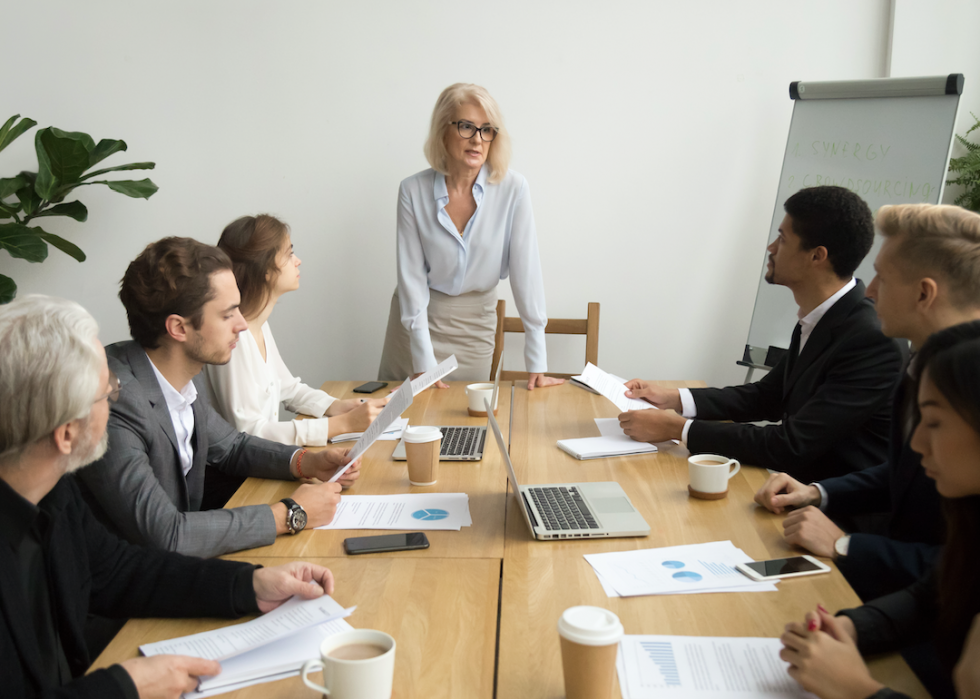 10 / 15
Key person insurance
Sometimes an employee's business impact is so vital that if the employee dies the company dies with them. In these cases, businesses can take out key-person insurance, a policy that provides a payout after the death of an integral person.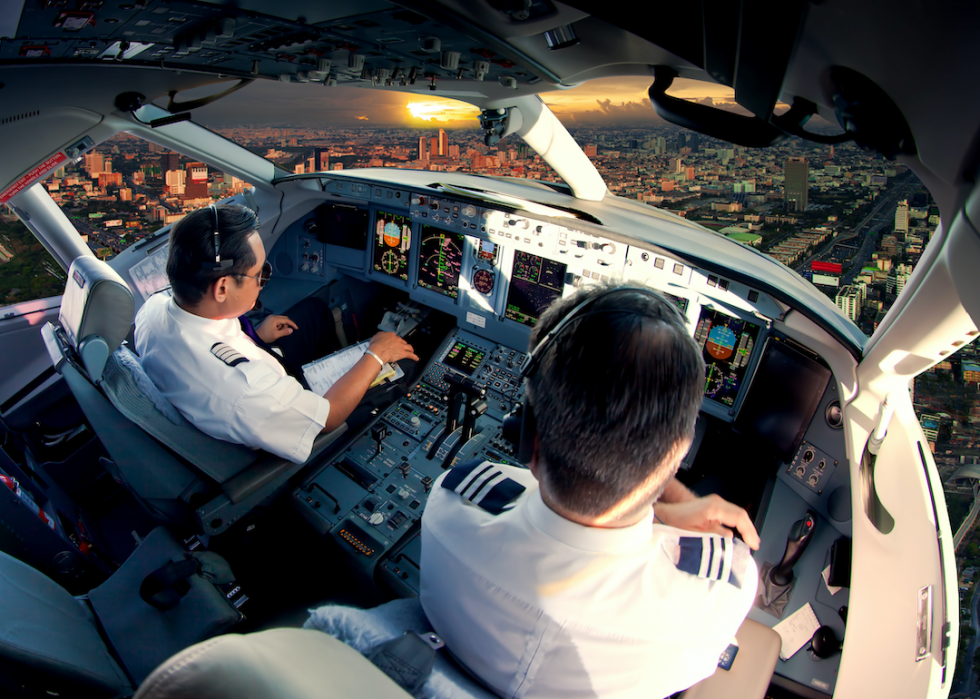 11 / 15
skycolors // Shutterstock
Kidnapping and ransom insurance
Some insurance companies offer clients kidnapping and ransom insurance to protect against kidnapping, extortion, hijackings, and more. Industries that may consider adding this coverage include aviation, oil and gas, and NGOs.
12 / 15
MultipleParent // Wikimedia Commons
Multiple birth insurance
Multiple-birth insurance gives expecting parents a paycheck if they have more than one child at once. Parents must take out the policy before the 11th week of pregnancy, or before the first ultrasound.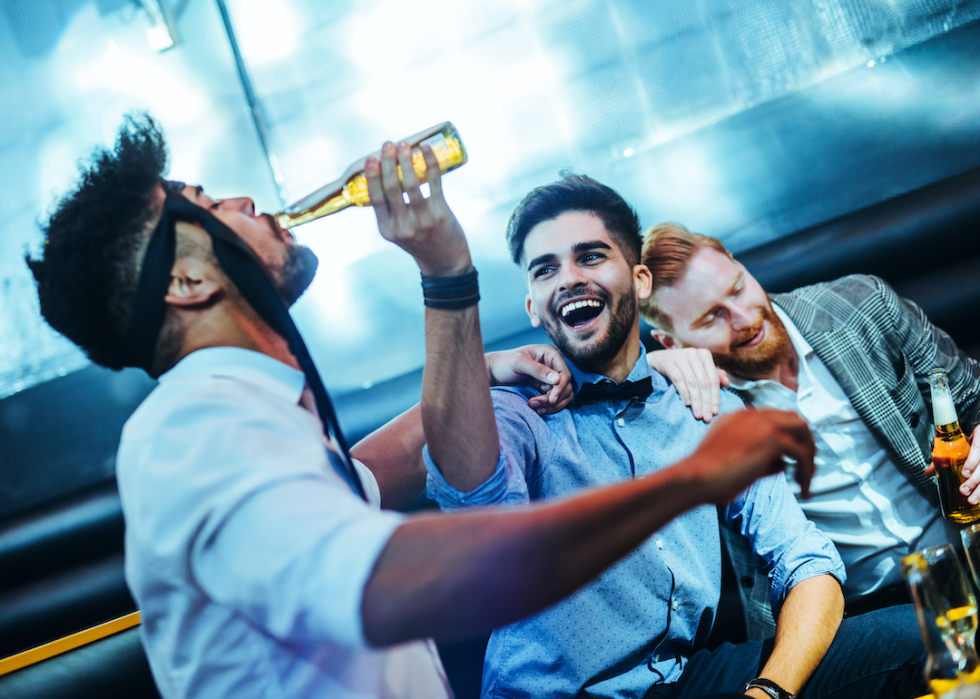 13 / 15
Party guest insurance
Rowdy party goers are known to cause problems. Hosts looking to protect themselves from accidents caused by unruly guests may buy event liability insurance. These policies can cover damages caused by inebriated guests, injuries after someone leaves an event, and more.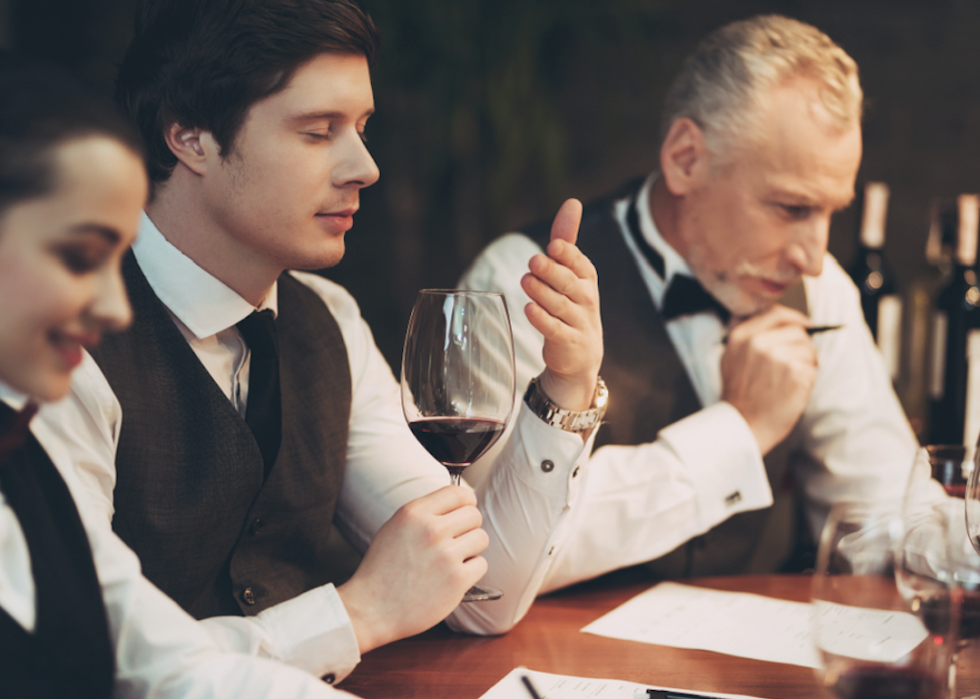 14 / 15
Veres Production // Shutterstock
Taste bud insurance
Taste-testers and sommeliers have started insuring their taste-buds. One chocolate scientist named Hayleigh Curtis insured her taste buds with Lloyd's of London for £1 million, and Costa Coffee's coffee taster insured his tongue for £10 million.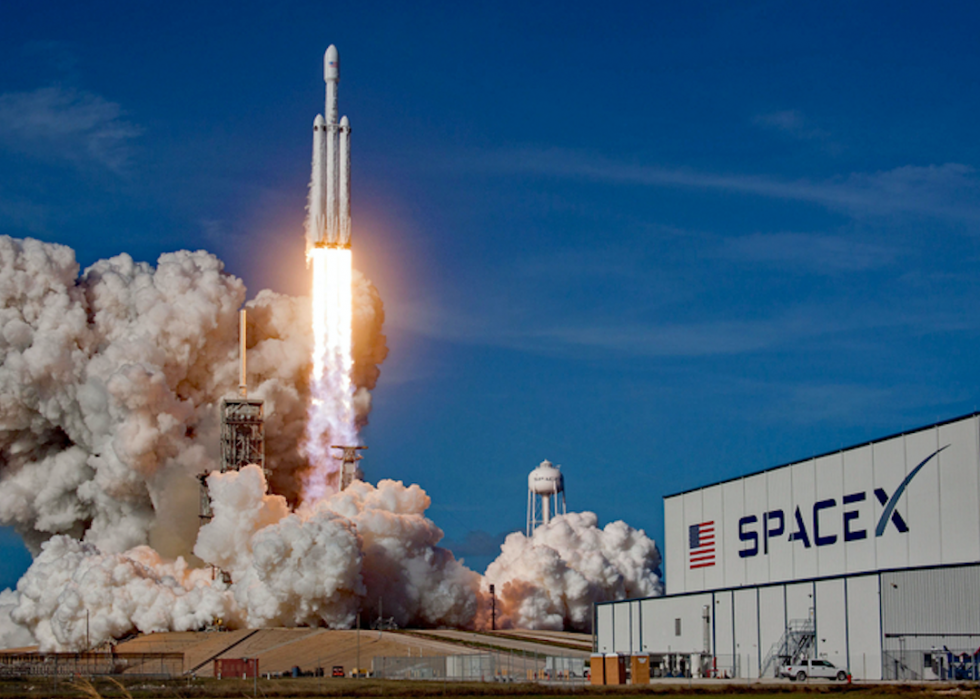 15 / 15
Spaceship insurance
Companies including Virgin Galactic and SpaceX are insuring their otherworldly space shuttles. One in 20 space launches will fail, so it's no wonder businesses are paying huge premiums to protect their inventions from catastrophic damage.