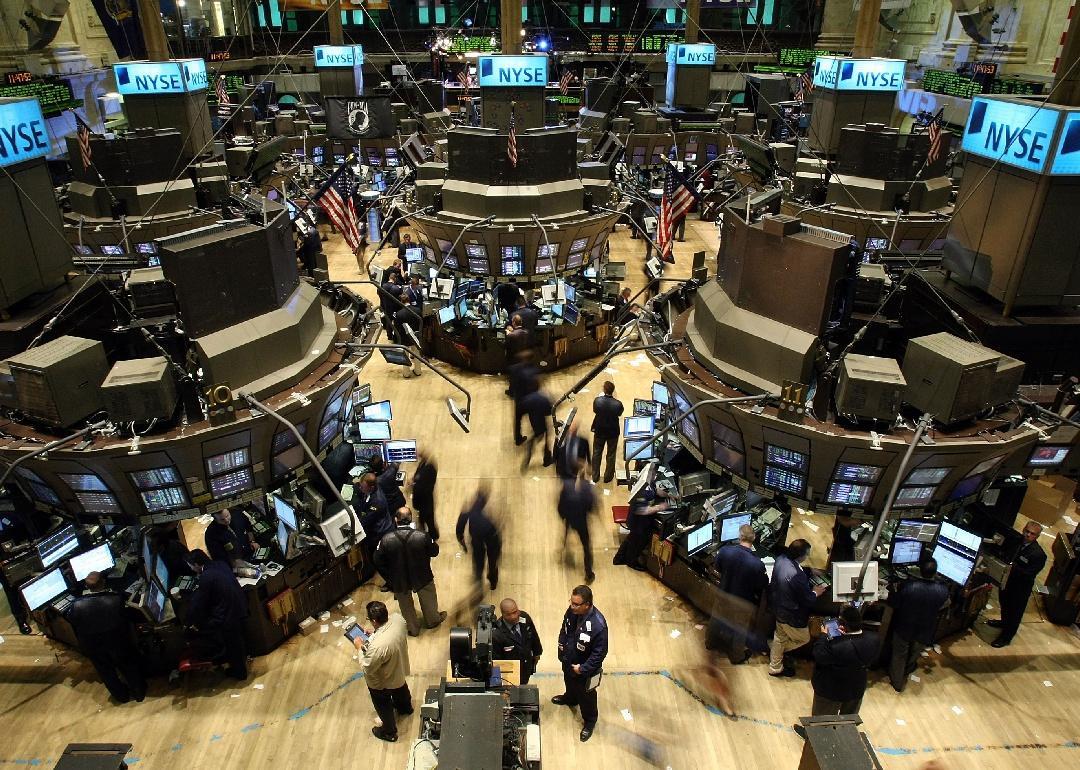 20 country debt crises and what happened next
Mario Tama // Getty Images
20 country debt crises and what happened next
The International Monetary Fund—an international organization of 189 nations charged to promote global monetary cooperation and financial stability among its members—in October 2019 was accused by debt campaigners of recklessly allocating loans to nations that have yet to establish a debt reconstructing program. The IMF has historically been a backer of debt reconstruction loans that helped nations like Mexico, Russia, and Greece recover after their debt crises. However, recent loans, such as the IMF's 2018 $50 billion in loans to Argentina, are reflecting an increasing tolerance for high-risk lending.
Nations regularly borrow money for various reasons. It can be to help resolve budget deficits, to pay for wars or other military activities, as part of a trade agreement, or to encourage domestic growth and infrastructure improvements. When a nation defaults on these loans, it can cause deep ripples in the global economy.
An example of this is the global financial crisis of 2007-2008, when subprime mortgage swaps in the United States led to the collapse of the investment bank Lehman Brothers. This caused an international debt crisis that affected most nations, but hit Portugal, Ireland, Italy, Greece, and Spain the hardest. These nations had the most difficulty complying with the Maastricht Treaty, which required European Union members to limit their deficit spending and debt levels. This has significantly affected the European Central Bank and destabilized the euro.
While not every nation has defaulted on its sovereign debt, many have, and the effects have been sobering both domestically and internationally. To help highlight this, Stacker has compiled 20 of the largest national debt crises. While this list is not inclusive of all sovereign debt defaults, it is a sampling of some of the most important defaults historically and currently. As illustrated, many of these defaults either directly or indirectly put in place the circumstances that changed the world.
Keep reading to learn why being oil-rich is not necessarily a good thing.
You may also like: History of gold and which countries have the most