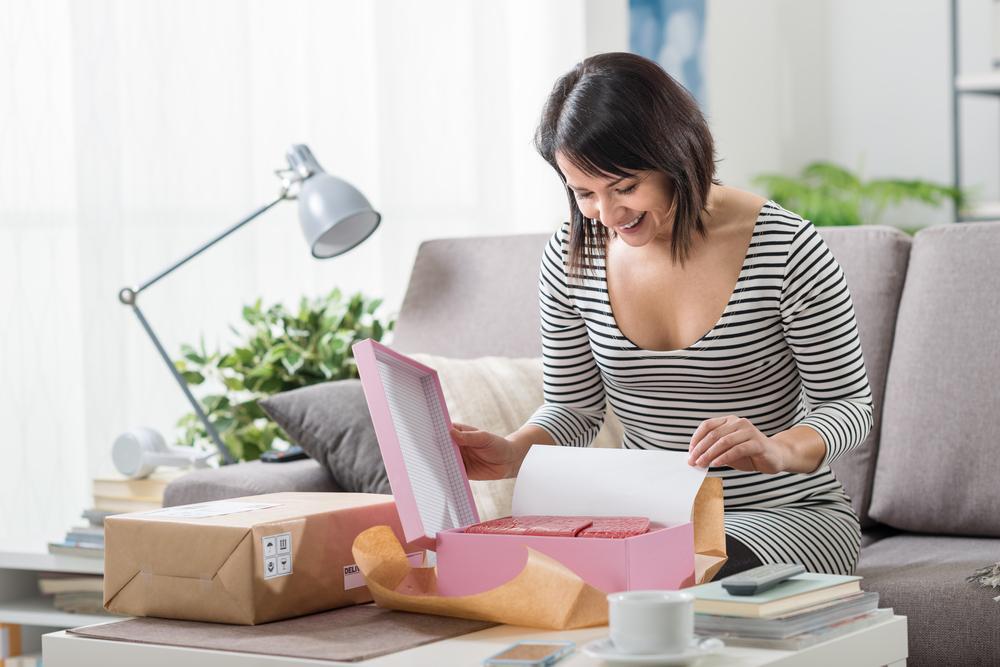 20 quirky monthly subscription boxes
altafulla // Shutterstock
20 quirky monthly subscription boxes
Hate leaving the house to buy stuff? You're in luck: Companies like Amazon and Instacart deliver necessities like toilet paper and laundry detergent as well as groceries the same-day they're ordered. New subscription services have made it even easier to avoid running to the store. These monthly boxes keep customers stocked up on everything from diapers to coffee.
Since 2014, visits to subscription company websites have grown by 890%. In 2018, beauty, apparel, and food categories were the most frequented. Popular sites included Ipsy, which sends five personalized makeup products; Blue Apron, a food-company that sends chef-designed meal kits; and Stitch Fix, a company that sends a box of clothes tailored to a buyer's personal style.
Customers can get pretty much anything they want delivered by the month, including vegan jerky, slime, and Lil Bub-inspired goods. Stacker combed through subscription sites to find 20 quirky things to get on the regular.
Click through for some interesting finds. Remember: Subscriptions often auto-renew. Make sure to read the fine print or cancel when you're done to avoid unwanted charges.