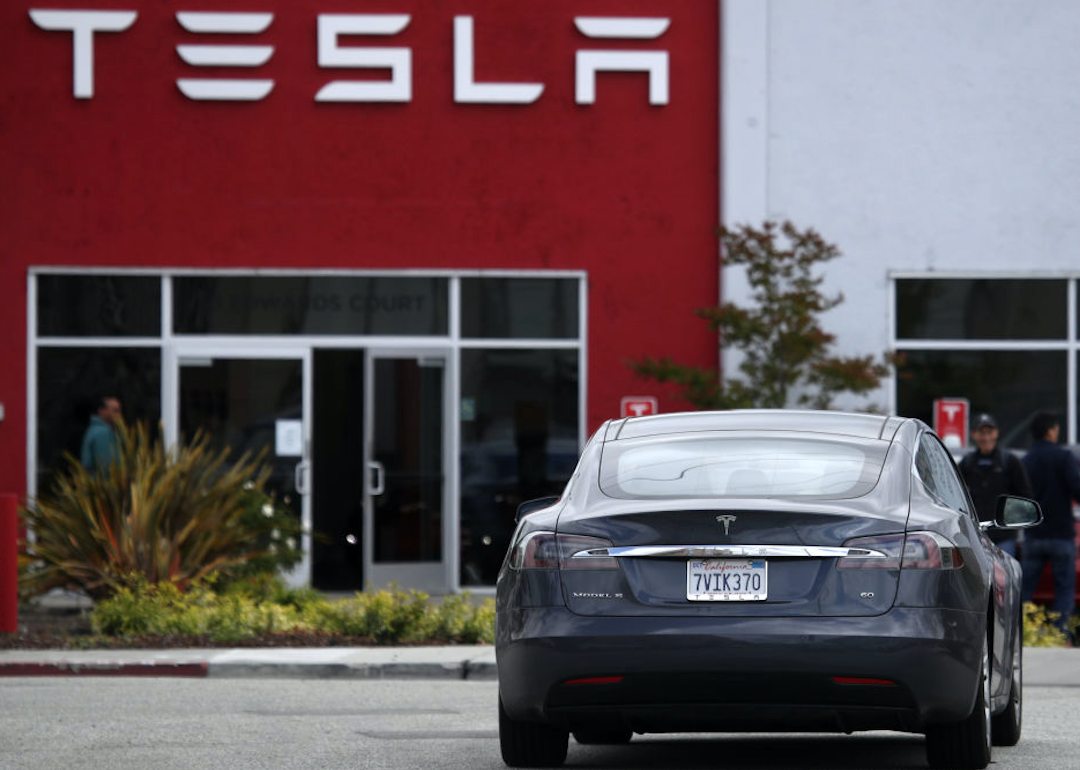 25 product recalls that rocked their company's stock price
Justin Sullivan // Getty Images
25 product recalls that rocked their company's stock price
It's hard to imagine that there are any investors on Earth who want to hear the word "recall" mentioned in the same sentence with a company whose stock they own. That's because product recalls are bad for business—and often equally bad for the shares of stock those companies rely on for capital. Recalls put businesses in the spotlight for all the wrong reasons. When they involve neglect or willful deceit, they're often accompanied by huge fines, and when injuries or deaths are attributed to faulty products, massive lawsuits often follow. Even so, recalls are a critical and necessary part of the U.S. business world—their core purpose is to get potentially dangerous products out of circulation and back to the factory.
In some rare cases, recalls are actually good for a company's image in the long run. This was the case with a recall of Extra-Strength Tylenol capsules during which parent company Johnson & Johnson displayed textbook corporate responsibility in the face of drug-tampering, making the company an attractive long-term buy to investors who were impressed by the corporation's competence and integrity. Most times, however, product recalls bring nothing but headaches. Major recalls force companies to track down millions, tens of millions, or, in some cases, hundreds of millions worth of products and bring them back to be fixed or destroyed. Drugs, car parts, toys, and electronics dominate the list of the biggest recalls in history. Ironically, some of the most dangerous and deadly among them involved products that were meant to heal or protect.
In many cases, corporate executives have magnified their own problems leading up to or during recalls by lying, attempting to deceive regulators, covering up known dangers, or even committing outright fraud. In the most egregious cases, fines have climbed into the billions of dollars. Here's a look at some of the biggest recalls in history, what happened, how each company handled it, and the effect it had on the price of that company's stock.
You may also like: 25 IPOs that skyrocketed on their first day