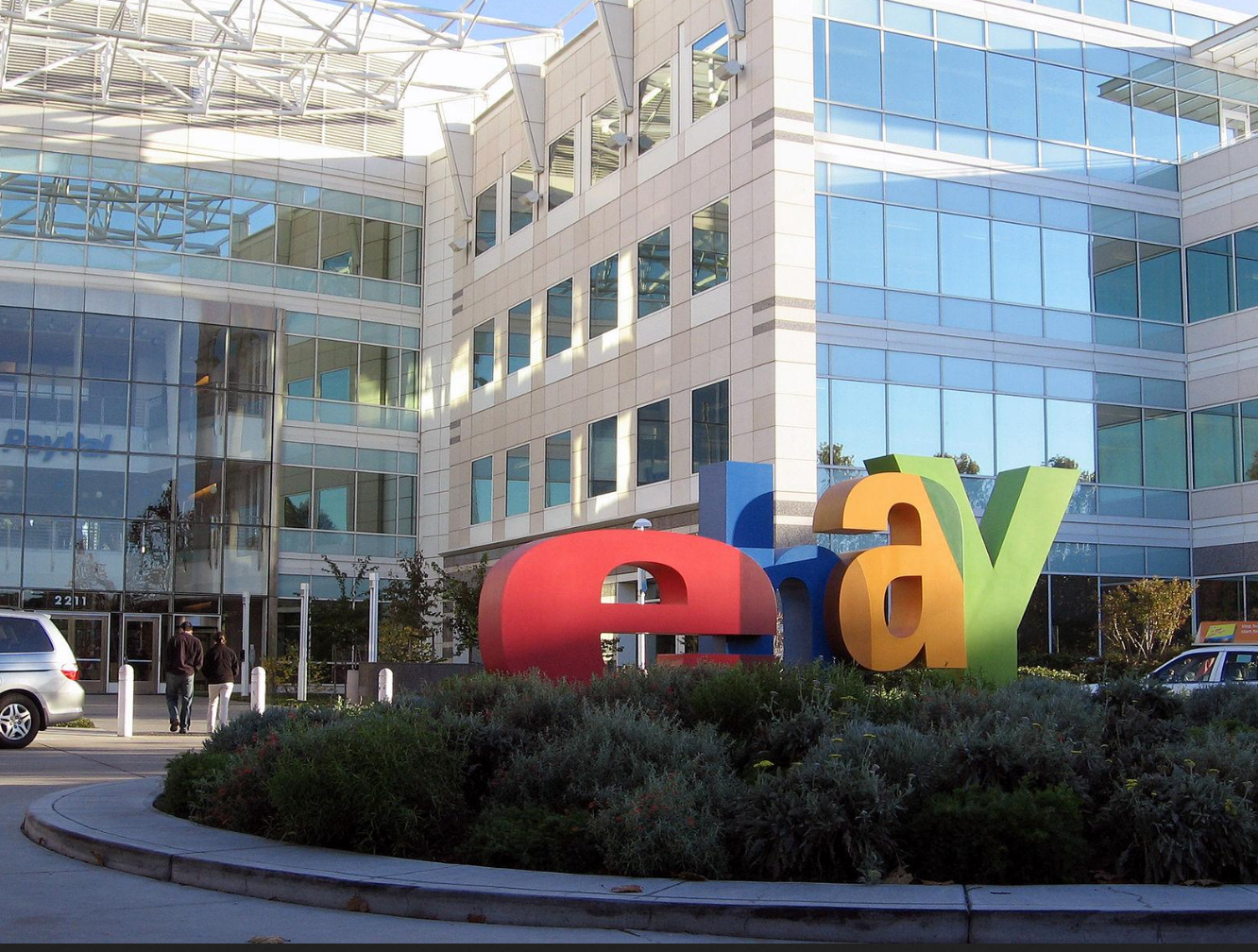 30 big companies that started with little to no funding
Leon7 // Wikimedia Commons
30 big companies that started with little to no funding
There are many ways to start a new business. You can apply to be part of a fancy incubator, where they'll help you prove your concept, teach you how to run a company, and give you access to venture capital firms looking to fund up-and-comers. Or you could swing for the VCs and bank lenders on your own, raising cash in rounds until you have enough to get by.
You could also bootstrap. This military-sounding term sounds similar to the phrase "pulling yourself up by your bootstraps" because that's pretty much what it is. Bootstrapping entrepreneurs start a business on a small budget and take little to no funding, typically doing everything themselves until their business gets off the ground. The success stories become the stuff of legends: The tech titans who started with a little operation in a garage, the chain restaurants that blossom from a tiny loan, or the mega-apps that start as a passion project.
Stacker compiled the amazing stories of 30 big-time companies that started with less than $100,000 and zero or very little outside funding. Read on to see how many of these major names you recognize.