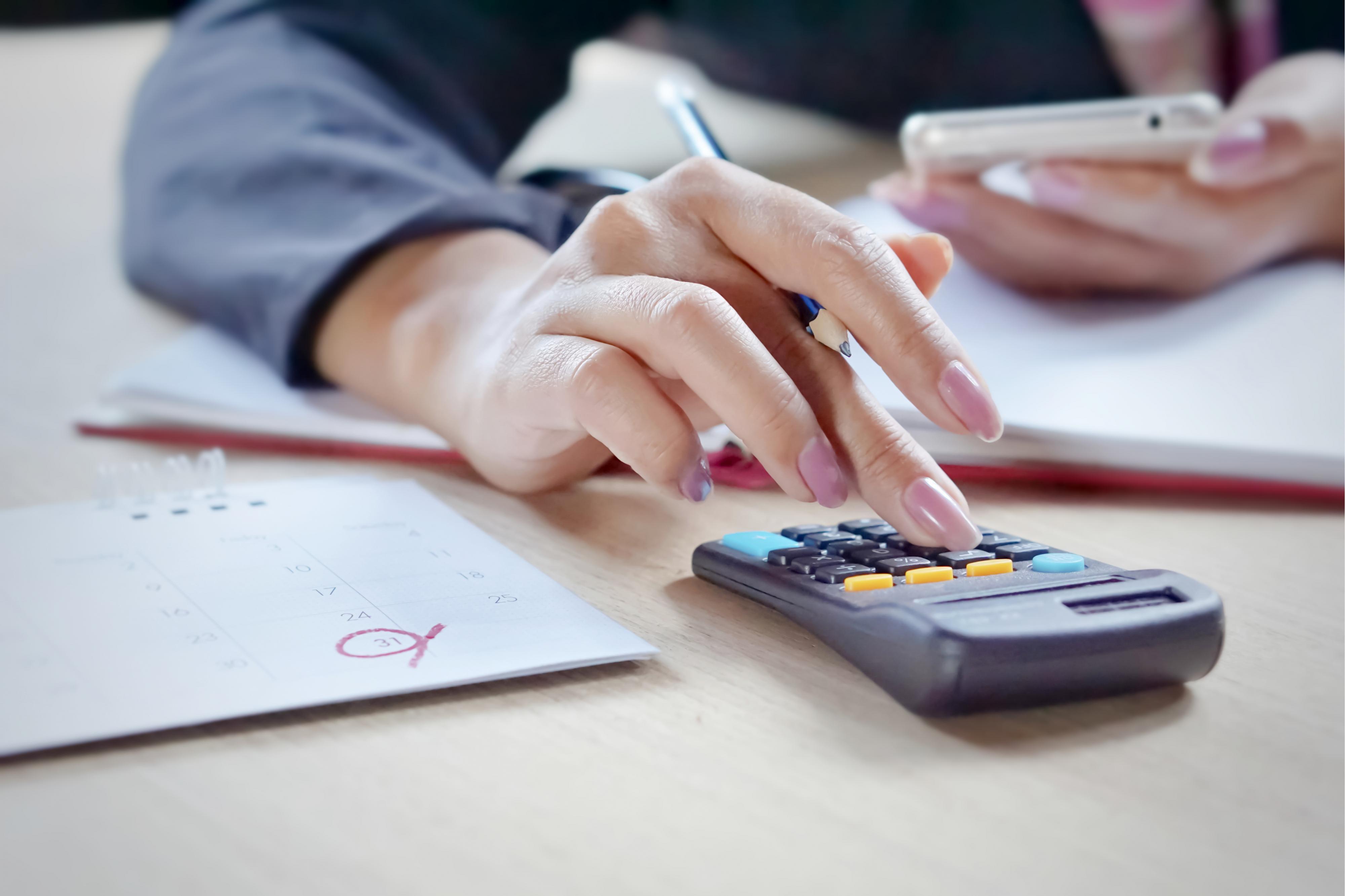 35 quirky tax facts for this tax season
Doucefleur // Shutterstock
35 quirky tax facts for this tax season
Ever since taxes were first levied against citizens, they've been controversial among citizens. In some cases, they're praised for contributing to society. Taxes, after all, are how people pay for many of the public services they benefit from every day, including firefighters, public schools, federal employees, libraries, and public television. Taxes have also been so reviled as to start massive uprisings, revolutions, and war.
Despite this back and forth, one thing is for certain: No one loves Tax Day, whether they have to give up a chunk of money to the government or simply have to fill out pesky paperwork. Make tax season a little more fun with Stacker's 35 quirky tax facts, full of odd knowledge that might just come in handy.
Be sure to read on before you file—something you learn here could easily save you some money this April.