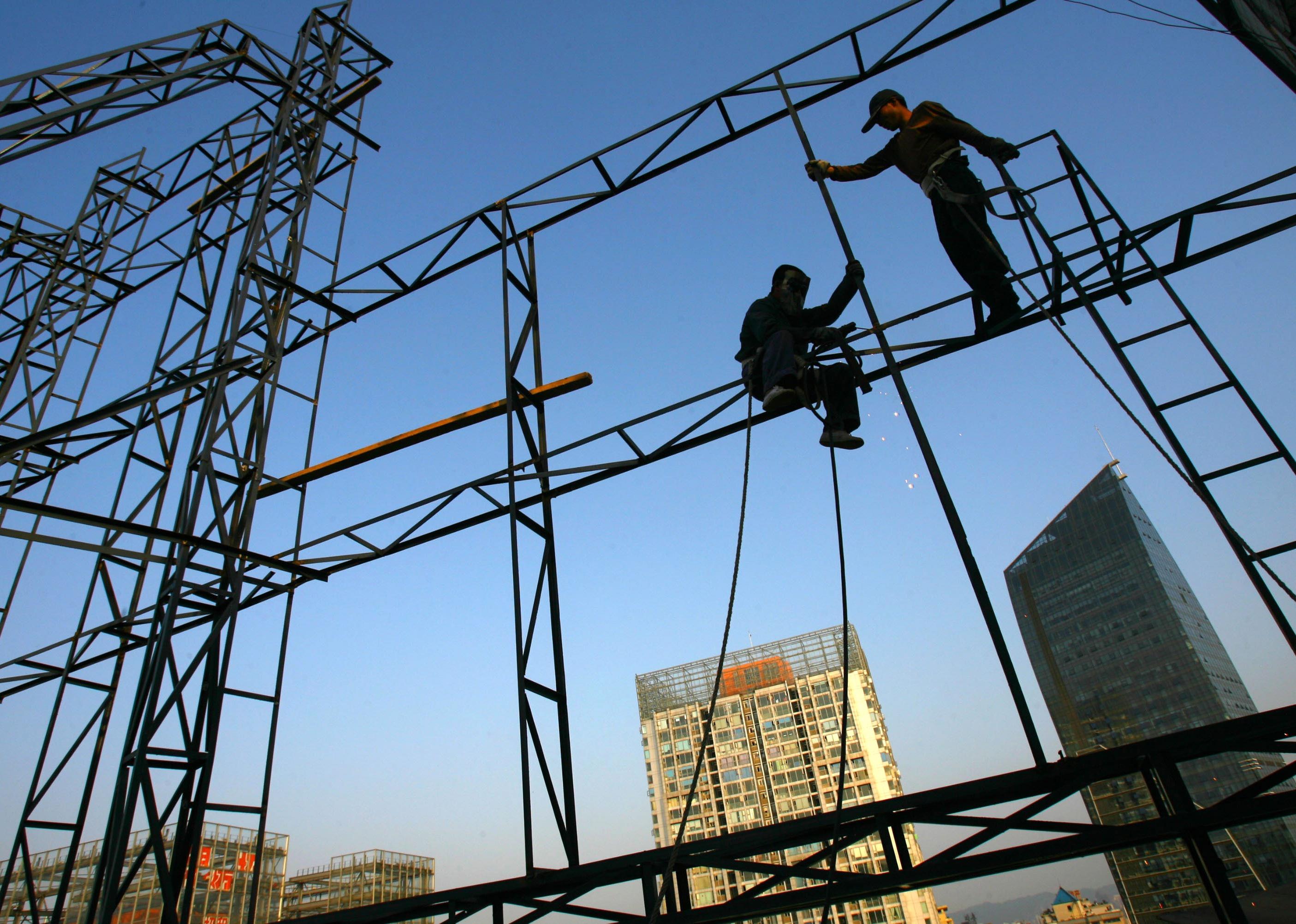 Stacker Studio
4 milestones in workers' compensation law in US history
China Photos // Getty Images
4 milestones in workers' compensation law in US history
The concept of workers' comp dates back to ancient Sumer (modern-day Iraq). Back then, the law of the city-state Ur provided workers with monetary compensation for specific injuries to their body parts, including fractures.
Since that time, the landscape of work and workers' compensation has undergone many changes. For a long time, highly restrictive standards that evolved out of English common law made it difficult for workers to hold employers at fault for on-the-job injuries, protecting employers from having to compensate workers for injuries that occurred in the workplace. Some cases—such as Martin v. the Wabash Railroad and Farwell v. the Boston & Worcester Railroad Corp.—established some of these defenses in the U.S.
Federal and state governments have since enacted a variety of workers' compensation laws to better protect employees' rights. More than 35 years passed between the first state to legislate workers' compensation laws and the last state to do so. Today, even remote workers have workers' compensation protections.
Simply Business compiled some of the landmark cases and legislation in U.S. workers' compensation history from a collection of expert sources. Keep reading to learn more about major milestones in American workers' compensation law.
This story originally appeared on Simply Business and was produced and distributed in partnership with Stacker Studio.