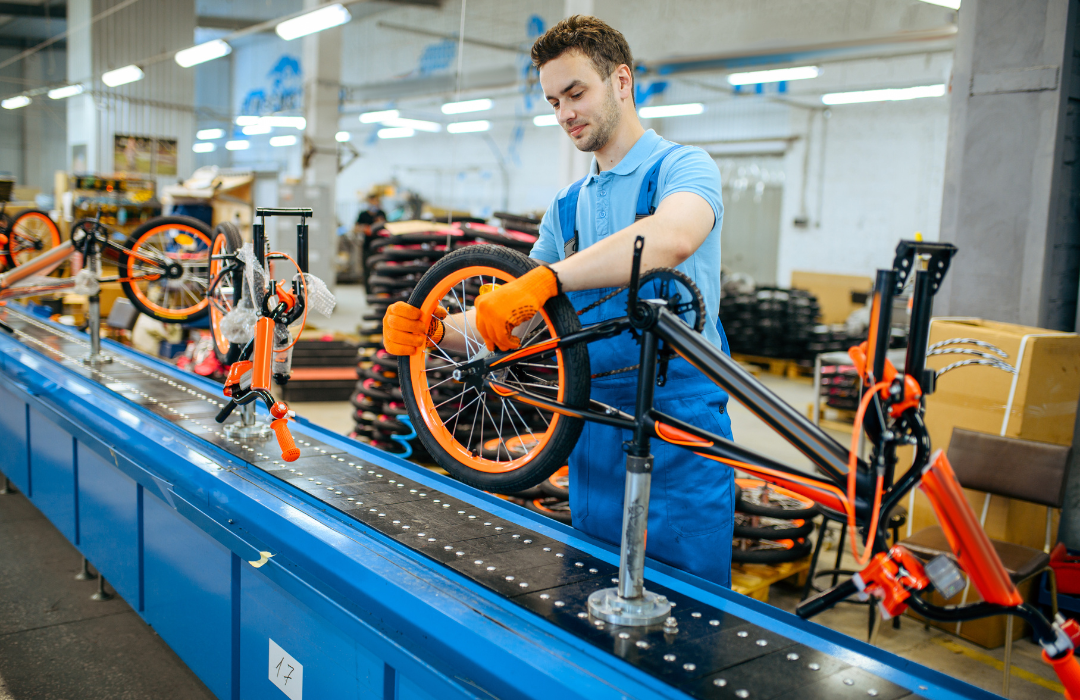 Stacker Studio
5 charts that show how productivity levels vary by state
5 charts that show how productivity levels vary by state
The COVID-19 pandemic has driven an increase in productivity nationwide, even if that rise has been uneven from state to state.
ClickUp used data from the Bureau of Labor Statistics to compare productivity levels by state, based on business locations. The analysis looks closely at relationships between productivity, pay, and hours worked.
Economists and institutions have understood human beings as important elements in business operations since Adam Smith first proposed defining the concept of "human capital" in the late 1700s.
How many hours people work can be measured or estimated, and the total number of goods and services created in every hour of work per person is considered a measure of "productivity," or the efficiency with which humans make new things in pursuit of economic gain.
Studies have shown since the 1950s that human capital, as much as money itself, can drive economic growth for entire nations of people.
Workers are, of course, much more than just an asset on a vehicle assembly line or an attendant on a commercial airplane—they are also individuals who have families, passions, and lives outside of the jobs they perform.
The COVID-19 pandemic laid bare Americans' modern struggle to balance those two worlds. Working at home or in risky work environments, people discovered newfound leverage in an economy where workers were in high demand. Many workers began seeking more job flexibility and compensation or switched jobs.
As measured by economists today, productivity is a human force that has only ever increased. That's because people incorporate new technology and innovation, allowing them to produce goods and services more efficiently. And the U.S. has been consistent in bringing about technological advancements over the last several decades. Whether the private sector has aptly leveraged them is a matter of debate.
Because of this fact, examining the change in productivity from year to year is more valuable than simply acknowledging the long-accepted trend that technological advancement has only caused humans to be more productive over time.
So just how much more value did workers create per hour in 2021 compared with 2020? Nationwide, labor productivity among private sector workers increased by 1.9% in 2021, or about on par with the last several decades. According to the BLS, hours worked grew 5.4% from 2020 to 2021—the most significant year-to-year growth in decades, though the 2021 figures still did not exceed the total hours worked in 2019.
That's partly due to 2020 being a historically disruptive year for work. The spreading contagion and a lack of vaccines to prevent death meant in-person business operations were dangerous and even potentially deadly, especially for older workers.
This story originally appeared on ClickUp and was produced and distributed in partnership with Stacker Studio.