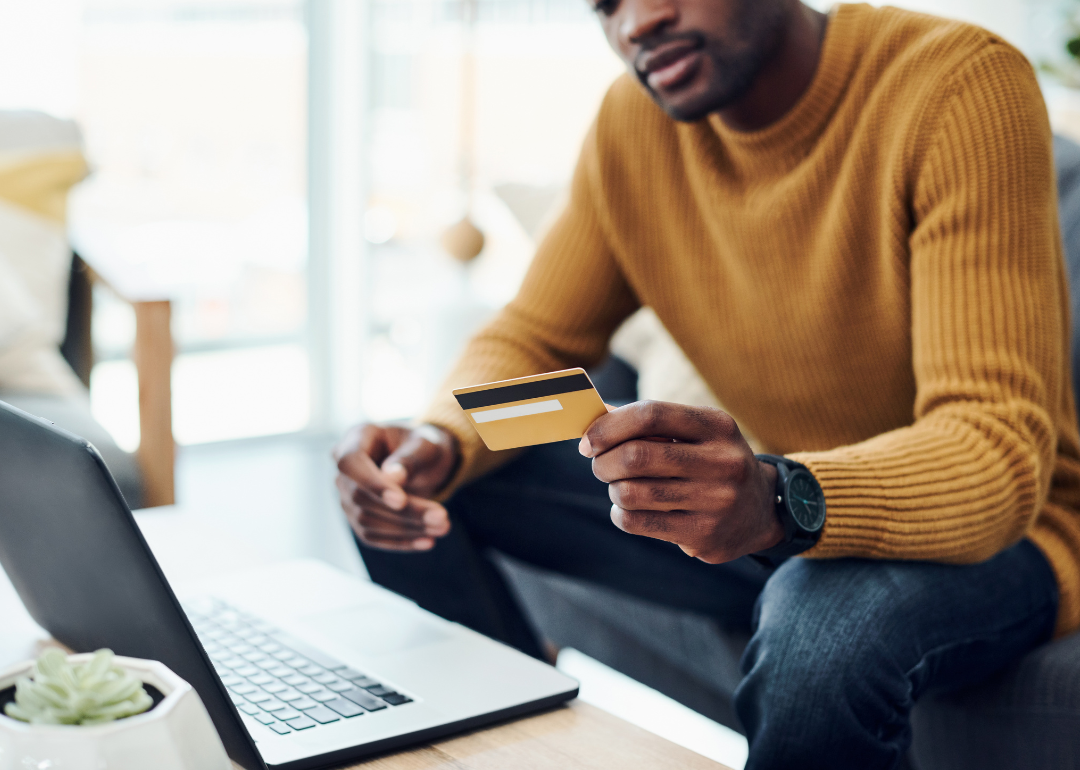 Stacker Studio
5 most common kinds of debt in the US
Nicola Katie // Shutterstock
5 most common kinds of debt in the US
According to the Federal Reserve Bank of New York, U.S. household debt surpassed $16 trillion in the second quarter of 2022 due in large part to high interest rates and rampant inflation. This debt has increased by $2 trillion alone since the end of 2019, right before the COVID-19 pandemic began. Mortgage balances hiked up to $207 billion during the second quarter of 2022 and credit card balances climbed by $46 billion.
Sound Dollar compiled and ranked the top five most common types of debt in the U.S., using data from the Federal Reserve Bank of New York. The rankings are based on the total amount of debt held in the U.S. in the first quarter of 2022.
U.S. households are spending more on just about everything due to inflation— food, gas, medical expenses, and transportation—and they are borrowing more. Since 2016, credit balances not related to housing costs saw the biggest increases while student loan debt barely budged, according to the Federal Reserve.
Household debt is often measured by a total of all monthly payments owed and the amount of interest generated in correlation to the borrower's income. Consumer spending rose significantly during the 20th century as more people bought vehicles and appliances, which were often purchased with credit.
According to a March 2022 report published by the Urban Institute, 28% of Americans with credit records had debt in collections. Debt isn't always a bad thing—"good debt" is money owed for items or investments that can help build wealth, such as mortgages. But money owed on purchases that provide little financial gains, such as electronics or vacations, can quickly accrue as "bad debt" that can weigh down a person's personal finances.
Continue reading to find out the five most common kinds of debt in the U.S.
This story originally appeared on Sound Dollar and was produced and distributed in partnership with Stacker Studio.