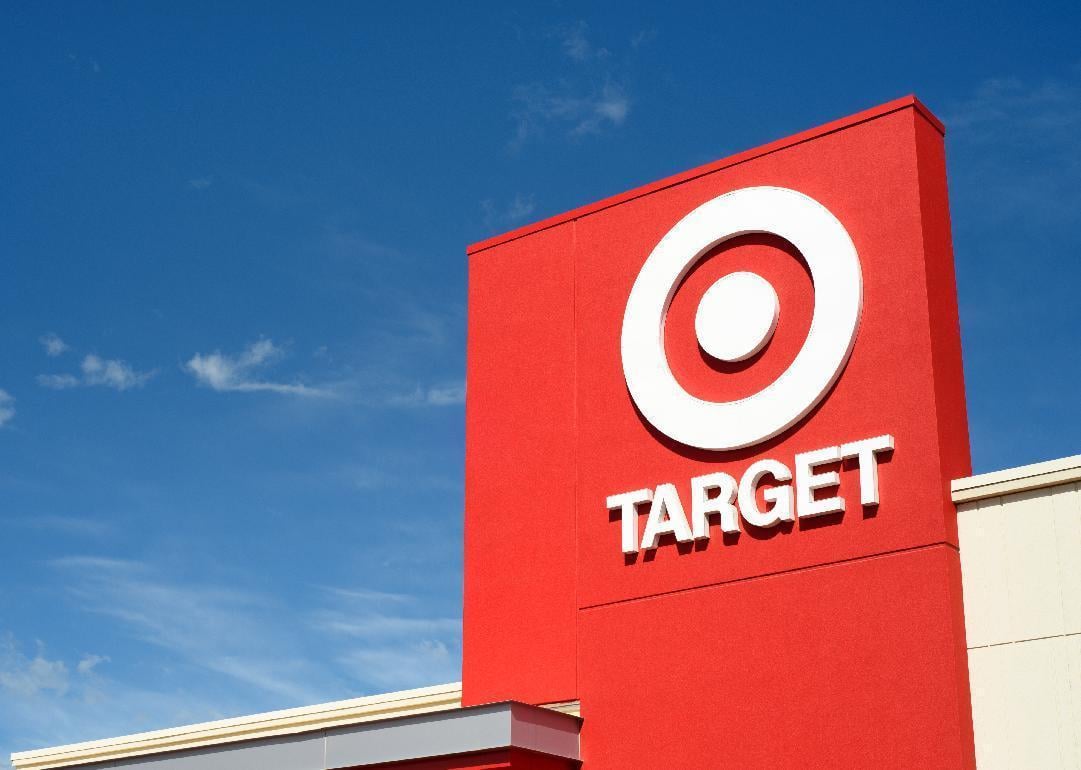 50 biggest retailers in America
Sean Wandzilak / Shutterstock
50 biggest retailers in America
It's impossible to talk about retail in the United States without discussing the elephant in the room: Amazon. Though it hasn't overtaken Walmart for the top slot, Amazon's Prime Membership program and domination of the e-commerce sphere has caused ripple effects across the country. Borders Books & Music in 1994 generated more than $1.5 billion in sales: just one year before Amazon sold its first book. Now, Borders is but a memory while Amazon has become one of the most valuable companies on the planet.
Some companies have done better than others in adapting to the changing face of retail. Best Buy was singled out by several publications for adapting to the Amazon threat, implementing price matching and prioritizing customer relationships. Amazon, meanwhile, is pouring billions into Amazon Studios, hoping to establish a deeper connection with its consumers. J.C. Penney Co. Inc. and Macy's, meanwhile, are just two examples of rapidly declining businesses, edged out of key markets by more shrewd competitors.
With "Searsageddon" happening in real time with new rounds of layoffs in August 2019, it's important to take a periodic look at the companies dominating retail in the country, from auto parts stores to grocery and pharmacy chains. It's also inspiring to hear about the humble origins of the world's largest companies; many of them began as single stores, established with small loans, which were then able to diversify and franchise until they embedded themselves into American culture.
Stacker has compiled a list of the 50 biggest retailers in the country, using retail sales data from Kantar, displayed on STORES. Each retailer is ranked by its 2018 retail sales in billions, and the number of stores in 2018. The U.S. headquarters location is provided, as well.
Read on to find out which beloved grocery store operates in a single state, and which founder literally had "Cash" as a middle name.
You may also like: 25 biggest pharmaceutical companies and what they make