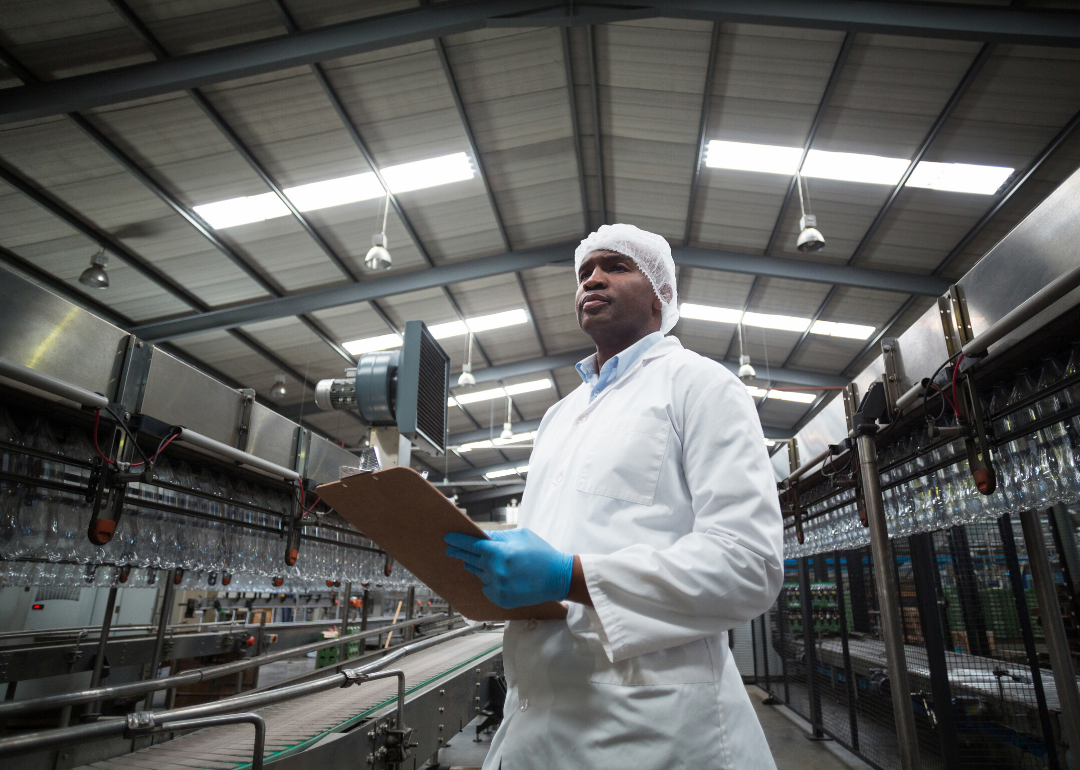 50 indicators for understanding America's economy right now
50 indicators for understanding America's economy right now
The COVID-19 pandemic has drastically changed life for everyone. Stores and restaurants shut down, travel bans were put in place, the price of food has gone up, and many businesses asked staff to work from home—if they were able to keep them employed at all. Other companies, facing a massive decline in business, had to lay off entire swaths of their workforce, creating new financial struggles for millions of people. It's been a challenge across the board.
These changes can be felt every time we check our bank balance. People who have lost their jobs might be watching their grocery budget very carefully and wondering how they can afford to pay their rent, even if they're getting unemployment benefits. Those who continued working might have actually seen their credit card bills go down and their savings tick upward—after all, with restaurants, bars, theaters, and retail stores closed, what's left to spend money on? Plus, with the future so uncertain, it's not the worst idea to invest in your rainy-day fund while you have the money.
Microeconomics on the personal or household level tell one story about the coronavirus crisis. But how's the pandemic shaking out on the national scale? To help understand America's economy right now, Stacker compiled a list of 50 different economic indicators from a variety of sources. We looked at things like the unemployment rate, the S&P 500, public transit ridership, box office revenue, and the price of gold. As you would probably expect, many of the statistics paint a dismal picture. More than 2.1 million people filed their first claim for unemployment benefits in the week ending May 23. The rate of gross domestic product growth has tumbled by 5%. And automakers have seen an extreme drop in car sales in recent months.
However, it's not all doom and gloom. Some statistics, like the rising home sales price, offer a glimpse of hope that the pandemic hasn't completely wrecked the economy, and a swift recovery may be on the horizon. Click through to see how the economy has changed over the last few months, and what these economic indicators might mean for your life.