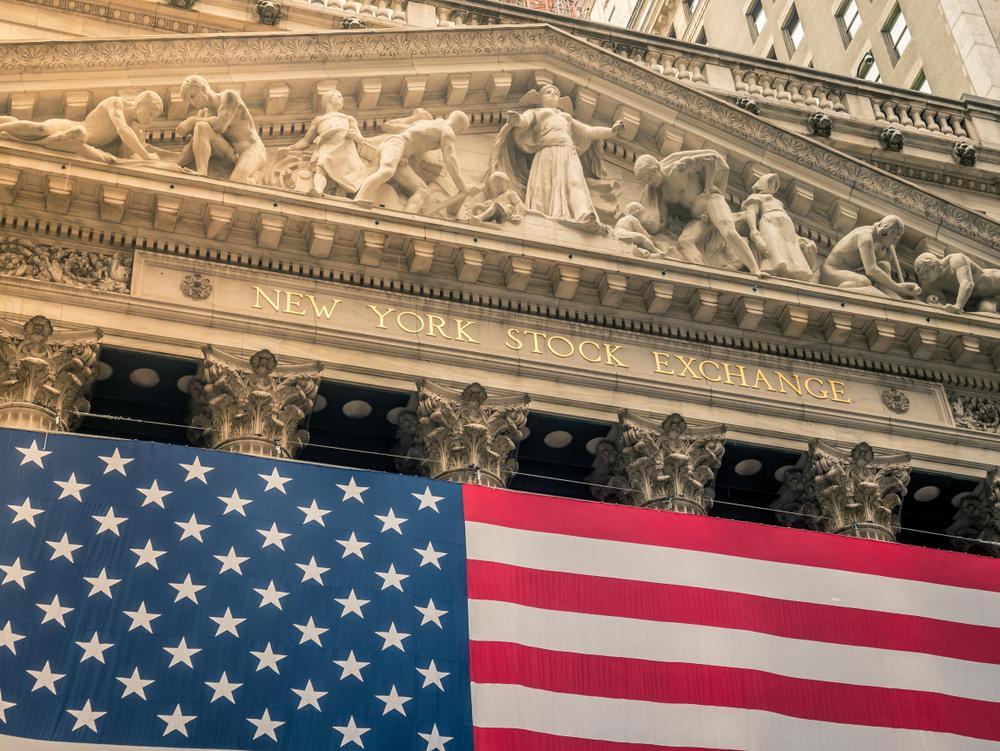 50 stocks that have gained the most this year
Adam Hoglund // Shutterstock
50 stocks that have gained the most this year
Playing the stock market is a notoriously risky endeavor. Nothing is a sure bet—even companies with stellar earnings, promising projects, and renowned leadership can crash and burn after a sudden lawsuit or viral controversy. While investors use data points like earnings and historical performance to inform their choices, at the end of the day, even the savviest trader is making bets left and right.
The stock market's volatility is also what can make it so exciting. Every year sees a few new companies skyrocket to success in the wake of soaring sales, big acquisitions, or other felicitous business decisions. To profile a few of these lucky companies, Stacker used data from Barchart to rank the 50 stocks with the biggest percent year-to-date gains, as measured from Jan. 1 to Oct. 1, 2018. Only stocks listed on the NYSE and NASDAQ were considered, and stock prices were adjusted for splits and reverse splits.
Read on to find out which stocks left investors congratulating themselves on their savvy buys and perhaps even get some inspiration for your next investment.
RELATED: Here's what the stock market returned the year you were born