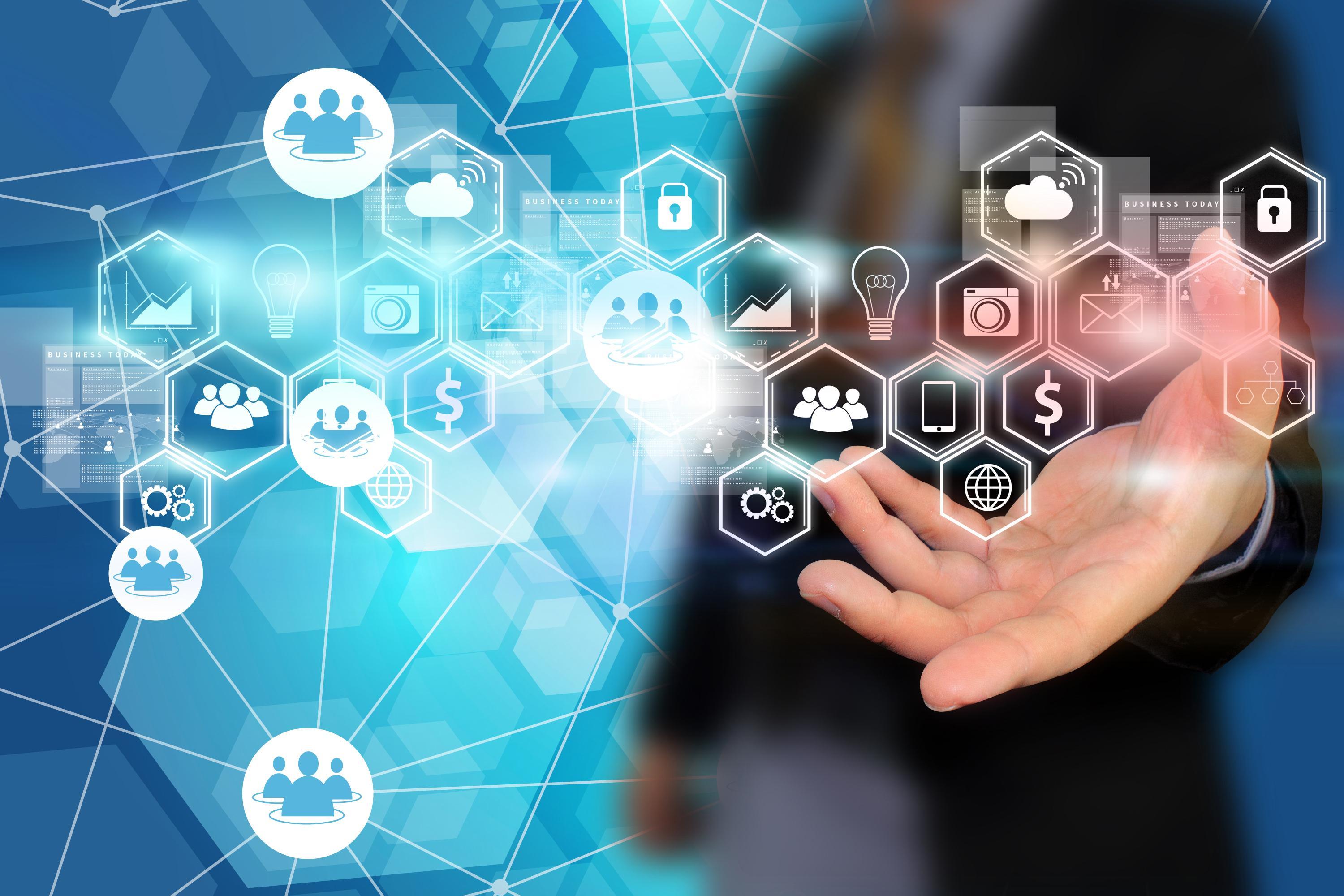 50 tech trends transforming food, finance, and other industries
50 tech trends transforming food, finance, and other industries
Alexander Graham Bell was awarded a U.S. patent for the telephone in 1876. Nearly 100 years later on April 3, 1973, the very first mobile phone call was made. A comparatively short 34 years later, the iPhone debuted as the first-ever smartphone. The World Wide Web arrived in 1990, and today fridges, cars, and watches all carry the power of the internet and have helped to create an "Internet of things," or IoT. Technology, it seems, is advancing at a faster rate than ever before. Looking at technology as a general concept can reaffirm that the world is changing, but looking at how technology is affecting certain industries is where the nuances of change are seen. Stacker is taking a more microscopic look at how technology trends are transforming the automotive, film, finance, food, and retail industries.
If 1990 is thought of as the dawn of the internet, what will be the marker of today? When diving into the technological trends affecting various industries today, certain tech arenas kept reappearing. Robotics, artificial intelligence, machine learning, 3D printing, autonomous vehicles, and drones are pushing technological advancements across industries. The goals in utilizing these technologies seem to reverberate across industries as well. Streamlining processes, reducing waste, increasing safety, predicting financial outcomes, and increasing customization are just a few of the reasons these technologies have found their places in the researched sectors. Though it is not a stated goal, one repercussion of these technology trends may be the loss of human jobs. One notable exception to this is the farming industry, where new technologies are playing a larger role in order to account for a current shortage of workers.
In investigating these tech trends and their industry impact, Stacker used trusted trend lists such as the CB Insights retail trends and CB Insights auto and mobility reports as a starting point. From these lists, individual searches were made to find research to corroborate the trend and its prevalence in the industry. The result is 50 tech trends across five different industries with more than 50 unique sources.

You might also like: Brilliant inventions from the year you were born