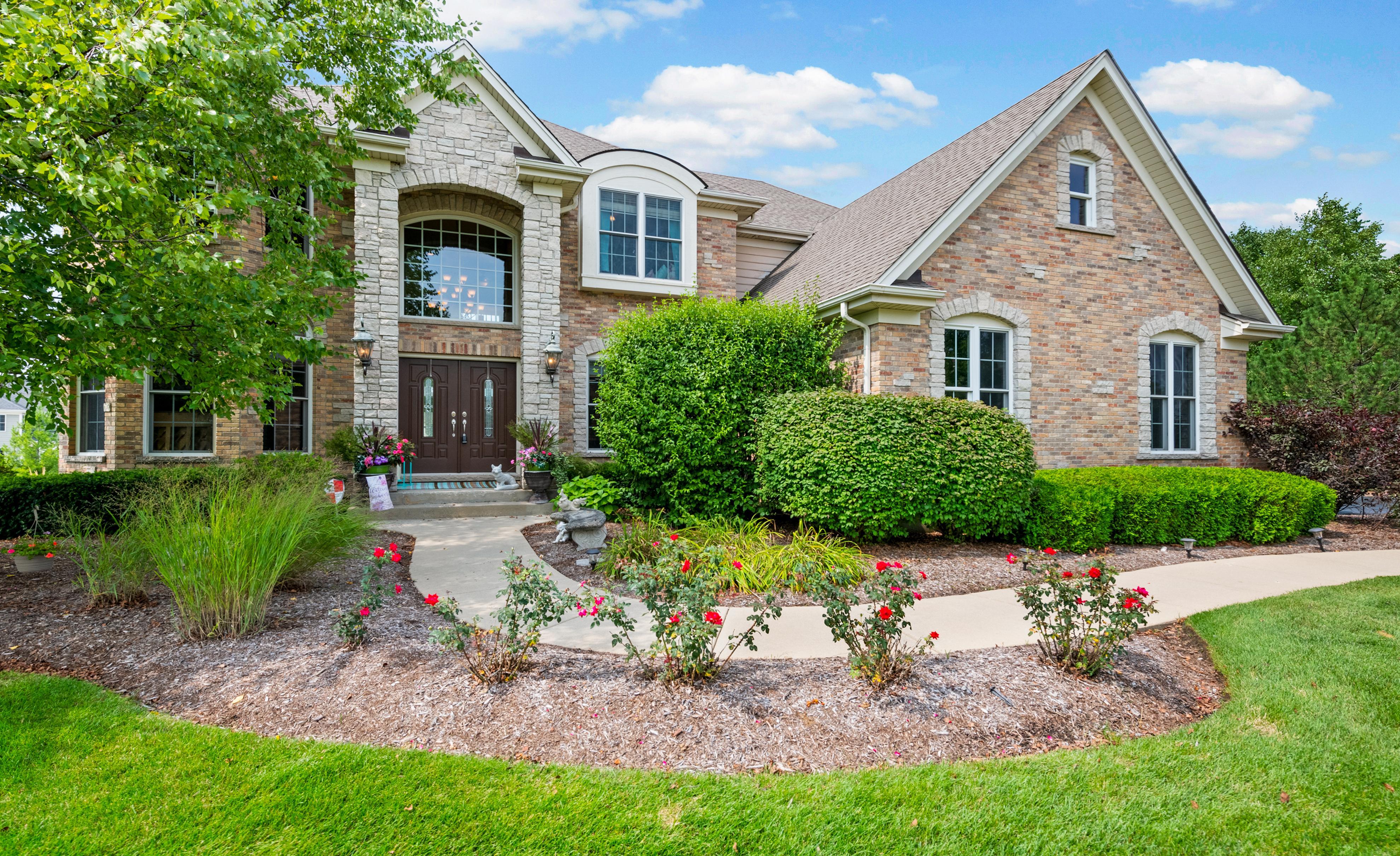 50 ways the housing market has changed in the last 50 years
Rob Painter // Shutterstock
50 ways the housing market has changed in the last 50 years
The housing market has always been one good indicator of the overall strength of any developed economy. Representing about 15 to 18% of the United States' gross domestic product, its relative strength or weakness is a touchstone for investors and traders. Over the last 50 years, beginning with the post-war boom, the market has changed dramatically. Among other things, costs have fluctuated, mortgages have become more regulated, buyers have become older, and down payments have shrunk.
Stacker has rounded up 50 ways that the housing market has changed over the last 50 years. Using data from a variety of sources, like the Pew Research Center, U.S. Census findings, and real estate databases like Zillow, Stacker explored some of the biggest differences between today's marketplace and that of past generations.
Read on to find out why buying a home has become so much more difficult—and what the odds are that the U.S. will experience another housing bubble burst in the next several years.
You may also like: States where people spend most of their paycheck on housing