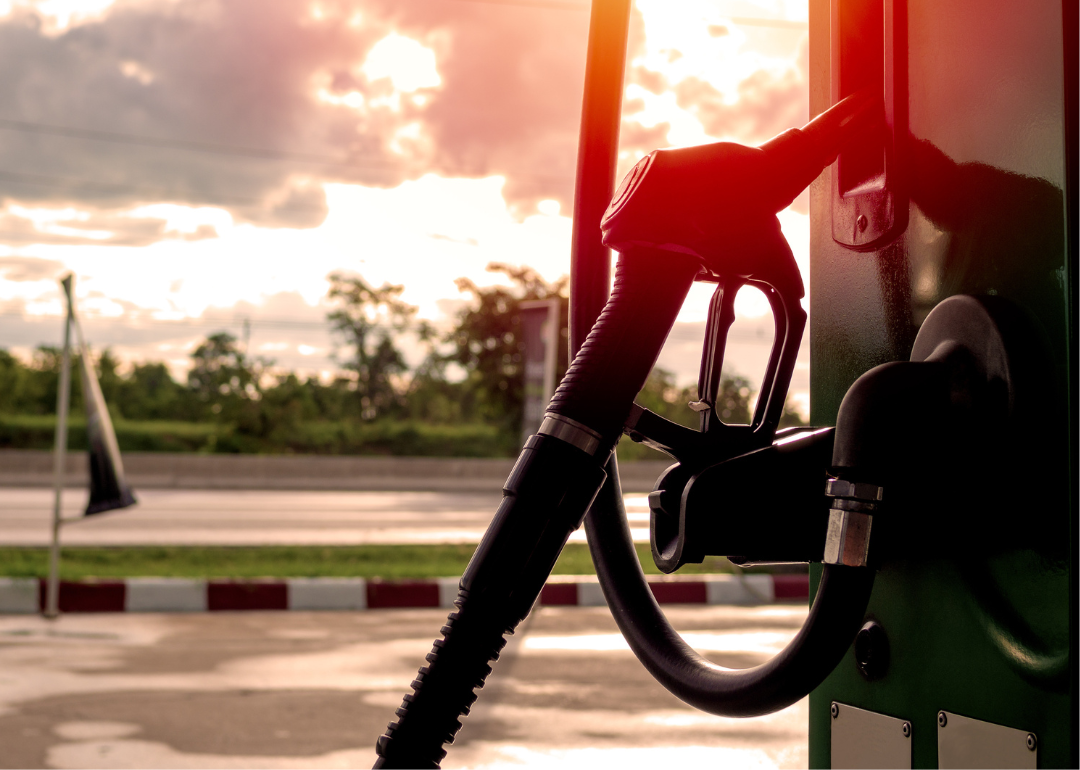 Stacker Studio
Americans spend $179 on fuel each month—here's how to spend less
Americans spend $179 on fuel each month—here's how to spend less
Owning a vehicle comes with a whole host of costs—from insurance and maintenance to parking and tolls. And if the past year has proven anything, it's that another cost associated with vehicle use—namely fuel—can fluctuate wildly, putting further strain on your bank account for an already costly necessity.
CoPilot looked into the Bureau of Labor Statistics' Consumer Expenditure Surveys to see how much Americans spend on fuel for their vehicles and used sources from insurance companies, transportation fleet managers, and government agencies to determine some ways to lower that expenditure.
On average, Americans spent $179 per month (or $2,148 annually) on gasoline, other fuels, and motor oils in 2021, accounting for around 3% of overall annual expenses. In terms of finding decisive ways to cut that cost, one front-of-mind idea might be to consider an electric vehicle. EVs are gaining in popularity, the major automakers are investing heavily in an electric future, and the government incentivizes most EV buyers.
While switching to a car with better fuel economy, such as a hybrid or fully electric vehicle, can lead to big reductions in monthly fuel expenses, hybrids and EVs often cost more than their gasoline-only counterparts, and the fuel savings may not offset that difference for a number of years. What's more, the infrastructure EVs depend on for charging remains in something of a developmental stage, making them a limited alternative to gas-powered vehicles—at least for now.
There are approximately 250 million cars and trucks on U.S. roadways; less than 1% are electric. So for those either not in the market for a new vehicle or simply content to stick with the reliability of gasoline-powered travel, the following list offers a wide range of suggestions, best practices, and easy lifestyle adjustments that can reduce the monthly costs associated with fueling a personal vehicle.
This story originally appeared on CoPilot and was produced and distributed in partnership with Stacker Studio.