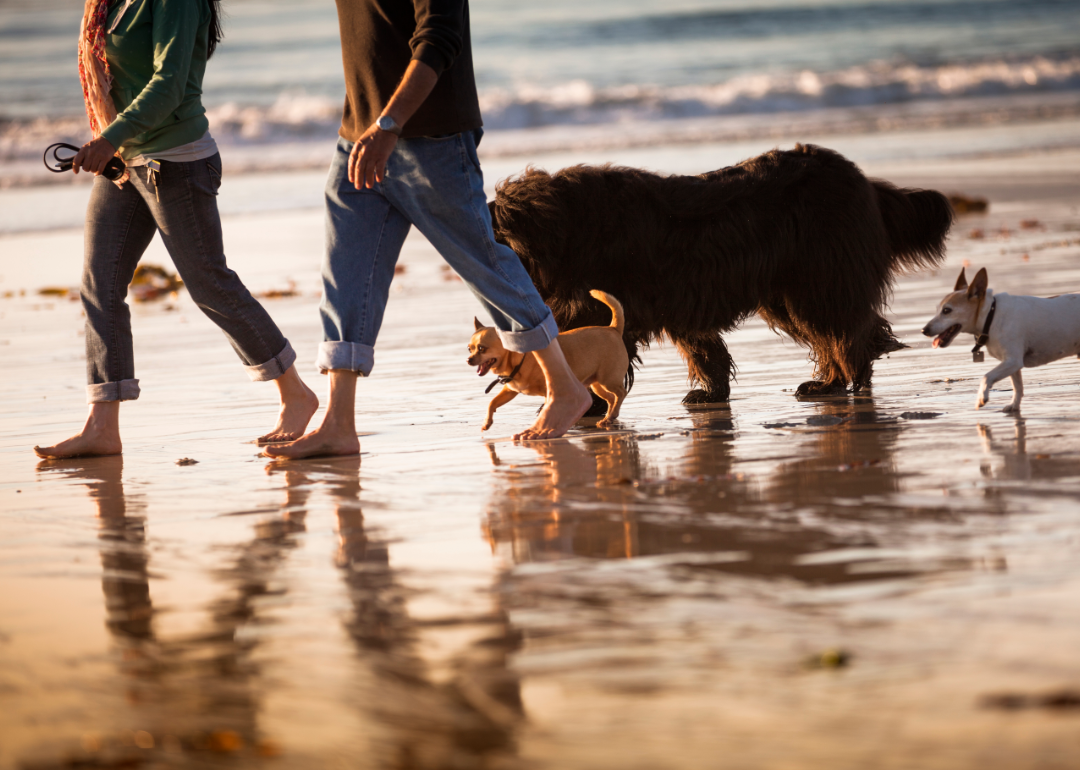 Best West Coast small towns to live in
Best West Coast small towns to live in
The American dream of buying a home in a quaint small town is still alive and well. A growing number of people consider rural living ideal: In 2021, small towns and rural areas gained population, while cities lost people, according to a New York Times analysis of Census Bureau data.
A Pew survey in October 2021 found that about 1 in 5 Americans (19%) would most like to live in a city, but 35% wanted to live in rural areas, and 46% preferred suburbs. Inflation may mean some of those people can't afford to leave cities or must go back, but their preferences remain.
Of course, a small town in a great location will always be more popular than one that's truly remote. That's where this list of the best small towns on the West Coast comes in handy. Stacker referenced Niche's 2022 Best Places to Live and filtered the results to the West Coast and then narrowed them further to places under 5,000 residents. Niche calculated the best places to live based on cost, safety, weather quality, access to healthy living, and other factors.
Whether you're considering a move or just want a peek into what small-town life could be like, this list will certainly inspire some home searches.