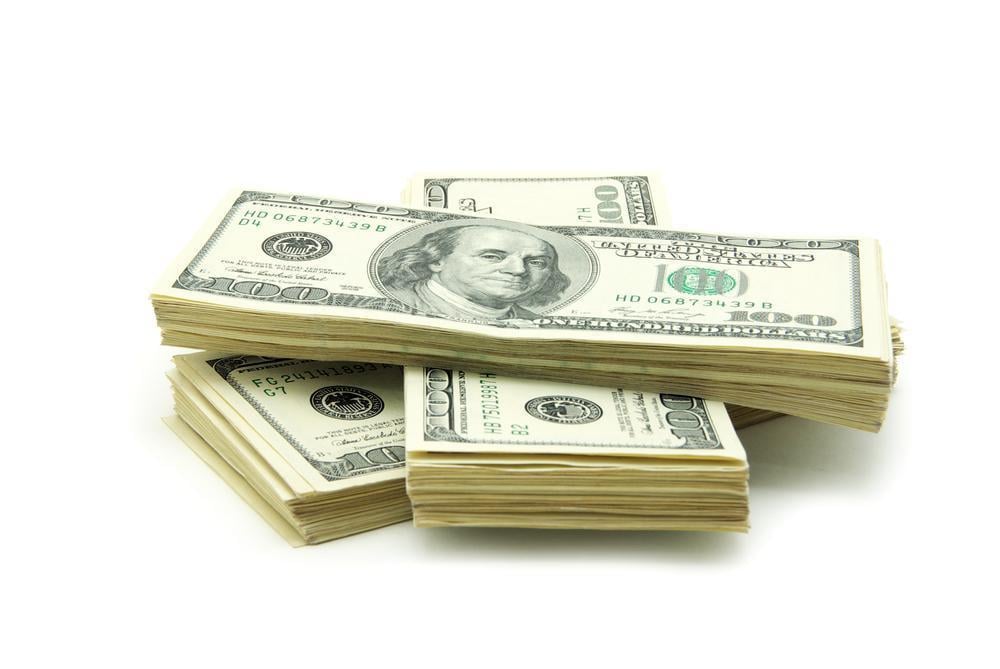 Biggest bankruptcies of the past 35 years
Akugasahagy // Shutterstock
Biggest bankruptcies of the past 35 years
When a company finds itself unable to pay its creditors, it may have no other alternative but to file for bankruptcy. This process is designed to help organizations pay off their debts under the supervision of a federal court.
Contrary to popular belief, filing for bankruptcy doesn't always spell financial ruin for a company. In fact, many successful corporations and brands have filed as a way to reorganize their assets and pay off outstanding debts. Marvel, Six Flags, and Texaco are just a few companies that have managed to bounce back after filing for bankruptcy. Still, reorganization under Chapter 11 is a dangerous gambit—studies estimate only 10% to 12% of businesses that file survive.
Considering that corporate bankruptcy filings are up 63% this year, Stacker looked at the 20 largest bankruptcy filings of American corporations between 1980 and 2015 to discover why companies went bankrupt and how many of their employees fared after the fact. For many of the companies on the list, large-scale crises like the housing bubble of 2007 or the economic recession of 2009 served as catalysts for ruin. Other companies failed due to human hubris, corrupt accounting practices, and mega miscalculations.
Read on for a history of the 20 biggest bankruptcies of the last three and a half decades.
ALSO: Booms to bailouts: Banking by the numbers over the last 30 years