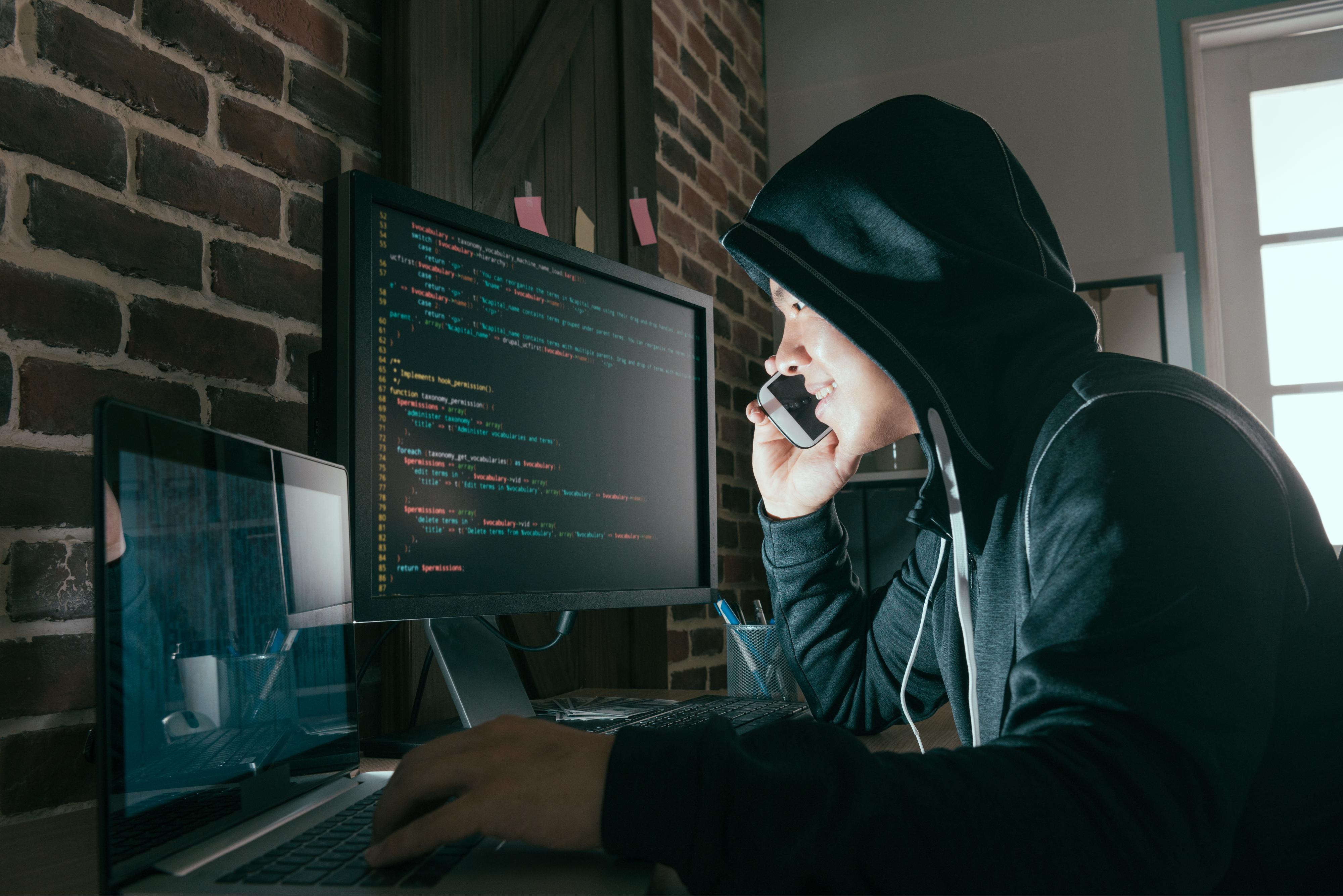 The biggest scams today and how you can protect yourself from them
PR Image Factory // Shutterstock
The biggest scams today and how you can protect yourself from them
Two recently released documentaries on Netflix and Hulu chronicle 2017's failed Fyre Festival, painstakingly laying out how con artist Billy McFarland stole more than $26 million dollars from investors on the back of his fraudulent ticket-selling company. The internet has been abuzz ever since, with the general consensus being that no one understands how these victims were scammed so easily. It turns out, it was probably much easier than you think.
Masquerading as trusted brands, potential romantic partners, and even family members, scammers executed an average of one con every 11 minutes in 2017. The end result was 47,000 scam reports, and an overall drain on the American economy of $50 billion. Using data from the 2017 BBB Scam Tracker Annual Risk Report: New Trends in Scam Risk, Stacker rounded up the biggest scams in recent years. Explaining how these scams work in the real world, Stacker will show you just how easy it can be to lose your hard-earned cash to a con artist like McFarland.
The scams are ranked by the BBB risk index which, according to the report, considers quantifiable factors like exposure, susceptibility, and monetary loss in order to provide the most accurate assessment of the impact and risk of each scam.
Most scams utilize the internet to rob people of their money, while others like romance and family/friend emergency scams, prey on your willingness to go to great lengths for those you love. Chillingly, some of the scams on our list, like home improvement scams, are the result of con artists traipsing through your home and potentially spending time around you and other family members.
Read on to find out which scams to which you might be most likely to fall prey and to learn some helpful tips that can keep you from ever becoming a victim.
You might also like: Least trusted professions in America