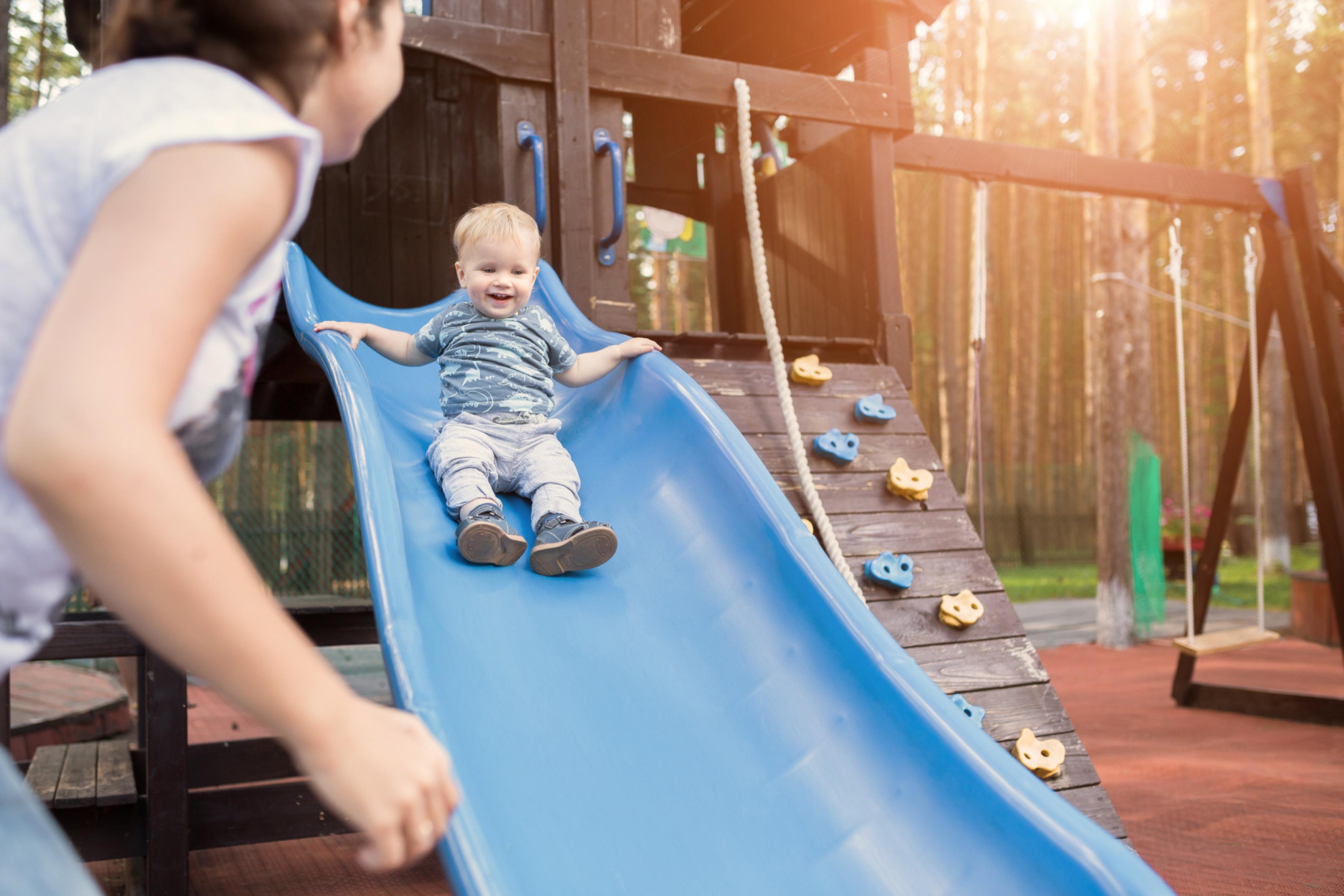 Breaking down babysitting costs across the U.S.
Uvarov Stanislav // Shutterstock
Intro
Finding someone to watch your kids can be one of the most stressful decisions a parent has to make. From reference checks to heated competition with the neighbors, the challenges in snagging a top babysitter can make date night seem impossible.
Once you've found a sitter you can trust, the question becomes: how much should you pay? While your little one's safety and happiness is surely priceless (not to mention your night off is long overdue), it can be a challenge to understand what the fair market rate is.
Fortunately, UrbanSitter's 2017 National Childcare Survey offers comprehensive insights into babysitting costs and trends across the country. From UrbanSitter's analysis of 120,000 data points, we've compiled average booking rates across 15 major cities for one, two, and three or more children, ranking our list by the average hourly babysitting cost for one child.
Read on to discover which area has the most expensive babysitting rates and whether you're actually in line with the market for your nearest metro. Who knows? Maybe next movie night you can treat yourself to that extra-large popcorn.
#15: Greater Miami Area
Average booking rates:
1 child: $11.74
2 children: $13.52
3+ children: $18.94
#14: Denver Metro Area
Average booking rates:
1 child: $12.22
2 children: $13.89
3+ children: $16.71
#13: Las Vegas Metro Area
Average booking rates:
1 child: $12.31
2 children: $14.26
3+ children: $15.17
#12: San Diego Area
Average booking rates:
1 child: $12.81
2 children: $15.26
3+ children: $18.50
#11: Atlanta Metro Area
Average booking rates:
1 child: $12.94
2 children: $15.12
3+ children: $15.91
#10: Greater Chicago Area
Average booking rates:
1 child: $13.94
2 children: $15.79
3+ children: $17.39
#9: Portland Metro Area
Average booking rates:
1 child: $14.46
2 children: $15.96
3+ children: $18.44
#8: Minneapolis-St. Paul Metro Area
Average booking rates:
1 child: $14.98
2 children: $15.09
3+ children: $19.00
#7: Washington DC - Baltimore Metro Area
Average booking rates:
1 child: $15.51
2 children: $17.96
3+ children: $19.59
#6: Greater Los Angeles Area
Average booking rates:
1 child: $15.62
2 children: $17.32
3+ children: $19.33
#5: Greater Boston Area
Average booking rates:
1 child: $16.02
2 children: $18.75
3+ children: $20.98
#4: Seattle Metro Area
Average booking rates:
1 child: $16.42
2 children: $17.68
3+ children: $19.94
#3: New York City Area
Average booking rates:
1 child: $16.89
2 children: $19.66
3+ children: $21.47
#2: San Francisco Bay Area
Average booking rates:
1 child: $17.34
2 children: $19.79
3+ children: $22.21
#1: New York City Suburbs
Average booking rates:
1 child: $17.55
2 children: $19.09
3+ children: $20.00