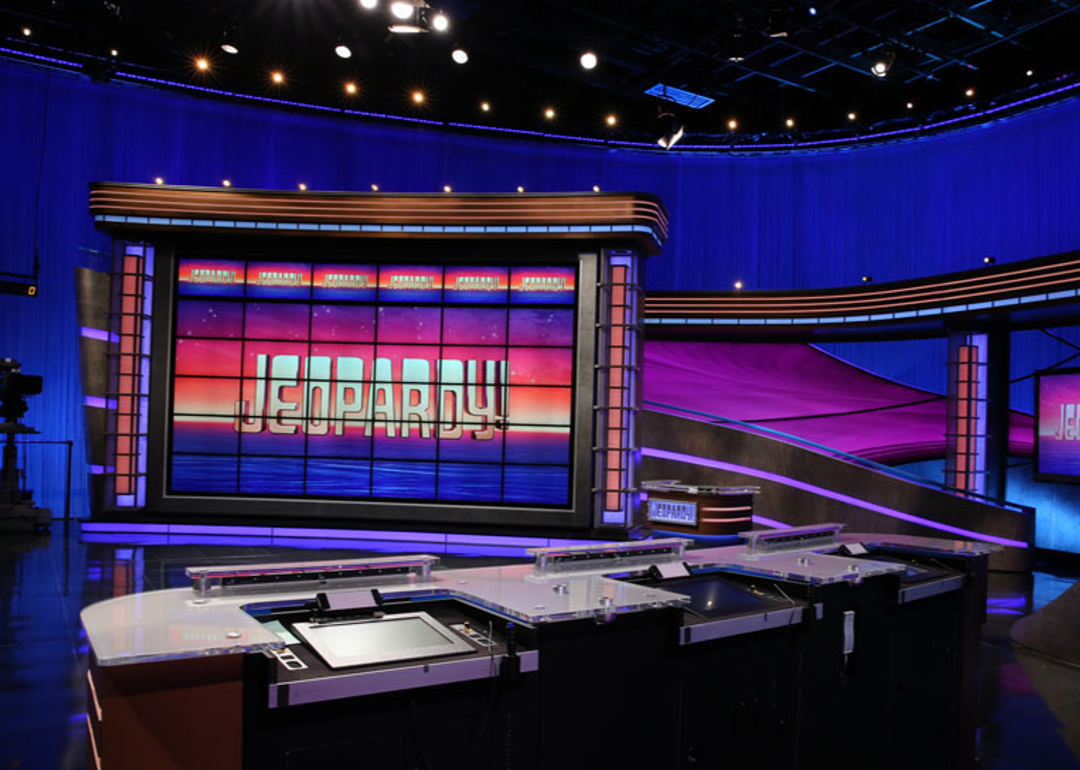 Can you guess the company these real 'Jeopardy!' clues are about?
Can you guess the company these real 'Jeopardy!' clues are about?
To have been in business in America for 100 years or more is a huge deal; but in the grand scheme of things, a century's worth of history is nothing. For example, Japan's Keiunkan Inn has existed since 705 A.D. For 1,300 years—300 years before Vikings came to America—52 generations of Fujiwara Mahito descendants have been running the vacation lodgings. And again, the world's oldest restaurant, St. Peter's Stiftskeller, was first mentioned in a document by Charlemagne follower and scholar, Alcuin, in 803 A.D., and has been serving patrons for the 1,200 years since.
America's oldest company, meanwhile, has just two century marks under its belt. Perfume and soap company Caswell-Massey was started in 1752 by William Hunter in Newport, Rhode Island. While it's now owned by a private investment group, Caswell-Massey originally served the wealthy and distinguished clientele in nearby cottages, supplying their medicinal and personal care needs. The company was so wildly popular that explorers Lewis and Clark took Caswell-Massey products with them on their cross-country expedition.
Many of the companies serving consumers today around the world are relatively new. Some of them, like 15-year-old YouTube, aren't even of legal drinking age. So today, Stacker has set out to test your knowledge of companies and their histories. Using the J! Archive, which was last updated in 2020, Stacker has chosen a host of questions about businesses from all over the globe. From rental car companies to wholesale warehouses and tech giants, can you guess these 25 companies?
Read on to test your knowledge.
You may also like: Which state is this 'Jeopardy!' clue about?