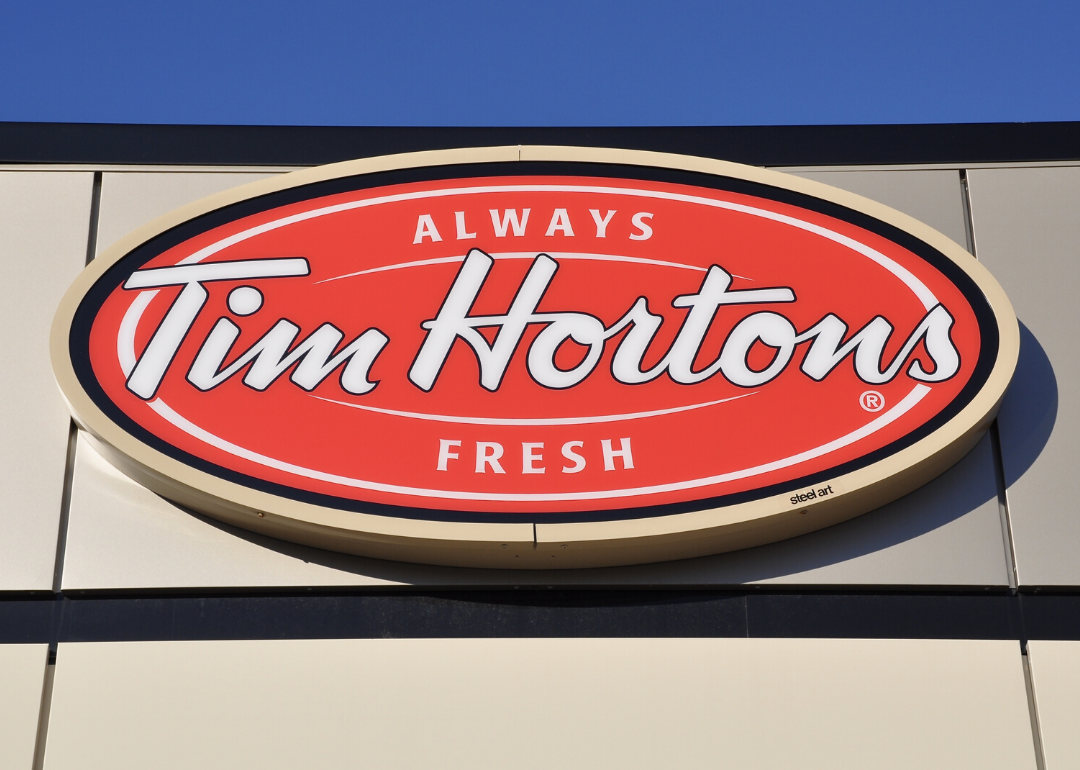 Canadian company logos then and now
Lester Balajadia // Shutterstock
Canadian company logos then and now
Canada has a rich, diverse culture and history and is a flourishing, wealthy, capitalistic society that gave rise to some of the greatest companies and brands in the world. Canada's biggest businesses make tens of billions of dollars in revenue every year and have a global reach.
Like Canadian culture in general, many of those companies have evolved over time and their logos have evolved with them. The Iceland Vikings who colonized Greeland reached Canada 1,000 years ago, but the first significant exploration began with John Cabot in 1497, although English settlements didn't spring up until the early 17th century.
The British and French battled for supremacy, and the country is still roughly divided by the remnants of those two cultures and languages. From the very beginning, Canada was a cash-generating machine for European businesses—most notably, the historic Hudson's Bay Company, which dominated the lucrative North American fur trade so thoroughly that it served as a de facto government in some places.
The company gave rise to Canada's modern capitalist culture, and by the late 18th century, Canada's first financial institutions began emerging to accommodate the mountains of money generated by the harvest of timber, fur, fish, and the rest of Canada's seemingly boundless natural resources. To differentiate between companies that were competing to sell virtually identical commodities, businesses developed logos that represented their brands. That tradition continues today, although many of today's logos would be unrecognizable to those early pioneers.
Using corporate reports, press releases, news articles, and other primary sources, Stacker compiled a list of 20 companies and their evolving logos that are instantly recognizable to America's friendly neighbors to the north. In some cases, the branding changes were barely noticeable. Other times, companies built entirely new logos from the ground up.
Read on to see Canadian company logos then and now.