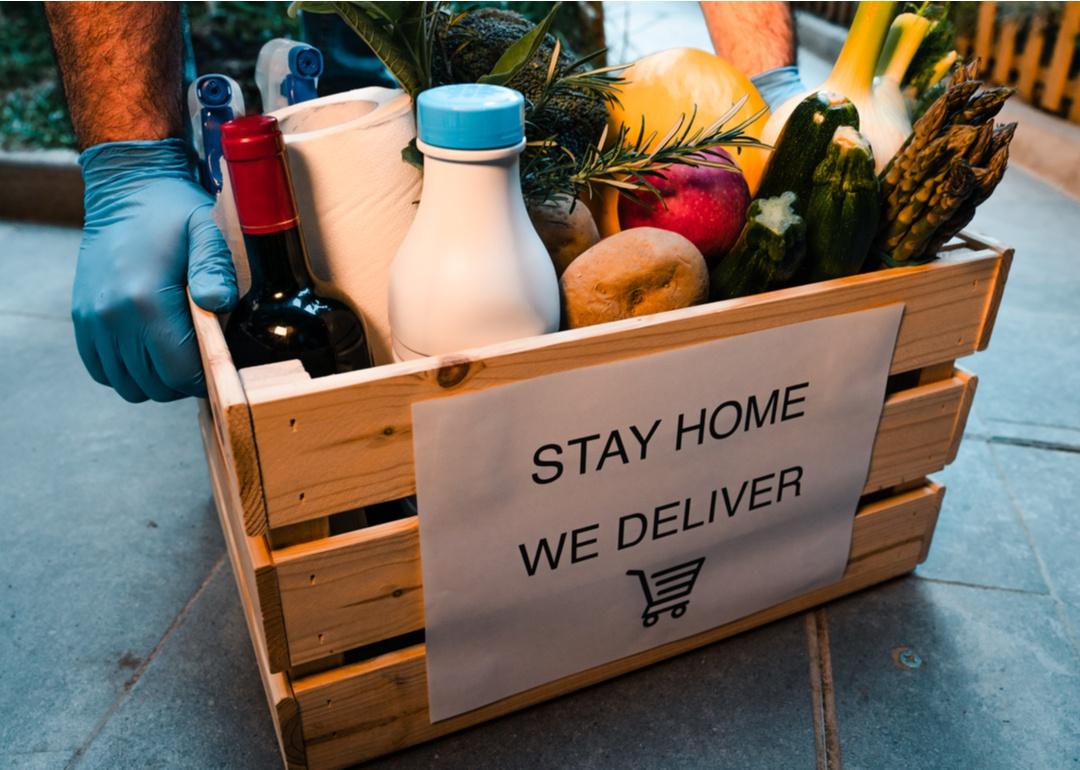 Stacker Studio
Cities where small businesses have been impacted most by COVID-19
Ylenia Cancelli // Shutterstock
Cities where small businesses have been impacted most by COVID-19
COVID-19 left little unscathed in its ruthless path, but took an especially harsh toll on urban America.
As many workers and students stayed home, the small urban businesses that catered to their everyday needs were left empty-handed. Looking ahead, research from Upwork in 2020 shows that anywhere from 20–25% of U.S. workers will not be returning to their offices, but will be employed remotely over the next five years.
Even as the coronavirus-related restrictions ease, small businesses report trouble recovering due to labor shortages. Many employees who lost their jobs in the pandemic are looking elsewhere, seeking better wages or improved conditions, while others have opted for retirement or are still weighing their options.
Small businesses were hardest hit in the hospitality and tourism fields, and they still face an uphill battle. Forecasts indicate it will take until 2022 until domestic leisure travel hits pre-pandemic levels, and hospitality room revenues will take until at least 2024 to recover.
Some startups will not see a recovery and have shut down for good. In particular, Black-owned businesses that already faced barriers to investment were at particular risk. A study by the National Bureau of Economic Research found Black businesses closed down in early 2020 at more than twice the rate of white-owned businesses. Another survey found only 12% of Black and Hispanic business owners got the funding they sought through the federal Paycheck Protection Program designed to help keep small businesses operating. Still, more research shows that 75% of all small businesses—and 86% of businesses owned by people of color—remain concerned about the impact of the coronavirus on business.
To determine the cities where small businesses have been most impacted by the coronavirus, Burkland analyzed the May 2021 U.S. Census Bureau Small Business Pulse Survey. The monthly survey measures the effect of changing business conditions during the coronavirus in the 50 largest metropolitan statistical areas. Based on the data, cities were ranked by the proportion of respondents who felt the pandemic had a large or moderate negative effect on their businesses. Other data, including change in operating capacity and "return to normal" sentiment is included for context.
This story originally appeared on Burkland Associates and was produced and distributed in partnership with Stacker Studio.