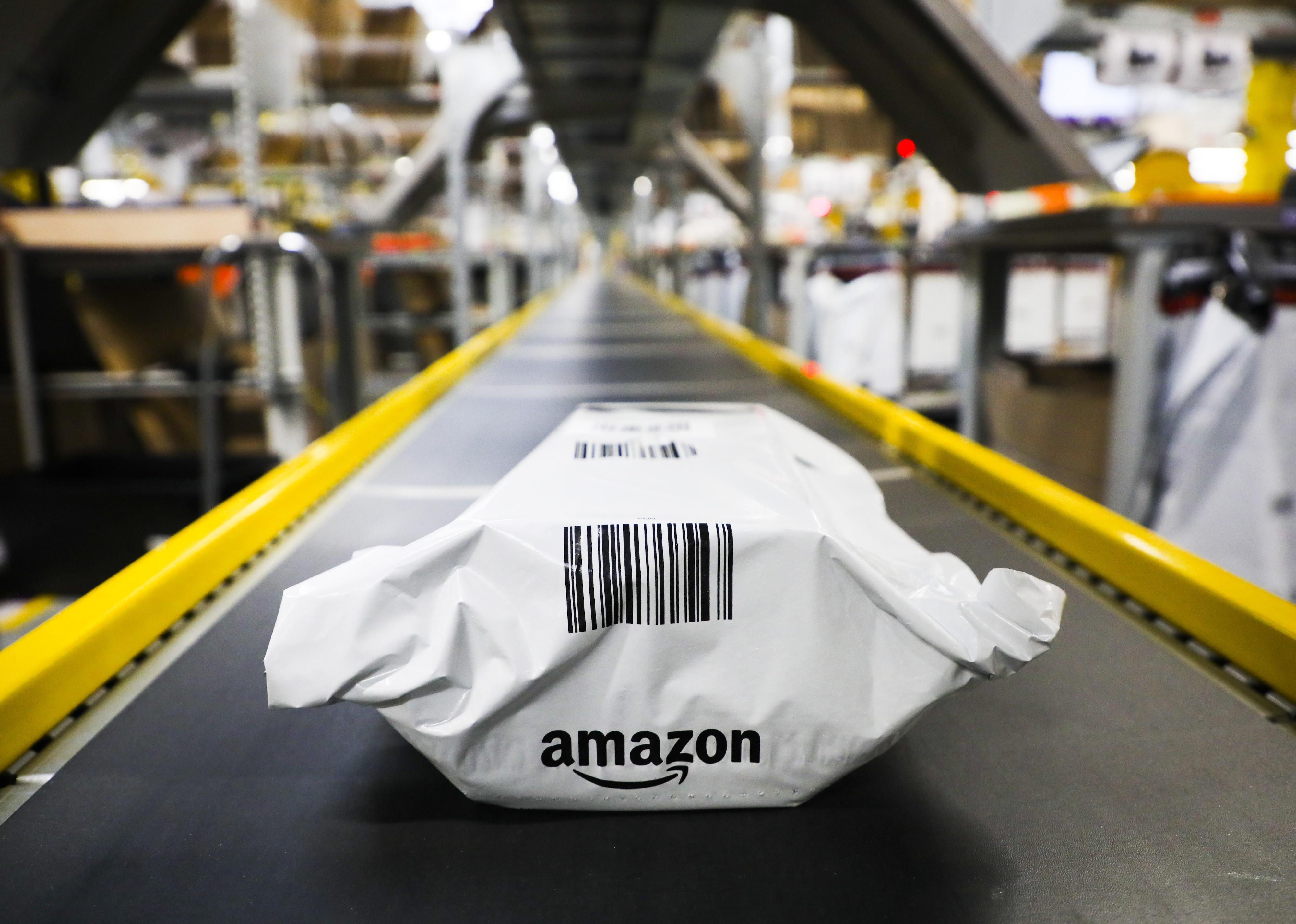 Companies that are hiring during COVID-19
Companies that are hiring during COVID-19
The COVID-19 pandemic has hit workers in the U.S. hard. Non-farm payroll employment, which includes all paid jobs except farm workers, unincorporated self-employed people, private household staff, and proprietors, plunged by 20.5 million in April, according to the most recent jobs report from the U.S. Bureau of Labor Statistics. Data from the U.S. Department of Labor shows that 30.3 million workers filed for unemployment in the six weeks leading up to April 25—a period of time in which many state governments mandated that nonessential businesses like restaurants, theaters, and salons close or significantly reduce their services, ultimately forcing them to lay off or furlough their staffs.
What's more, state unemployment systems have been completely overwhelmed with the number of new claims, leaving many qualified applicants who desperately need money without the benefits to which they're entitled, according to a report by Ben Zipperer and Elise Gould of the Economic Policy Institute. Around nine in 10 Americans say that the coronavirus pandemic is causing anxiety about their finances, according to an online survey of 2,000 U.S. adults conducted April 7–9, 2020, by The Harris Poll.
With unemployment benefits that might not be enough to make ends meet (if they show up at all) and the need for long-term financial stability, countless people now find themselves in the position of looking for a job during the pandemic. The task isn't easy—businesses across many industries have been downsizing or considering layoffs, and applicants are competing with millions of other recently out-of-work people in need of jobs.
Finding work during the COVID-19 crisis isn't a hopeless cause, though. The pandemic has actually increased demand for certain businesses like delivery services, grocery stores, video conferencing services, cloud computing, and financial services, and some are now looking to grow their teams.
To find out who's actively looking for new workers during the COVID-19 pandemic, Stacker scoured job boards, news from local and national publications, articles in trade and industry outlets, LinkedIn posts, and company press releases announcing mass hirings. It turns out there are at least 100 companies in need of new workers right now.
Ready to ramp up your job search? Read on to learn about the companies that are hiring during the COVID-19 pandemic and which opportunities might be a fit for you.
You may also like: How U.S. labor productivity has changed since 1950