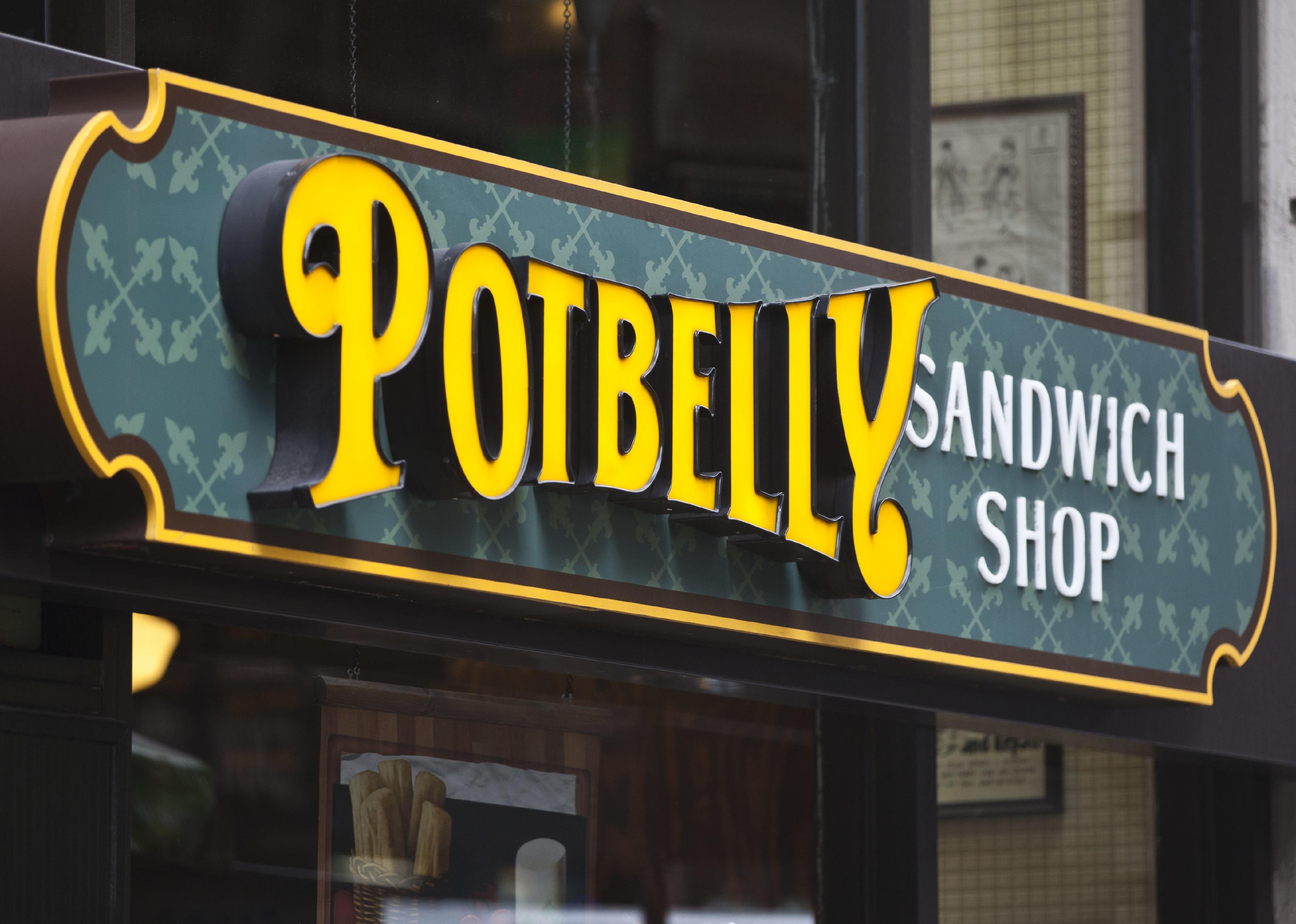 Companies that gave back their stimulus loans
Ramin Talaie // Getty Images
Companies that gave back their stimulus loans
Amid nationwide lockdowns and quarantines during COVID-19, job losses soared, travel was severely restricted, financial markets tossed and turned, and consumer demand for much of anything beyond food and toilet paper took a nosedive. Small businesses, which comprise about half of the nation's private sector employment, laid off and furloughed workers, slashed salaries, discounted prices, and scrapped capital improvements—frantic measures to cut costs and stay afloat in the crisis that had no end in sight.
Hence the $2.2 trillion Coronavirus Aid, Relief, and Economic Security (CARES) Act , with its Paycheck Protection Program (PPP) to keep workers at small businesses employed. The loans distributed by the U.S. Small Business Administration (SBA) through participating banks would be forgiven if three-quarters of the money went to payroll, and companies kept their workforce at or above year-ago levels. The interest rate was 1%.
Congress allocated $349 billion, but the money ran out in less than two weeks—so it added an additional $310 billion. Large companies received huge loans, and small mom-and-pop shops complained that they were turned down flat. The Treasury Department and SBA started issuing dozens of loan guidelines and updates that sent businesses into a tailspin. Borrowers said the rules were changing like sand shifting beneath their feet. The new guidelines said borrowers must certify that their loan request was necessary, given "their ability to access other sources of liquidity." The Treasury Department said it was "unlikely that a public company with substantial market value and access to capital markets" could prove it needed a loan.
Companies were eventually told they could repay the money without penalty if they had applied in good faith. But loans over $2 million would be reviewed, subjecting companies to the uncomfortable prospect of an audit. An outraged public asked how a giant company like restaurant chain Shake Shack could be considered small. It fits the bill, actually, because while it has a workforce of almost 8,000 people, only about 45 work at each of its 189 U.S. locations. Offered the opportunity to return the loans, dozens of companies did just that. Most concluded the uncertainty and the price of defending themselves was not worth it.
Stacker compiled a list of companies that gave back their stimulus loans, using data from COVID Stimulus Watch as of May 15. The companies are ranked by size of loans received—the biggest of which was $77 million.
You may also like: Worst jobs in America