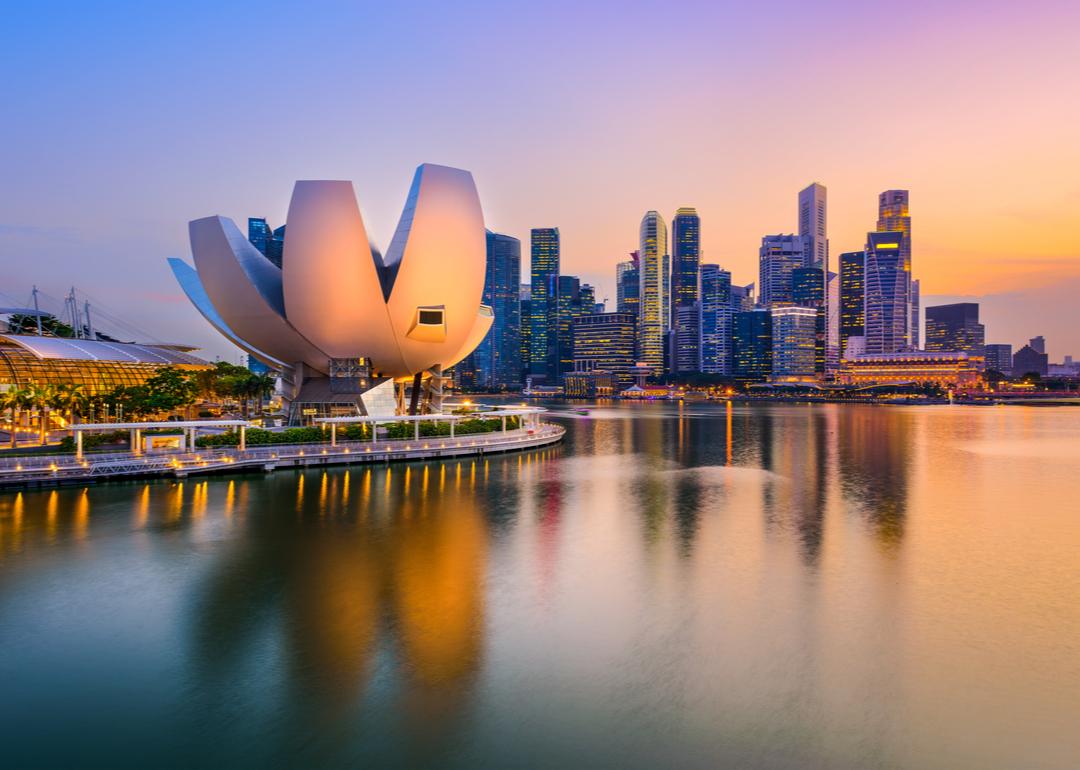 Countries that have bought the most US debt over the last 15 years
Sean Pavone // Shutterstock
Countries that have bought the most US debt over the last 15 years
Thirty-three percent of U.S. debt is foreign-owned, with China and Japan topping the list of owners. Both have more than $1 trillion, though China owns less than it did in 2013, when it accounted for nearly 8% of all U.S. debt, which is seen as a safe investment.​​
The amount of foreign-owned U.S. debt grew by $1 trillion to a total of $7 trillion between 2016 and 2020, according to a Congressional Research Service report that was updated in July 2021. Foreign holdings had leveled off, then increased again in 2019 and 2020, but because U.S. total debt grew faster, the share owned by foreigners has declined.
The U.S. is buying more imports than it sells exports and runs a trade deficit. But federal borrowing might not be bad for the country, if, for example, the borrowing sparks an economic recovery, the Congressional Research Service points out.
To find the countries that have bought the most U.S. debt over the last 15 years, Stacker analyzed April 2021 data from the Treasury Department. Countries were included only if they were considered "major foreign holders of U.S. treasury securities" in 2006 and 2021. Countries were ranked by the absolute increase in dollars from April 2006 to April 2021. Read on to see which countries have bought the most debt in the past 15 years.