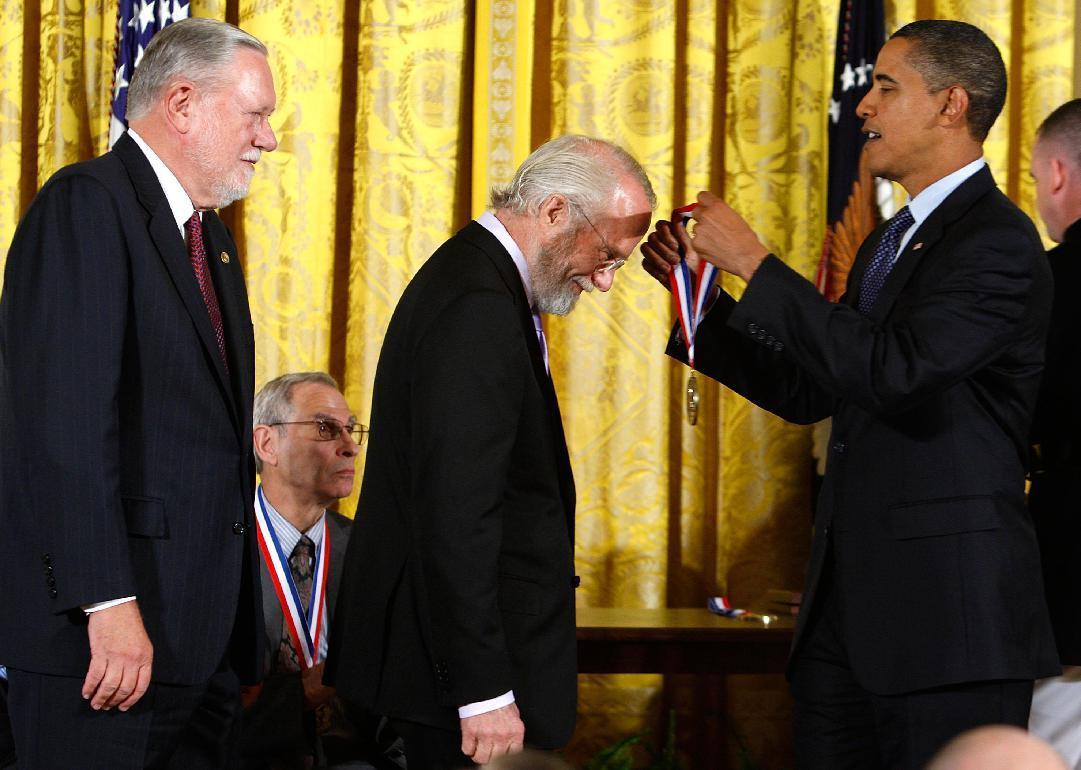 Entrepreneurs who built companies after age 40
Jamie McCarthy/Getty Images
Entrepreneurs who built companies after age 40
The collective media image of the successful businessperson has steadily shifted from the suit- and tie-clad professional with a receding hairline to a hoodie-wearing kid living in a dorm as he secures millions from venture capitalists. Despite the awe inspired by a fresh-faced entrepreneur, the fact is most successful entrepreneurs aren't Mark Zuckerberg, and they tend to start their businesses much later in life than many might expect. 
In fact, 40 seems to be just about the median age of entrepreneurs, and the Kaufman Institute found that U.S.-born tech CEOs are far more likely to be over 50 than under 25. Founders of some of the biggest and most recognizable businesses in history were already over the hill when they started their companies, from Henry Ford's legendary factories to internet ventures like Lynda and GoDaddy.
It's never too late to pursue your passions. The nation cried out in mourning after the death of "Beloved" novelist Toni Morrison in August 2019, who left an indelible mark on American culture. However, all but one of her books was published when she was past 40 years old. Several world-famous actors only found success later in life; "I Love Lucy" started airing when Lucille Ball was 40. 
Why do people find success later in life? One obvious reason is experience: After working in the field for decades, entrepreneurs can get a sense of what works and what doesn't, along with finding a specific need to be filled. Establishing connections is also important: According to that Kaufman Institute study, 45% of startups founded by U.S.-born CEOs were established in the same state the CEO received their education. 
At Stacker, we researched years of news reports to pick out success stories from entrepreneurs who built companies after 40. Take a look through our list and get inspired, no matter your age.
You might also like: 30 big companies that started with little to no funding
Story updated by Zack Abrams.