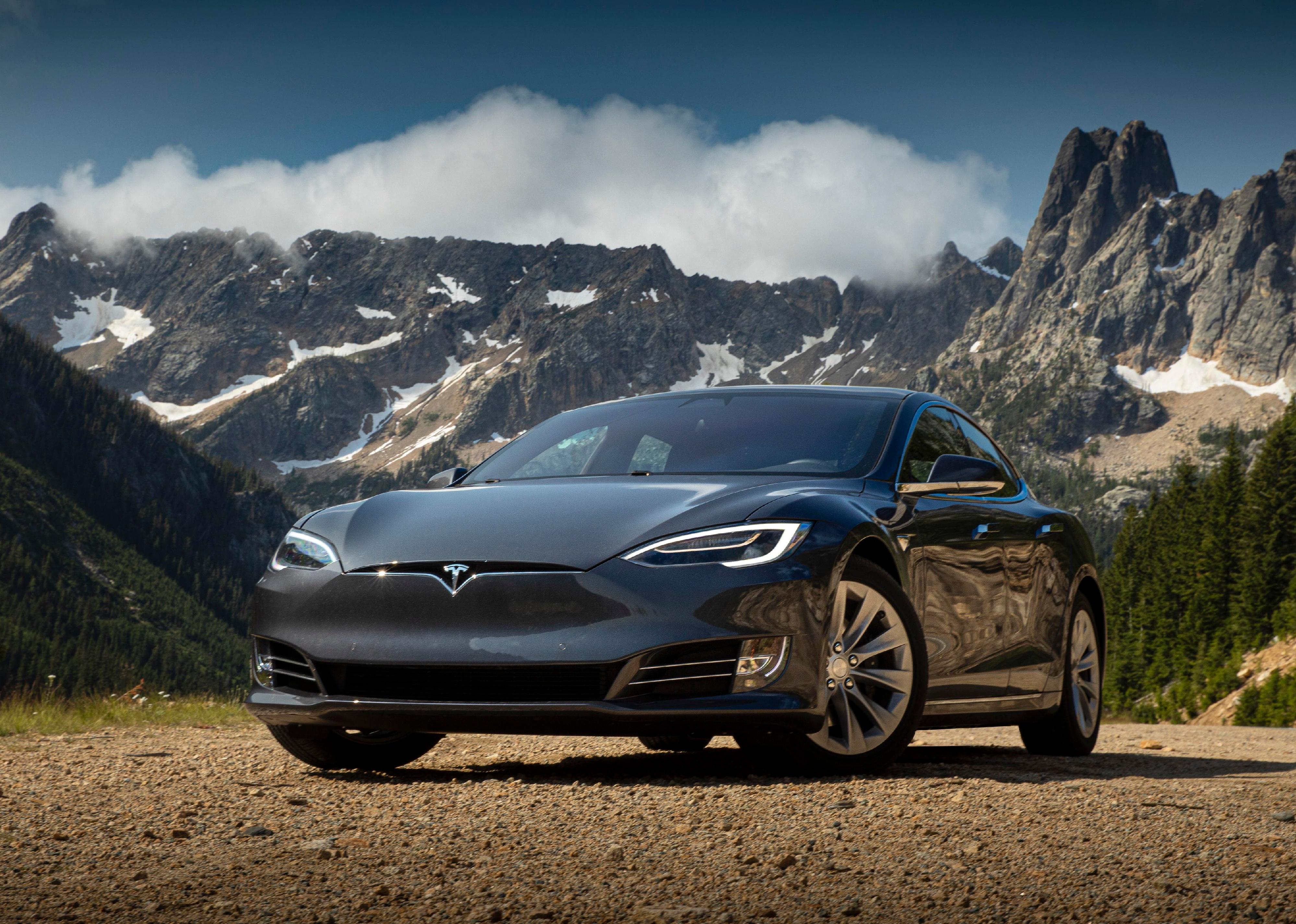 Stacker Studio
Here's what the most popular electric vehicles cost the average driver to own
canadianPhotographer56 // Shutterstock
Here's what the most popular electric vehicles cost the average driver to own
While the automotive industry sharpens its turn towards manufacturing eco-friendly electric models designed to offer a small-to-no direct carbon footprint, drivers steadily follow the trend as their trust in these new cars grows. A tangible result of the increasing demand for electric vehicles both in the U.S. and around the world is the progressively declining cost of buying and owning one.
An incentive for potential EV buyers was announced by the Biden administration in 2022 as part of the Inflation Reduction Act. The act amended the Clean Vehicle Credit—initially applicable on purchases of new electric, fuel cell electric, and plug-in hybrid electric vehicles acquired on and before Dec. 31, 2022—to include cars placed in service on or after Jan. 1, 2023, under certain provisions updated periodically by the IRS and the Department of the Treasury.
Buyers of electric and alternative fuel vehicles can qualify for a tax credit of up to $7,500, which, according to the IRS, breaks down to $2,917 for a vehicle with a battery capacity of at least 5 kilowatt-hours and an additional $417 for each kWh of capacity over 5 kWh. Moreover, as of 2024, buyers will have the option to take the tax credit right at the point of purchase as a discount on their final vehicle purchase price.
The government plays a key role in the dynamics of the electric car market. The number of charging stations must be sufficient and easily accessible for EVs to match and eventually outgrow the convenience of owning gasoline-powered cars.
Another financial perk of owning an EV is that they require less maintenance. While plug-in hybrid electric vehicles and hybrid electric vehicles do have internal combustion engines—which bear maintenance requirements similar to those of gas-powered cars—these vehicles' batteries, motors, and associated electronics need little-to-no regular upkeep. They run on fewer fluids (such as engine oil) and have fewer moving parts that will need to be adjusted, repaired, or replaced.
EVs come with regenerative braking, a system designed for brakes to last longer than the ones on conventional vehicles. Through this mechanism, the vehicle captures the energy lost when braking by using the electric motor as a generator and storing the seized energy in the battery. In other words, each time the brakes are activated, energy is produced and stored.
When talking about electric vehicles, knowing basic nomenclature can help drivers understand the technology behind them. "Miles per gallon equivalent," abbreviated as MPGe, is a calculation made by the Environmental Protection Agency that represents the number of miles the vehicle can run using a quantity of fuel (or power source) equivalent to the same energy content as a gallon of gasoline. Rounded up, 1 gallon of gasoline is equivalent to about 33.7 kilowatt-hours of battery power. The EPA range measures the performance of an EV by running it through a series of tests on a dynamometer that simulate real driving conditions.
CoPilot estimated the costs of the most popular electric vehicles from 2021 based on data from its CoPilot Price Pulse tool, Car and Driver, and the Bureau of Labor Statistics. Data for EPA range and MPGe are included for each vehicle. The cost per gallon equivalent is calculated using the national average electricity price in January 2023.
This story originally appeared on CoPilot and was produced and distributed in partnership with Stacker Studio.