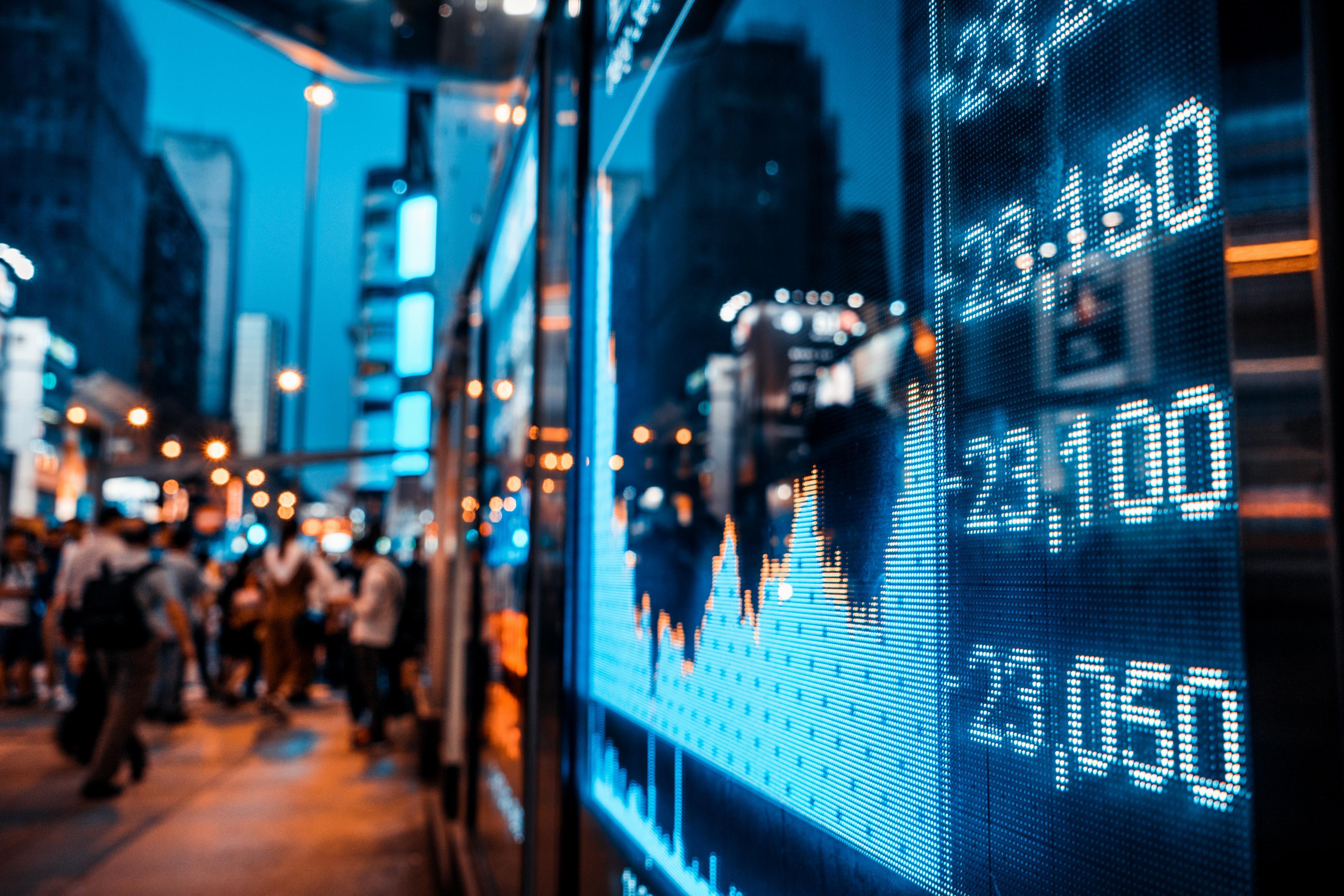 Highest performing stocks since Trump took office
Highest performing stocks since Trump took office
Conventional wisdom has long held that the president doesn't control the performance of the stock market, and cyclical ups and downs can't be fully credited to or blamed on the White House. During President Donald Trump's time in office, however, the stock market soared, earning historic gains and breaking one record after another, and the president used every opportunity to attribute the rally to his election and policies. It was, by the president's own doing, the Trump stock market.
Near the end of 2018, however, that gamble proved risky as stocks began tumbling in October and then plummeting into a full-fledged freefall by year's end. Despite the soaring highs and the frighteningly low lows, some stocks have undoubtedly been winners during Trump's time in office.
Using data from YCharts, Stacker created a list of the 50 best-performing stocks since Trump took office, listed in ascending order from worst-performing to best. Each stock is currently a member of the S&P 500 index and performance is measured by the total return each stock realized between Jan. 20, 2017 and Feb. 4, 2019. Total return includes both stock price appreciation and dividends, and assumes all dividends are reinvested in the stock.
Here's a look at 50 stocks that have hit it big during the Trump presidency.
You might also like: 20 companies that could go public in 2019