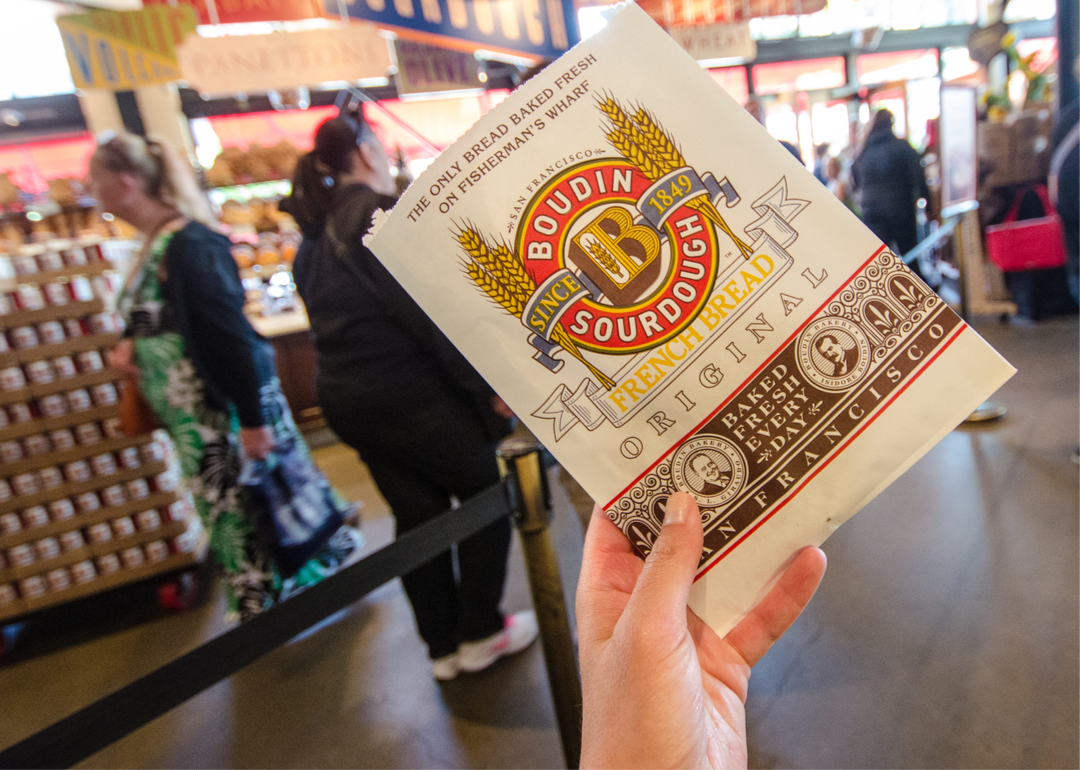 Historic businesses in every state
melissamn // Shutterstock
Historic businesses in every state
Take a look down any Main Street in America and you're bound to see storefronts of relatively new businesses. Around one-third of the country's small businesses, defined as those with fewer than 500 employees, are less than 5 years old, while more than half of all small businesses have been around less than a decade, according to the U.S. Census Bureau's Business Dynamic Statistics.
Unfortunately, statistics show that most businesses fail not long after they open. One in five companies go out of business within their first year and only around 33% of them survive at least a decade. Companies disappear all the time—so what's the secret to creating a business that lasts for decades or even centuries to come?
To find out, Stacker took a look at some of the oldest businesses in America. We looked at news reports, roundups, historical records, and company websites to see which companies have been around the longest in every state. The youngest of the oldest businesses turned out to be a youthful 128 years old, while the most senior of the bunch has been around for more than four centuries—longer than the United States itself.
The research uncovered interesting clues about what gives a business staying power, despite major fires, economic disruptions, natural disasters, and technological advancements. Many companies on this list serve basic wants and needs that never change—like a funeral home in Tennessee, which started off as a cabinet shop that also crafted caskets, before fully transitioning into the death care industry. Several of the oldest businesses have stayed in the same family for centuries—Connecticut's oldest business is now in the hands of its 12th generation. And some maintain that distinctive character of yesteryear, giving new customers a chance to travel back in time with a visit—just take a look up at the ceiling of Arizona's oldest business to see bullet holes from what was perhaps a night of drunken cowboy revelry.
These businesses have bucked less-than-optimistic survival trends through a mix of hard work, innovation, and dumb luck. Click through to discover some of the oldest businesses in the United States, and how the historic business we featured from your state compares with others on the list.
You may also like: Largest oil fields in the world