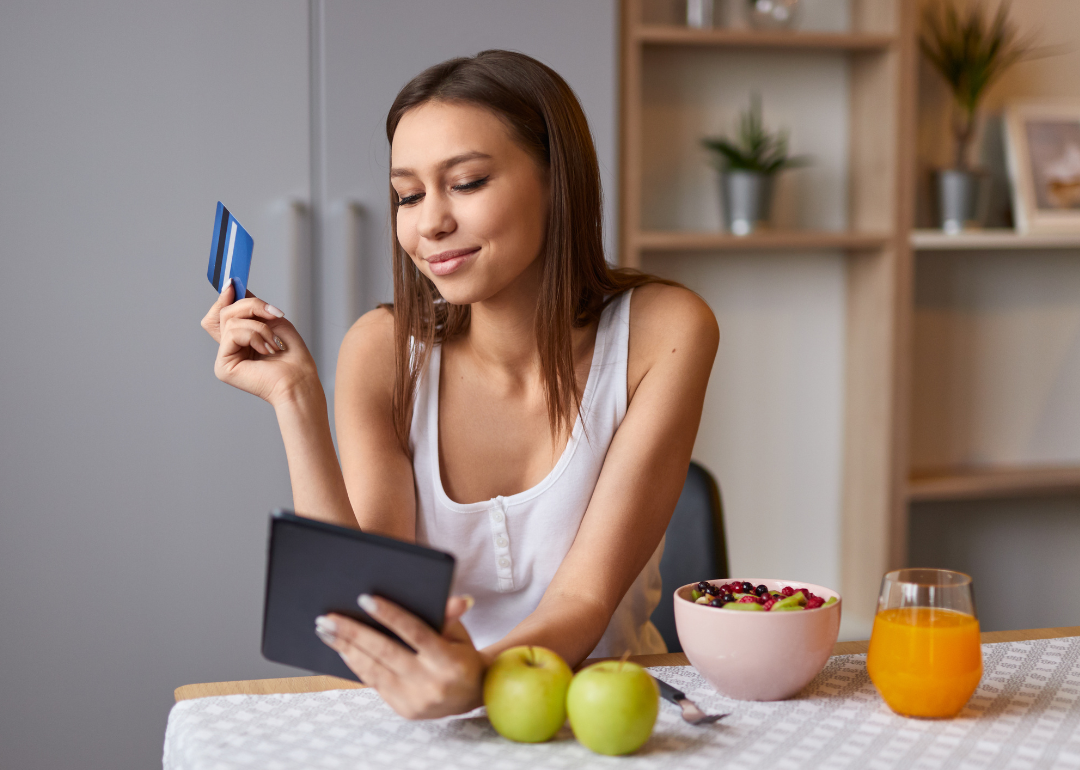 Stacker Studio
The history behind 5 e-commerce tech advancements
The history behind 5 e-commerce tech advancements
E-commerce retail sales reached about $960 billion in 2021, making up a little under 15% of total retail sales for the year, according to Census estimates. That's more than 1 in 7 transactions.
Americans have grown to rely heavily on e-commerce during the COVID-19 pandemic. But that's not the only way e-commerce has continued to grow steadily over the last two or more decades. During that time, retailers have grown savvier about introducing emerging technology into their online business models.
Ironplane compiled this history of five technological advancements that have propelled e-commerce or that are innovating in the space today. These technologies are largely centered in the consumer retail sector.
As the internet has grown in scope and user base, retailers have tailored and customized their e-commerce websites into lean, mean, personalized recommendation machines. That's on top of technology trends like augmented reality try-ons and cryptocurrency wallets. For consumers, these technologies have led to smoother buying experiences that offer more options and ways to buy. And in the sales business, an aware and hooked-up customer is an active customer.
This story originally appeared on Ironplane and was produced and distributed in partnership with Stacker Studio.