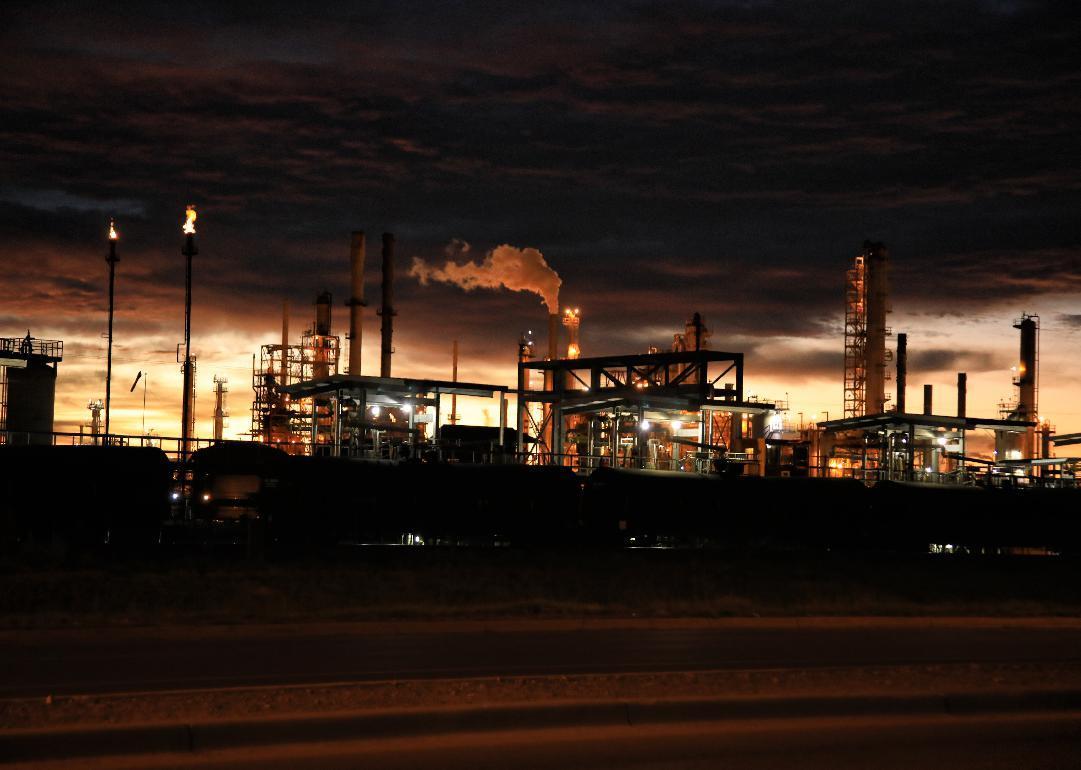 History of manufacturing in America
History of manufacturing in America
The world's population can be broadly categorized into two groups: those who live in industrialized nations and those who do not. The manufacturing revolution that evolved over more than two centuries is the force that created that divide. Manufacturing—the process of converting raw materials into usable goods—launched the United States as a superpower at the turn of the 20th century just as it launched China's economy into the 21st. There is a direct correlation between a country's ability to produce quality goods quickly and cheaply and its ability to wield power on the world stage.
There was a time where virtually everything was individually custom made. Hand-made, one-of-a-kind products are slow to build and expensive to buy. The era of manufacturing, however, gave people and companies the power to churn out an unprecedented number of those shoes, clothing, guns, and furniture—and most anything else, for that matter—at speeds never before possible. The history of manufacturing involves radical innovations like factories, assembly lines, sewing machines, cotton gins, steam-powered diggers, trains, coal, iron, and steel—but it's also a story of people.
Some of the key players in the history of manufacturing were brilliant and dynamic individuals—inventors, engineers, builders, and titans of industry who are still household names today. Millions of others, however, labored in the mills, factories, sweatshops, and mines, living and dying anonymously. The manufacturing movement created countless jobs and cost countless lives. Amazing developments like steam-powered trains and boats saw early use as tools of industry, but went on to change the human experience far beyond the necessity of moving heavy raw materials from ports to factories. Using a variety of sources, Stacker compiled a timeline that highlights key moments in the history of manufacturing in America. Keep reading to learn about the innovations and inventions that transformed the United States into the greatest manufacturing powerhouse the world has ever seen.
You may also like: 50 biggest retailers in America