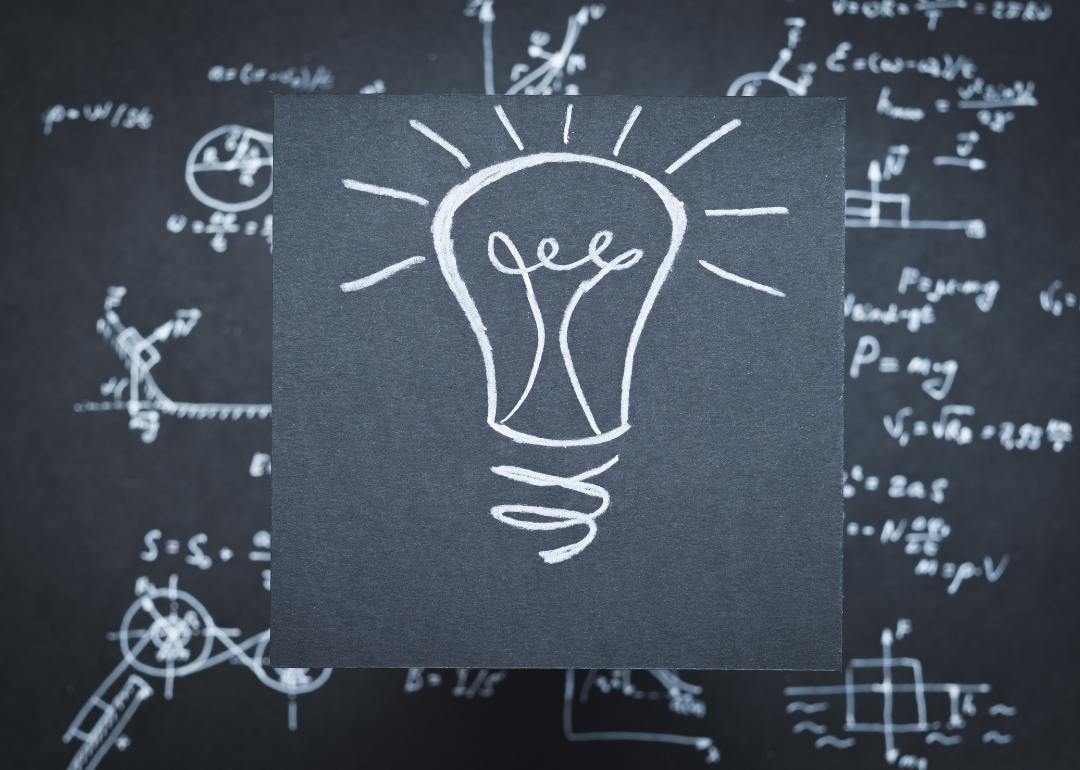 How 30 things are unexpectedly made
How 30 things are unexpectedly made
The average American in 2017 spent almost $10,000 on products ranging from meals to clothes.
Each person in that year averaged more than $7,000 on food, more than $1,000 on apparel and other services, and more than $700 on personal care products and services, according to the Bureau of Labor Statistics. That's thousands of purchased products, each of which was made through a distinctive manufacturing process. Amazon alone sells more than 500 billion goods on its website.
So where do the everyday products that Americans buy come from? To find out, Stacker consulted news articles, research papers, and one documentary television series to compile a list of everyday products created in surprising ways.
From chain links to jelly beans, read on to find out how unusual some of these production processes are—as well as the peculiar nature of some of the ingredients used.